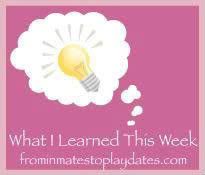 Y'all.
It has been such a crazy week.
Remember how every several months I come here and tell you all about some type of medical crazy? Well, I am pleased to report that it is that time again. Yes, you heard that right.
More. Medical. Drama. (I know you are so excited!)
I have learned so much this week.
First of all (and most importantly!) I learned that I've really missed this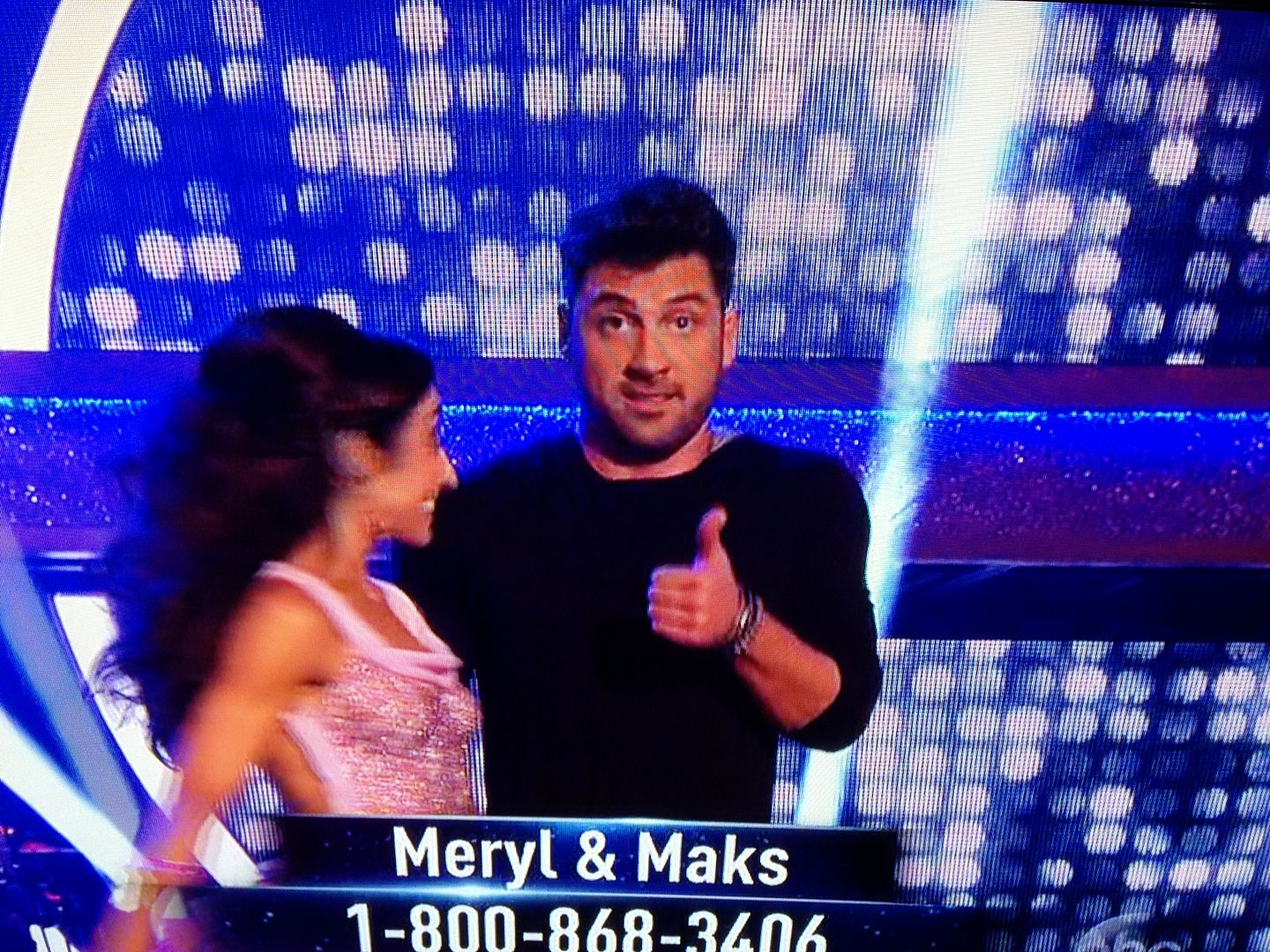 face on Dancing With The Stars.
Welcome back, Maks, and YAY for an Olympic gold medal partner!
SCORE!
First thing I learned was that NeNe Leakes was on my nerve before she ever stepped foot on the dance floor. (And since we're sharing what we learned this week, I learned that NeNe Leake's real name is Linnethia Monique Leakes.)
Here's all the other (non-dancing, medical-related) things I learned this week.
1. Shingles only occur on one side of the body and do not cross the mid line.
2. Shingles is also called herpes zoster
3. Shingles can present in several different ways. It can begin with itching, tingling, or pain in a certain area, followed by a band, strip, or small area of rash may occur a few days later. The rash then turns into clusters of blisters. The blisters fill with, well, nastiness. And then you're looking at several more weeks of recovery.
4. When one of your ears looks like the one on left, you have a problem.
A serious problem.
5. The swollen, redness like that on the left ear might be shingles. Or it might be soft tissue infection. Staph infection. MRSA. Or any number of difficult-to-diagnose conditions.
6. A left ear like that one up there HURTS like heck.
7. There's a reason you're called a patient at a Doctor's office.
8. I am not good at being a patient.
9. According to an emergency room nurse I met today, 11:00 AM to noon on a Monday is the worst time to come to the emergency room.
10. It is possible to get in AND out of the Emergency Room in less than four hours.
That's what I learned this week.
Now, what did YOU learn?
To join in on the What I Learned This Week carnival, simply follow these steps.
1. Any time this week, publish your What I Learned This Week post on your blog and link to this post.
2. Link up with the Mr. Linky form down below. Please put the link to your POST, not the front page of your blog.
3. Then visit the other participants and see what they learned this week.
Alrightythen. Ready, Set, GO!