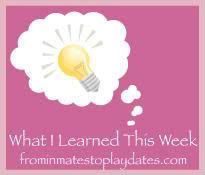 We had a rough weekend here at the McResidence.
When I returned home from dropping the boys off at school on Friday morning, I noticed things were awry in Lulu's cage. Her bedding was strung out all over the cage, and she was all sprawled out like she was stretching, only she wasn't moving. She stayed that way for an hour or so and I knew something was up. She has always been a creature of habit, sleeping in her "nest" through the day and waking around 10 PM. While it wasn't odd for her to be "up" getting a drink, it was way odd that her bedding was anywhere other than her "sleeping corner".
I moved her cage beside of the couch so that I could watch her and sure enough something was definitely wrong. As I watched her struggle to move a tear ran down my cheek. I hated to think of her being in pain. That day, I watched her very closely, making sure she was still breathing. I tried to give her water, and even prayed for her. Around 6 PM on Friday evening, Lulu passed away in her sleep.
It was so tough to explain her passing to our boys. They took it much harder than I expected, and it was heartbreaking watching big tears stream down Stevie's face. He cried several times over the weekend and all I could do was hold him, cry with him, and tell him it was okay to cry.
I learned that losing a pet is tough stuff.
R.I.P. Lulu. We miss you!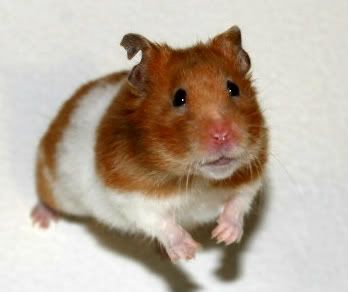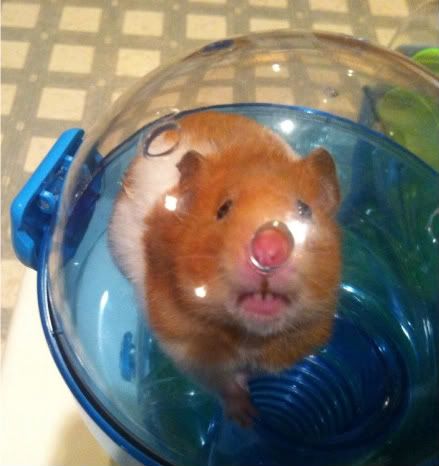 Now what did YOU learn?