Last time we spoke, I was teetering on the edge praying that the replacement iPhone I received that day from Apple would accept the backup from iTunes from my original iPhone – after it was diagnosed with a bad battery – just as it was supposed to. I am pleased to report that everything went as planned, and within an hour or so, it was all set up, and my world started spinning again.
Things were a little iffy for a bit, but thankfully everything went according to plan.
Now, on to my next order of business…
Christmas is right around the corner. In other words, things are gettin' serious. That means, it is time to buckle down and do some serious shopping if I intend to stick to my original word that I would have most of my Christmas shopping done before Thanksgiving. And just because I'm such a nice gal, I thought I should share some of the things I found while shopping online tonight, with you, my faithful readers.
All eight of you.
These items range in price from $2.00 to well, a lot more than that. But at least there's something to fit every budget. And in the interest of full disclosure (because I'm not interested in going back to Jail) I am not being paid, pressured, or compensated in any way to promote any of these items. As always, all thoughts and opinions are my own.
So there.
1. I love anything at all with my name on it (which explains why I have about fifteen monogrammed 31 bags), so it should come as no surprise that I just love these monogrammed ornaments.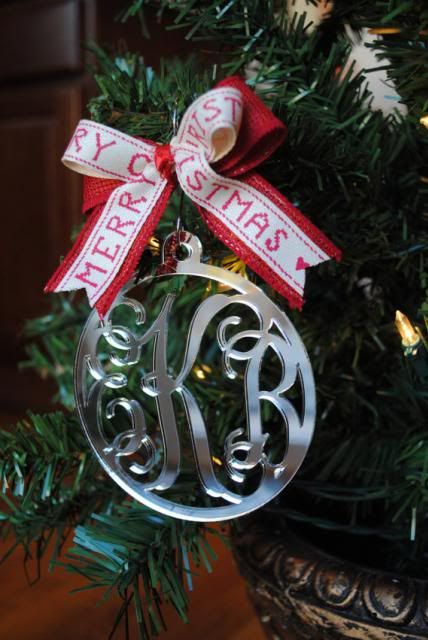 2. No gift idea list of mine would be complete without at least one pair of shoes on it, because in my opinion, one can NEVER have too many shoes. I pinned these sandals several months ago and I absolutely love them. (And if McDaddy is lurking around here on the blog today… I would love these in a size nine – preferably in a more neutral color like black or brown.)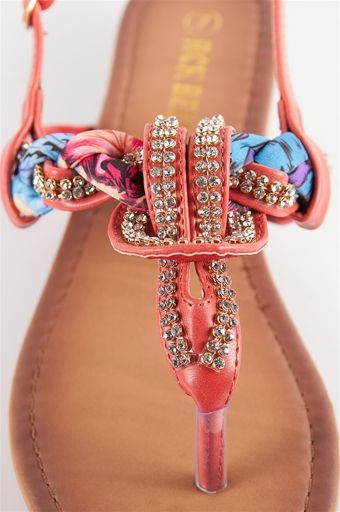 3. A few months ago I began carrying a purse I could sling over my shoulder. I found this one (Vera Bradley hipster) on sale at a military base exchange in Jacksonville over the summer and have been carrying it since. I absolutely love it because it allows me to be hands-free, and if it gets dirty, you can throw it right into the washer. (The print shown here is called "GO WILD" which is fitting, but I also love the new print Canterbury Cobalt.) Before we went to New York, I purchased the Backpack Tote in Canterbury Cobalt and it was perfect for carrying my DSLR Camera plus everything that I needed while touring the streets of New York City. (McDaddy, a hipster in Canterbury Cranberry, would be lovely.)
4. And speaking of DSLR's, I am including this because it truly is one of the best purchases I have ever made. It is absolutely wonderful for capturing great moments on the baseball field no matter how far away you are sitting, though you can't tell it from this out-of-focus picture I shot with my iPhone.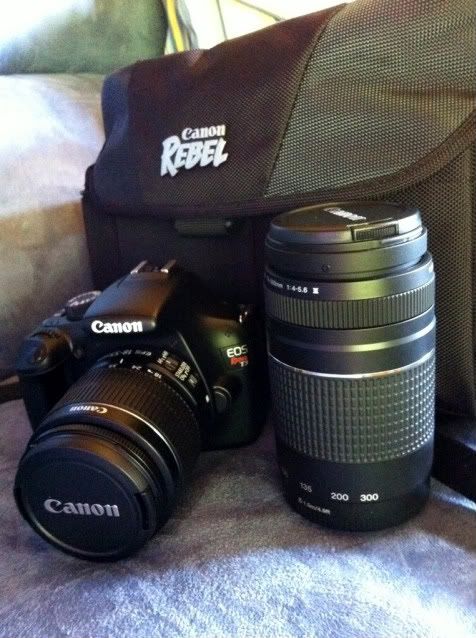 5. If you're looking for a great stocking stuffer, look no further. I think I speak for women everywhere when I say that we go all-out crazy for a good Sharpie. These super-fine tip ones are awesome! (And if McDaddy could find them in colors other than black, I think he should totally get them for me!)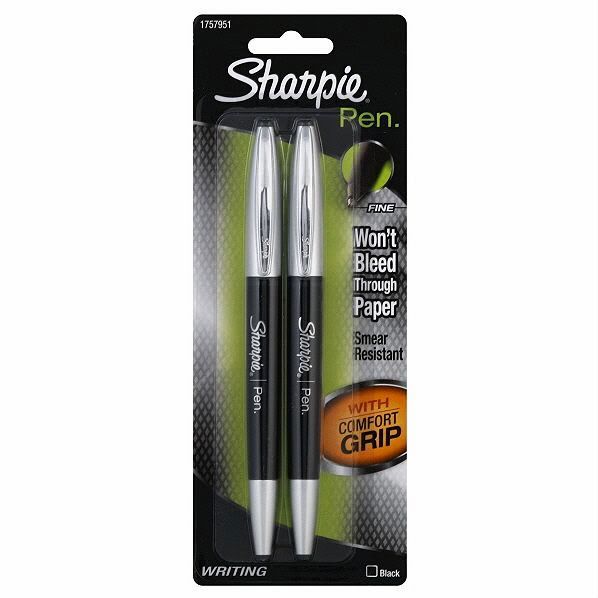 6. I live in West Virginia. It is hotter than you-know-what in the summer and colder than an Eskimo in a refrigerator in the winter. These gloves are so handy (Ha! I crack myself up!) because you can use your iPhone without removing them. My sister-in-law bought me this pair a few years back when she drew my name for Christmas.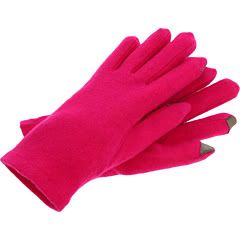 7. If you have a friend who enjoys reading, this is a great read.
Sparkly Green Earrings, written by my favorite blogger friend, Melanie Shankle (and when I say, my favorite blogger friend, what I really mean is that I read her blog everyday and it is my favorite, not that we go eat Mexican every Thursday and discuss world problems, though if she lived closer I have no doubt we'd be fast friends) is easy-to-read and I've even read parts of it twice. I haven't read very many books since getting my iPhone (Actually, I haven't done much of anything since getting my iPhone) but I just knew this was going to be a great book. As is the case most of the time, I was right.
8. If you don't have one of these,
what are you waiting on?
I am declaring the iPhone the best invention of my time, and it wouldn't be caught dead without an Otter Box because GREAT PROTECTION.
9. Looking for some great smelling perfume?
Go getcha' some of this. I wear Ralph Lauren's romance everyday and I love it.
10. We go through some candles up in here. (And by we, I mostly mean, me, because McDaddy always makes some crack about a séance when I light them.)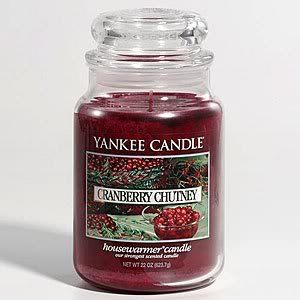 You can't go wrong with a Yankee Candle. (Well, unless you get the Winter Pine / Evergreen one, and then? You need to re-gift that stinky sucker as soon as possible!) Cranberry Chutney is my favorite. I have vanilla cupcake burning in my bathroom and banana nut bread burning just inches away from me. I also like Red Velvet, Vanilla frosting, spice cake and just about any other candle that smells like something I'd eat.
11. And last, but certainly not least (you knew this one was coming), it's my absolute favorite gift of all the time.
And I suspect it will be for the better part of forever.
The Saturn Sky.
Only problem is, you'll have to search online for a used one because Saturn went belly up years ago.
Well, that was fun!
Have a great week, y'all!