This was another easy, albeit eclectic week.
Real life?
Wow. What fun this was because? Well, because it's fun to be me! I'm a blessed, crazy gal with three special fellas in her life. So, without further rambling, may I present to you, my real life…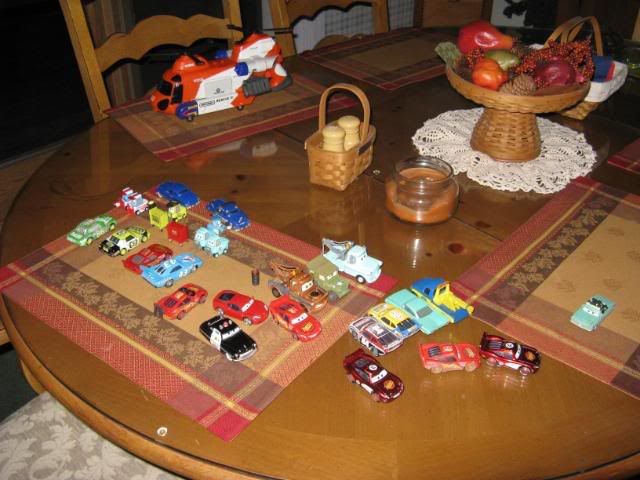 This happens to be my dining room table.
And it happens to be covered with cars from the movie CARS. Meet Lightning McQueen and his expensive posse.
That little mess up there is equal to about one hundred dollars if you can believe that. Throw in those three Longaberger baskets you can see on my table and well, you'd have a lot more than one hundred dollars.
That, my friends is my real life.
And sometimes we throw caution to the wind and have these home-made goodies for breakfast…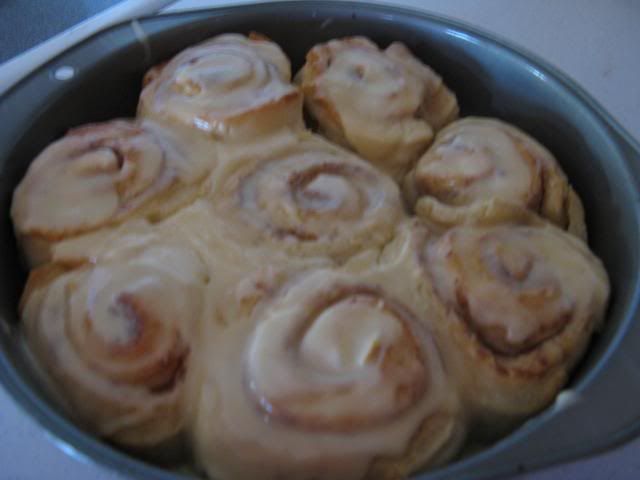 I have two words for you. Scrumpt and Tious. Especially that one there at the bottom.
Okay, so home-made is a stretch unless you consider that I was home when I made them.
At any rate, they were yummy in real life!!!
And for a real look into our real life, take a look at this….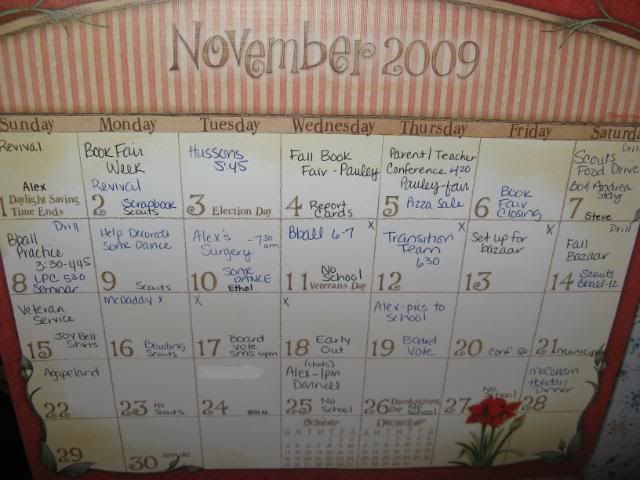 Our calendar stays pretty full! (Oh my sweet mercy, I love that MACRO setting!) The "X"s you see mean McDaddy will be out of town. Blah, blah and more blah!
That's about as real as it gets around here.
We would rather be posing like this….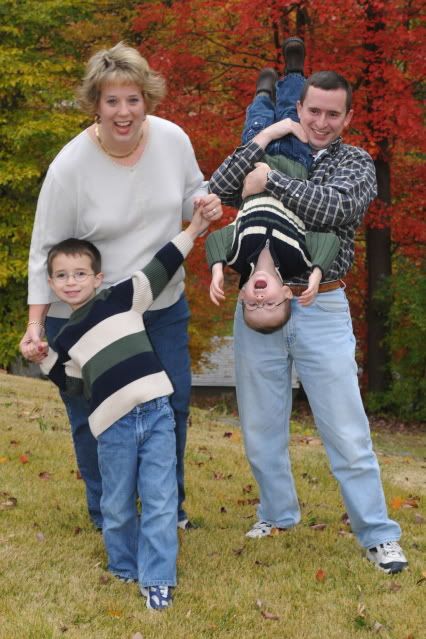 Than like this…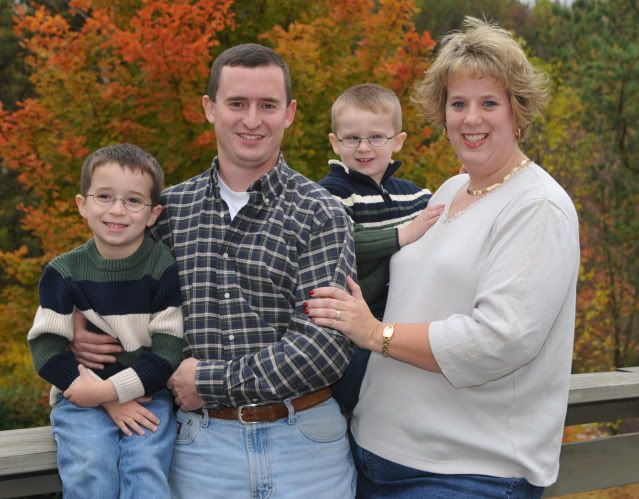 I love my real life!!!
There's lots more real life over at I Should Be Folding Laundry. Head over there and check it out!