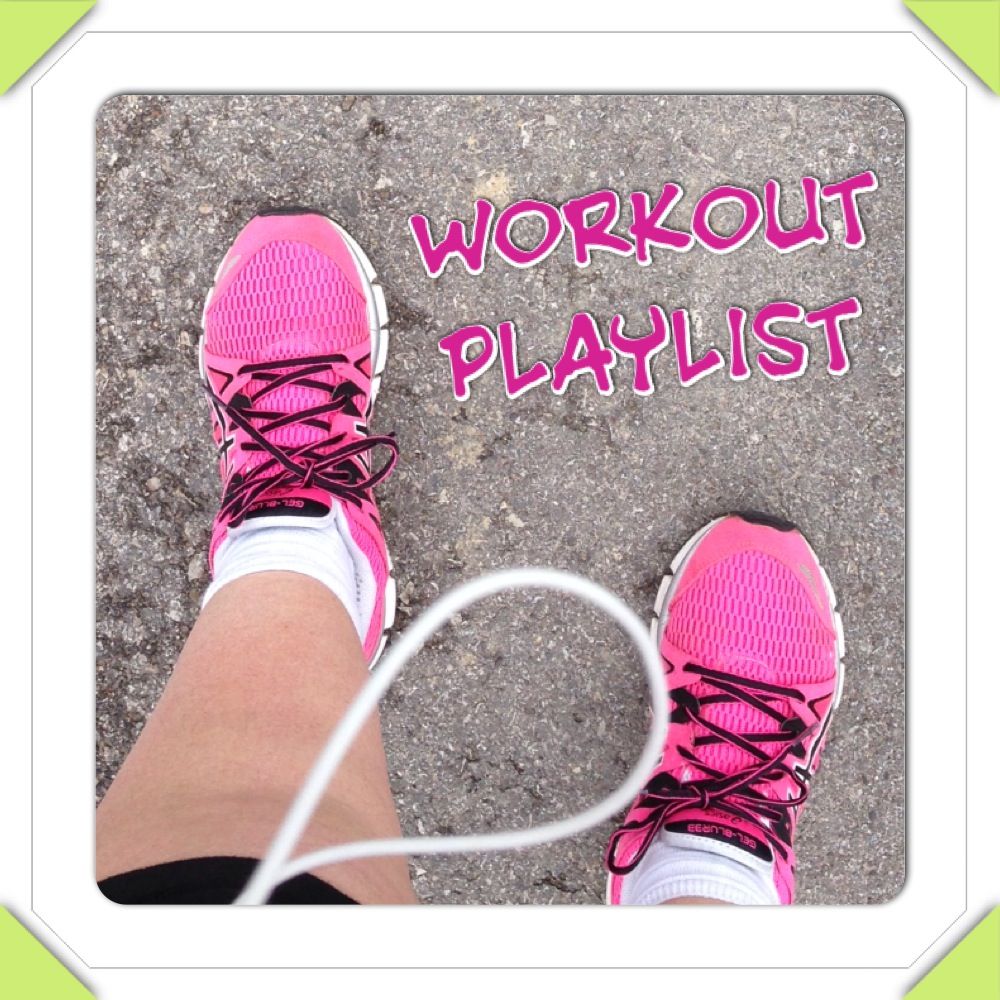 I received a recumbent bike for Christmas. I have ridden at least 10 miles 4-5 days each week since that time. This past week, I kicked it up a notch and began riding at least 15 miles at least four days a week.
But today, something wonderful happened.
The sun came out and it was SIXTY FOUR degrees.
I just couldn't stand the thought of riding that bike for an hour in our basement when the sun was shining brightly. Instead, I dug out a pair of ear buds and I hit the pavement.
Y'all.
I. WALKED. TWO. MILES.
And, I walked fast!
Afterwards, I felt rejuvenated, and renewed. I can't tell you how wonderful it felt to be out and about in Capri pants and a short sleeve shirt in the middle of February, especially after we've been up to our eyeballs in snow for the past month.
I enjoyed a brisk walk through my neighborhood with my iPod. I listen to music when I exercise for a number of reasons,
It helps me walk faster and pedal harder.
It ALWAYS helps my mood.
It helps to pass the time.
It makes me happy.
I thought it might be fun to share the list on the off-chance that you haven't found a great playlist that really gets you moving. Before I get started you should know that I have a very eclectic mix of songs. (458 of them to be exact.)
1. Rag Doll – Aerosmith
Oh shoot. Nothing gets my blood pumpin' quicker than some Aerosmith.
2. Love On Top – Beyonce
I first heard this song when Maks danced with Zendaya on DWTS. I added it to my playlist that night and it is a great song for getting your rear in gear. This song always makes me kick it up a notch because, BEYONCE.3.
Give Me Your Eyes –
Brandon HeathMy favorite song by Brandon Heath. Great words. Great beat.
4. Sing A Song – Third Day
You know, because after Beyoncé and Steven Tyler, I need to clean things up a bit. Seriously though, I have more Third Day on my iPod than anything. Love them.
5. Shoop (Ghetto Lab Full Rub Mix) (whatever that means…) – Salt-N-Pepa
Hey, 1993 called. They want their song back. It's apparently Ghetto fabulous, and it will cause you to go harder, faster, and stronger.
6. Made To Love – TobyMac
When this song blares through my ear buds, I pedal like Lance Armstrong.
On steroids.
(And now, hours later, that is evidenced by my sore calves.)
9. Lose My Soul – TobyMac (My favorite of his songs!)
You can't really go wrong with tobyMac. He knows how to really rock it out.
10. Have Fun, Go Mad – Blair
I have no idea how I discovered this song, but it is one of my favorites when I'm exercising.
11. Feelin' So Fly – tobyMac
Remember when I said you can't go wrong with tobyMac? I meant it.
12. The Way You Make Me Feel – Michael Jackson
With one minute left in this song, I started up the big hill in our neighborhood today. To hear MJ yell, "GO ON GIRL" well, let's just say, it made me smile and made me push myself harder.
13. These Thousand Hills – Third Day
These several hills on our street are the reason my calves are burning tonight.
14. You Learn – Alanis Morissette
Morissette's Jagged Little Pill helps put some pep in my step. (Have I mentioned I have one diverse playlist?)
15. Poison – Bell Biv Devoe
Y'all. I love me some 90's music. This takes me back a year or twenty. (Am I really that old?)
16. Motownphilly – Boyz II Me
I have to fight the urge to break out my dance moves when I hear Motownphilly. And rest assured, I have some mean ones.
17. Rolling in the Deep – Adele
This is a toe-tapper for sure. A great song and a talented artist.
18. Oh Happy Day – BeBe Winans
I have this as one of the ringtones on my phone. This song changes my mood every time I hear it.
19. Blurred Lines – Robin Thicke
What can I say, except I love a song with a good beat? I heard this song on the radio one night and immediately downloaded it to my iPod. It is currently one of my favorite songs, probably because I'm a good girl. Ahem.
20. Me, Myself and I – De La Soul
Another oldie, but goodie.
And there you have it.
A great collection of workout tunes that promises to make you go longer, harder, faster, and stronger.