Archive for the 'Uncategorized' Category
Some time ago, I was contacted by CSN Stores asking if I'd like to review another product from one of their [many] sites.
It took me a sweet forever because I am indecisive AND because they have over 200 stores that offer just about anything you or I or anyone else for that matter could dream of. If you're in the market for a laptop messenger bag, look no further. They also have entire sites dedicated to rugs, massage chairs, and even dutch ovens. Sadly, I am still not reviewing a massage chair, however, if you know anything about me and my never-ending pursuit to get a Saturn Sky for free, you know that I never give up.
I scoured the CSN sites and decided on something, then just before hitting "submit" I changed my mind, then changed my mind again.
I finally decided on this sweet little sucker. [Pun intended]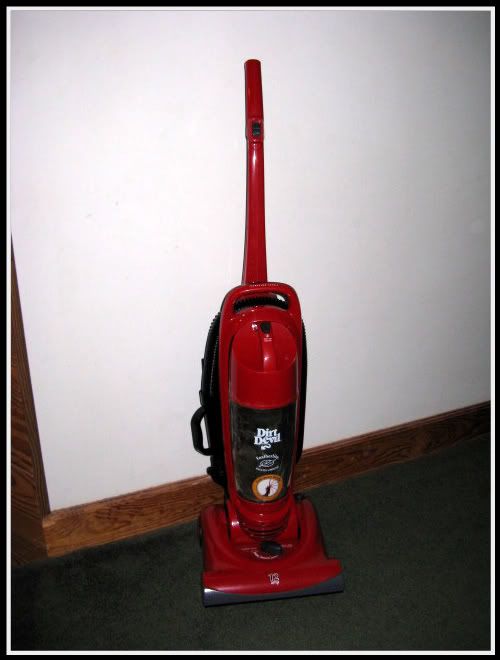 And look at this snazzy fold down handle, (which folds down all the way if the person winding the cord isn't in a big fat hurry)!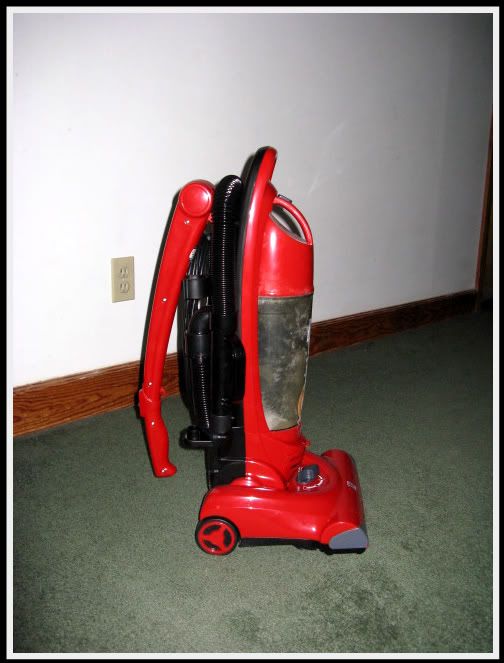 I have vacuumed four times this week just to use the thing AND I have even washed off the cylinder after emptying it just to keep it clean. It is super light and sucks like crazy. Ahem.
Plus, CSN Stores shipped the product super fast. CSN stores works for me!
Thanks to CSN Stores for the opportunity to review another fine product.
——
In the interest of full disclosure, I was given a $55.00 credit to be used to facilitate a review of the CSN sites, however, the opinions expressed in this post are my own.