Most days I am busier than a racoon in a trash-pile. For someone not on a payroll, I stay super busy. Between my domestic duties, the school fund-raising responsibilities, and keeping up with my Facebook Yardsale side business, I am a stay-at-home mom who rarely stays at home.
And taking care of these two makes me smile.
After-school orthodontic appointments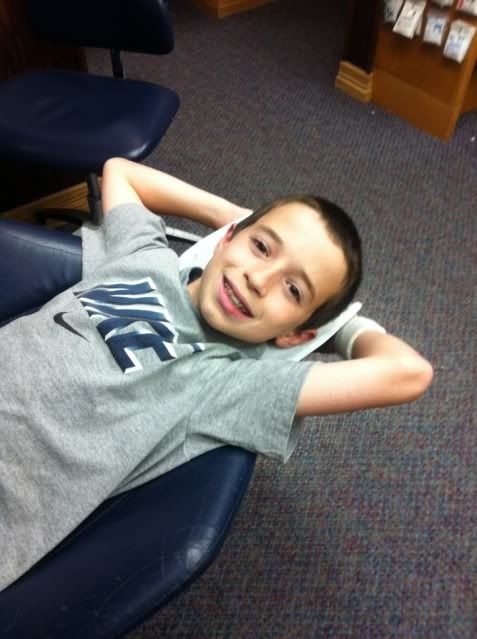 Monday night scouts
Middle of the day pumpkin drop field trips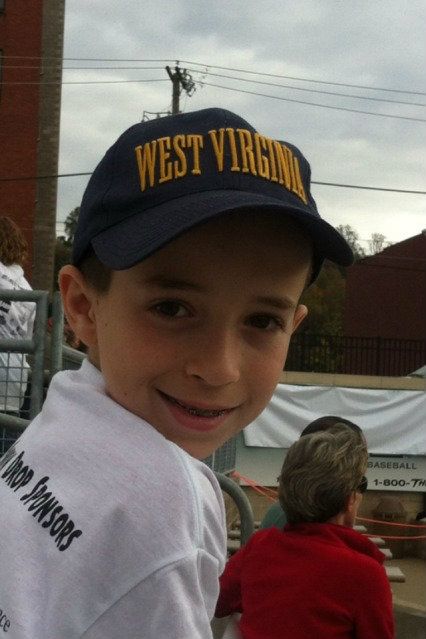 Baseball
And of course, MORE baseball.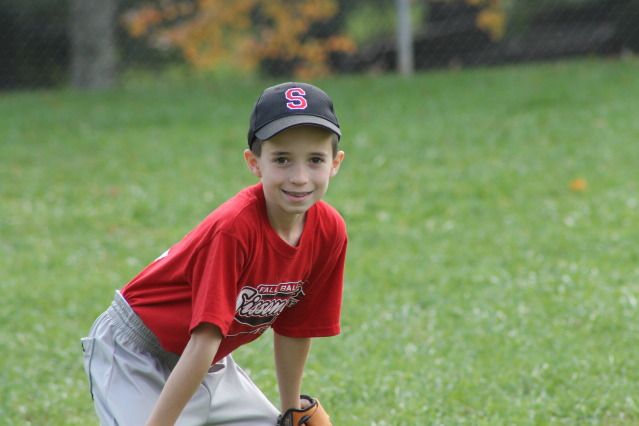 And nothing makes me happier.
But speaking of smiles….
THIS?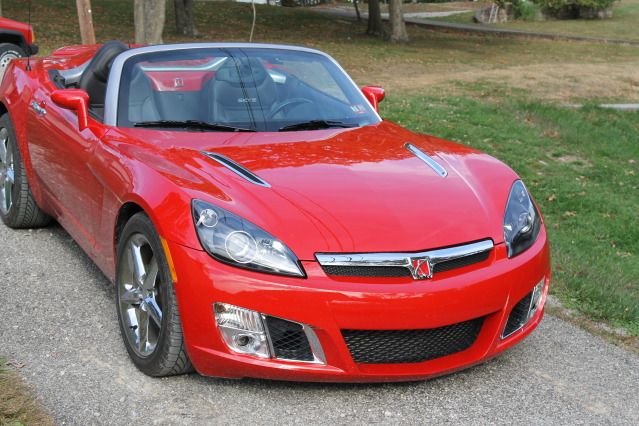 puts one on my face every. single. time.
This post is linked to You Capture.