Two little monkeys riding on bikes,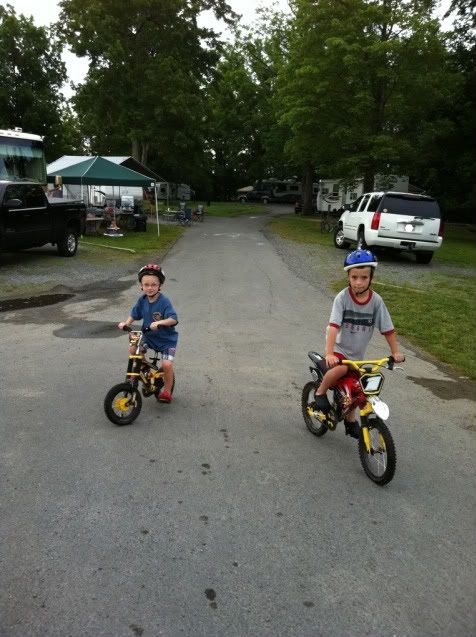 Around the circle raced until they were out of sight,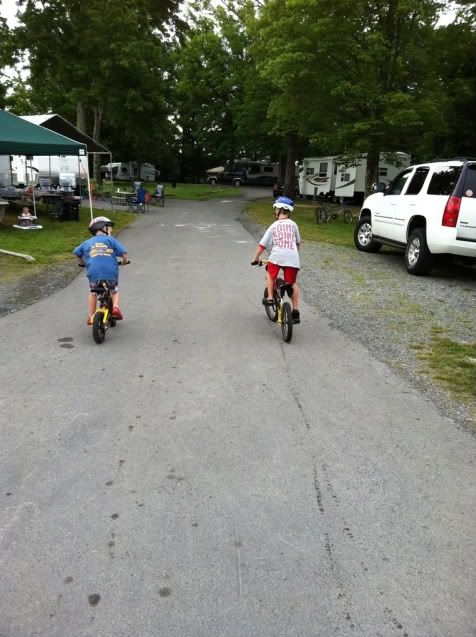 When one fell off and bumped his head,
He wound up in a hospital bed.
Thankfully, the monkey was wearing a helmet, you see,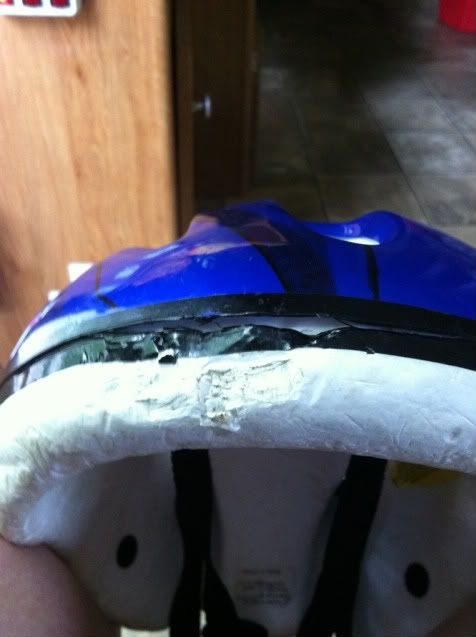 Or else, he would have hurt more than just his knee.
The helmet worked for us as you can see!
—-
Visit THAT family for other Works For Me Wednesday posts!
Also, visit KidsHealth.Org for bicycle helmet safety and statistics.