The past few weeks, okay, months, I've been participating in Throwback Thursday on Facebook. Throwback Thursday probably started over on Instagram, but to be honest, I decided to call it quits with Instagram when I started seeing all the same Instagram pictures on Facebook, anyway.
Yes, as a matter of fact, I love the run-on sentence.
So.
If you are Facebook friends with me, I apologize, because you've probably seen these pictures over there, but they are still so fun, and OH SO SWEET, and can we please stop time?
At a friend's wedding. (2007)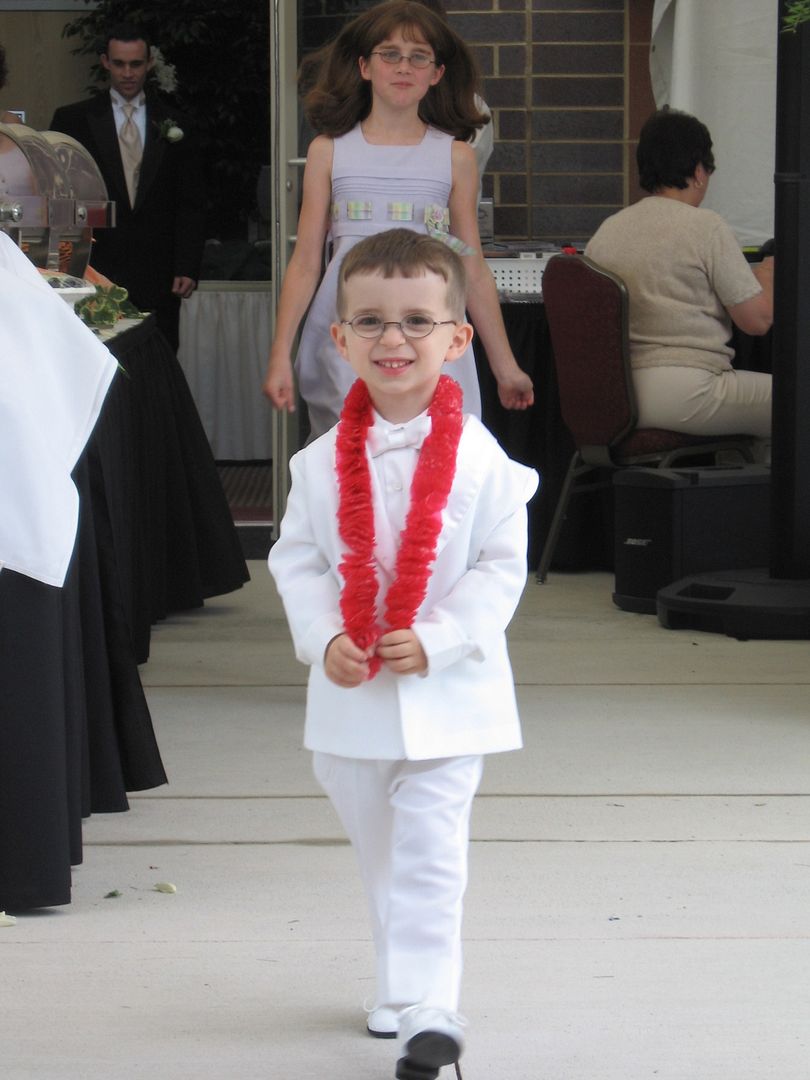 Stevie was the Ring Bearer at McDaddy's brother's wedding (2006)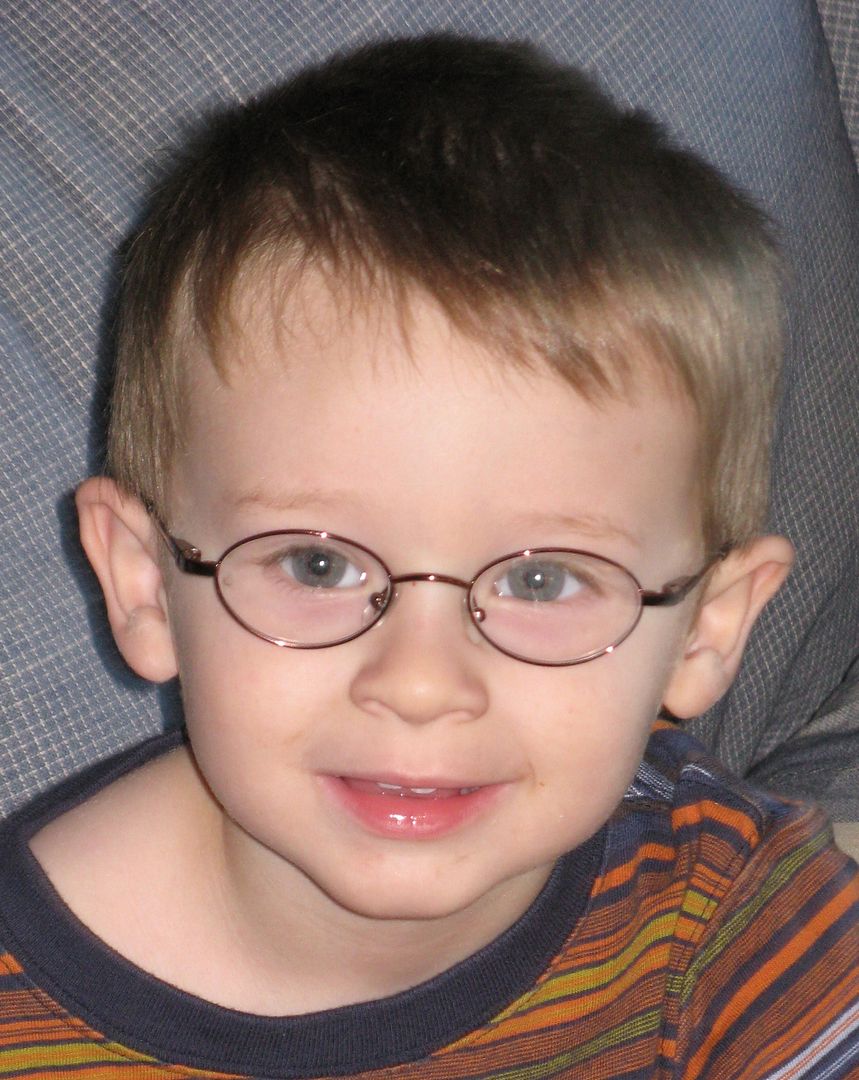 Melt my heart. (2007)
Stevie having fun in his Jeep (2008)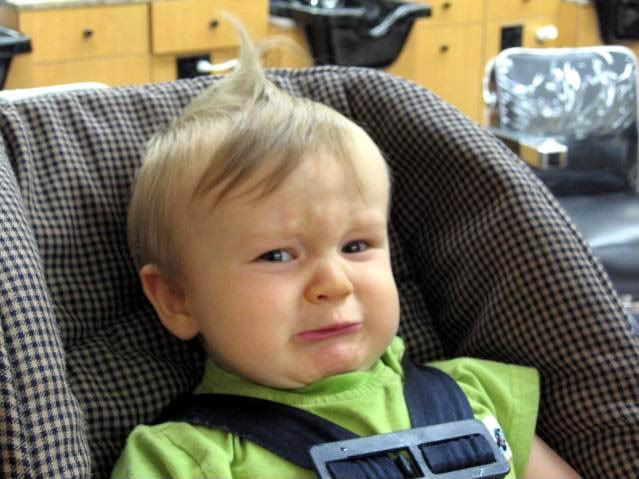 First Haircut (2006)
Watching a chick flick. (2005)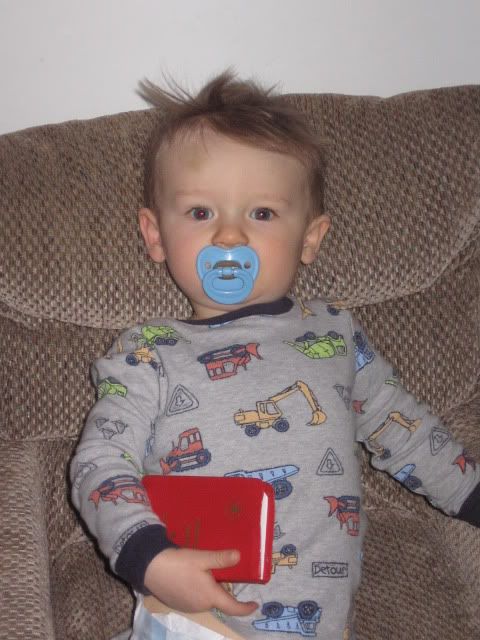 Sharing the Good News. (2006)
Ok, I need a tissue, now.
Really, can we stop time, pretty please?
Have a great weekend, y'all.