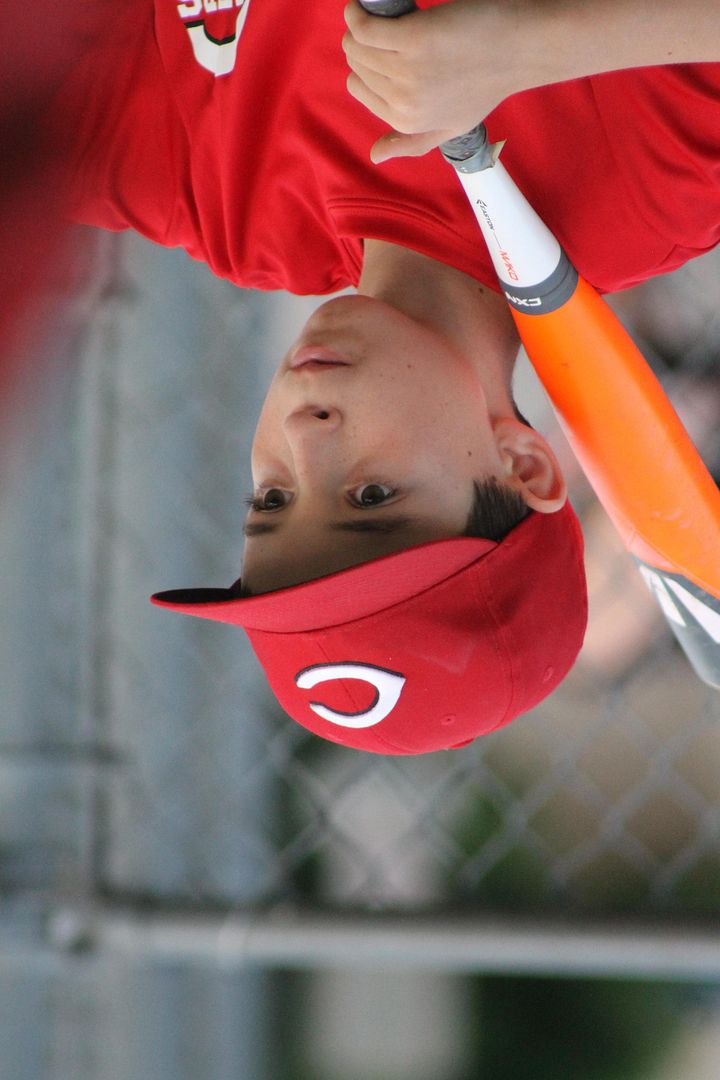 Dear Stevie,
Tomorrow, you will begin an incredible journey – Middle School. I know you are nervous because you are always nervous the night before school starts. Sweet boy, you are so incredibly bright, I know that you will do just fine in 6th grade.
SIXTH GRADE?
How is that possible?
It seems like just yesterday I was cuddling your eight-pound body and trying to figure out how I helped to make such a perfect little being.
And just days ago, you spiked your hair before your first Middle School Cross Country practice.
Son, these next few years will be ones you will never forget. You will hear things and see things that you are not used to hearing and seeing. You will encounter a lot of crazy. Please know that you can always come to me with any questions you might have. And believe me, there WILL be questions.
As you start down this Middle School path, I pray that you keep Jesus close to your heart. He cares about every detail of your life and will always lead you in the right direction.
You are a kind, compassionate child and I pray that you have a great year in Middle School.
Align yourself with good kids. Love like Jesus. And always do the right thing, even when no one is watching.
I love you sweet boy!
Mom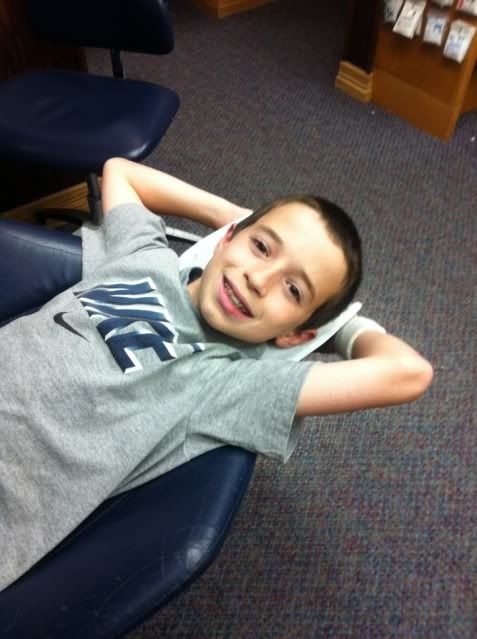 ——–
Dear Alex,
It is the night before your first day of third grade. You are most looking forward to wearing your new Adidas Spring Blades tennis shoes. I love that shoes make you so happy. Tomorrow, you will meet a teacher that you have never met before. I hope that your new teacher enjoys your bright personality as much as we do. I have a feeling you will shine brightly in third grade.
You were kinda bummed to learn that none of your good buddies are in your class. Well, guess what? You will make new buddies. Buddies that will enjoy running around the playground with you and buddies that you will no doubt want to invite over for playdates. I have never been big on change, but thankfully, you are always ready to, in your words, to "make the best of it."
I know that you will do wonderful in third grade. I know that because, you are great at anything you set your mind to. You work hard and you play hard. Thankfully, you still climb up on the couch beside me to cuddle.
I look forward to hearing all about the third grade. And your new friends. And your new teacher. And even, how much you loved wearing your new shoes. You are such a great kid and I am so glad that you are mine.
Remember – and you knew this was coming – always do the right thing, even when no one is watching.
Love, Mommy