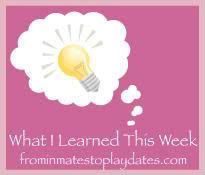 Y'all know that I have been an American Idol fan for the better part of forever here on the blog. So, when I was contact by Media Collective to ask if I'd be interested in reviewing Colton Dixon's newest album, Anchor, I was all, Where do I sign up?
You may remember Colton Dixon from the eleventh season of American Idol where he finished 7th, or you may know Colton Dixon from KLOVE or the Dove Awards or from any of his many appearances on shows like The Ellen DeGeneres Show or The Jay Leno Show. Or, if you live here in Charleston WV, like I do, you may have had the opportunity to see him live on Sunday night in concert with Matthew West.
In Anchor, Dixon co-wrote songs with several big-name songwriters and artists such as Matthew West, TobyMac, Ben Glover and Matt Bronleewe. The winner of "Best Rock/Contemporary Album of the Year" at 2013 Dove Awards said that Anchor was more of a series of personal collections, finding stability and trying to balance the ups and downs.
About Colton Dixon

Colton Dixon quickly became a household name in 2012 when he made it to the top seven on Season 11 of Fox's hit show American Idol, and his career has been on the fast track ever since. Dixon's 2013 debut, A Messenger, set the record for biggest first-week sales by a new solo Christian act, becoming the No. 1 selling album by a new Christian genre overall. Colton Dixon has also been named the latest Steinway artist, following I the footsteps of legendary artists such as Harry Connick, Jr., Diana Krall and Billy Joel. Dixon's sophomore effort ANCHOR, released last fall and includes the most played  Hot AC and National Christian Audience charts. In 2013, Dixon won a Dove Award for Best Rock/Contemporary Album Of The Year, along with two additional nominations. For the second year in a row, Dixon is nominated for Male Artist Of The Year for the KLOVE Fan Awards, to be held at Nashville's Grand Ole Opry House May 31.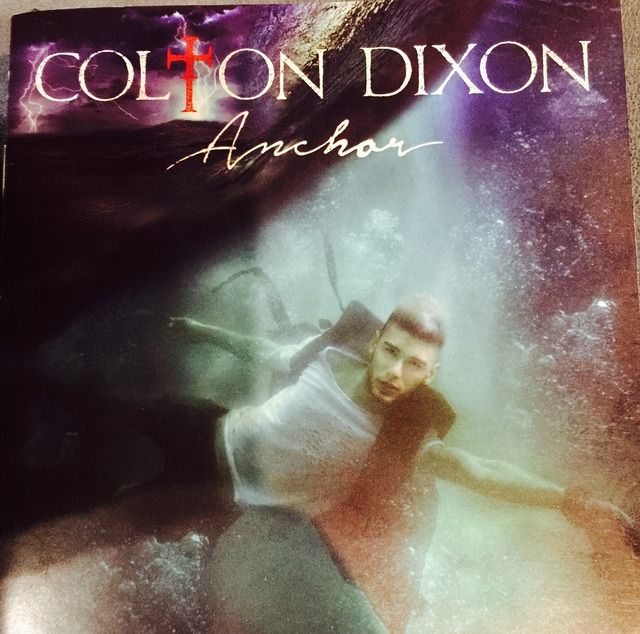 While I enjoyed Dixon's freshman album, The Messenger, I enjoyed Anchor more, mostly because it was more diverse. His vocal and songwriting is on full display. From worship-py Through All Of It (Dixon's back at the piano, YAY!!!!) to big venue loud and for-the-crowd Our Time Is Now (one of my favorites and co-written with tobyMac!) and Fool's Gold, Dixon proves he is a versatile artist.
And speaking of Fool's Gold, I  just love the message in this song. It's a great daily reminder when we get busy with life and things that seem important.
Throughout the album, Dixon makes one thing clear: His anchor is Jesuss
I learned this week, that I love Dixon's new album, Anchor.
And lucky for you, I also learned that I have a copy to give away to one of my readers.  SQUEAL!
That's right, I have an actual CD to send to one of you. (It's been so long since I have purchased a CD that I forgot how frustrating it was to OPEN one.
To win, simply leave a comment on this post sharing your favorite Christian song.
It's easy peasy.
A winner will be chosen by Random.org on Friday, May 8 at 11:59 PM EST.
In the interest of full disclosure, I was given a copy of Anchor to review and a copy to give away. All opinions expressed are my own.
Colton's album can be purchase here on iTunes or here on Amazon.
Here's what I learned this week.
That's what I learned this week
Now, what did YOU learn?
To join in on the What I Learned This Week carnival, simply follow these steps.
1. Any time this week, publish your What I Learned This Week post on your blog and link to this post.
2. Link up with the Mr. Linky form down below. Please put the link to your POST, not the front page of your blog.
3. Then visit the other participants and see what they learned this week.
Easy enough?
GO
Random Integer Generator

Here are your random numbers:

1


Timestamp: 2015-07-09 03:11:48 UTC

Congrats to Jennifer at Making Our Life Matter