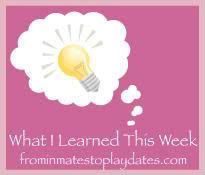 I am pleased to report that the snow is gone. Hopefully, we are finished with that mess. Unfortunately, the plague has hit the household. Alex is currently down for the count. I'm praying it passes quickly and without claiming any other victims.
I'm currently bonding with the newest cast of Dancing With The Stars. I'm rooting for Nastia Lukin and of course, Val Chmerkovskiy.  You know me. I always root for the Chmerkovskiy boys.
Since it was almost 80 degrees out today, I am hoping McDaddy gets the little red car out of storage this week.
But, onto what I learned this week.
1. When McDaddy randomly says, "Yankee should make a candle called, Old Flame" it will make me giggle for days.
2. Derek Hough choreographed a portion of White & Davis' short program at the Olympics.
3. Books of the Bible are accelerated reading points.
4. A revolver keeps the shell casing in the chamber after firing.
5. If you're looking for an award winning cake – my Daddy's Fresh Apple Cake recipe is your best bet.
6. A fly-swatter is a good discipline technique for a Yorkie.
7. Even if your Tiffany & Co. bracelet is lost in the seat sliding mechanism in your Jeep for months, and it gets scratched, bent, dull and broken, the fine jewelers at Tiffany & Co. can restore it to its original, beautiful, shiny condition.
8. The pygmy three-toed sloth is an ugly animal.
9. Bath & Body has some fabulous soap scents out right now.
10. I need to clear some a bunch of pics off of my iPhone.
11. Kohls is still my favorite place to shop.
12. It is fun to try something new at a restaurant once in awhile.
13. The Otter Box is no doubt, a filthy germ-infested surface.
14. It is possible to keep your kitchen counters free of debris! Especially with this!
15. My menu board is one of the best changes I've made this year in an effort to be more organized!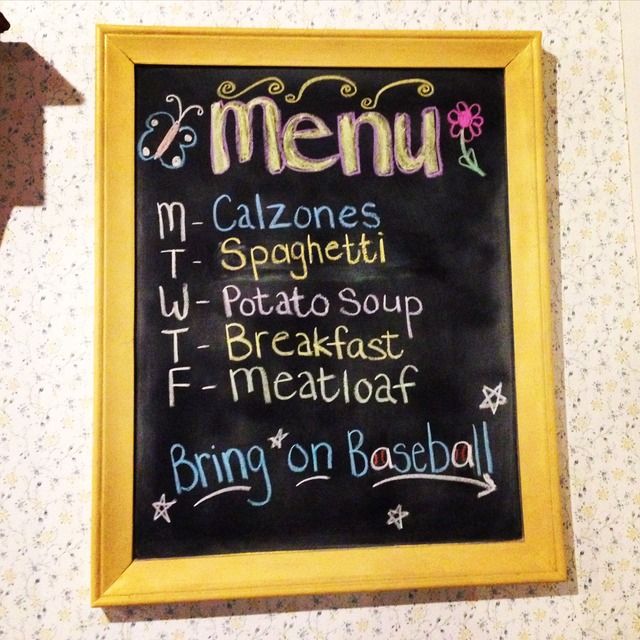 That's what I learned this week.
Now, what did YOU learn?
To join in on the What I Learned This Week carnival, simply follow these steps.
1. Any time this week, publish your What I Learned This Week post on your blog and link to this post.
2. Link up with the Mr. Linky form down below. Please put the link to your POST, not the front page of your blog.
3. Then visit the other participants and see what they learned this week.
Easy enough?
GO!