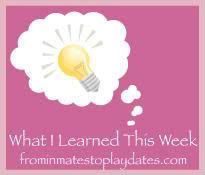 It's been an interesting week here at the McResidence. Things have changed quite a bit and we are loving our sweet puppy.
We've had Bentley for one week. He is a lot of work and a lot of fun. He enjoys being with people. He loves to chew on things, fingers, cords, toes, clothing, and any little thing he can find lying around. He gets excited easy and lets me cuddle him when he's tired.
Here's what I've learned SO FAR this week….
1. Having a new puppy in the house is like having a newborn in the house.
2. A Yorkie puppy can sleep in ANY position.
3. It is easy to fall head over heels in love with two pounds of energy.
4. House training is a tough process.
5. Bentley sleeps about seven hours at night before whining to get out of his crate.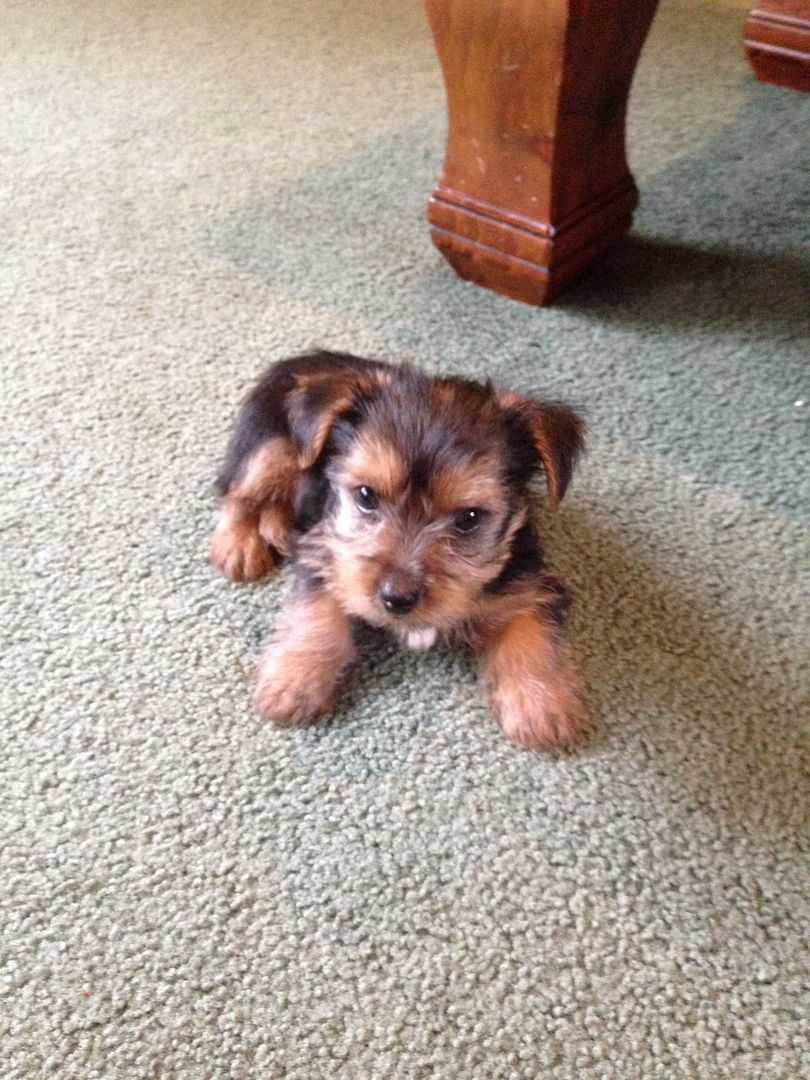 6. Yorkie tails are often docked for cosmetic reasons.
7. The average Yorkshire Terrier is approximately seven – eight inches tall and weighs between three – seven pounds.
8. There is a high concentration of Yorkies in New York City.
9. Yorkshire Terriers usually live to be 12 to 14 years old.
10. A Yorkie with championship bloodlines may cost as much as $4,000.
11. A Yorkie puppy gets a lot of attention out in public.
12. Alex is not a fan of dogs, but he loves Bentley.
That's what I learned this week.
Now, what did YOU learn?
To join in on the What I Learned This Week carnival, simply follow these steps.
1. Any time this week, publish your What I Learned This Week post on your blog and link to this post.
2. Link up with the Mr. Linky form down below. Please put the link to your POST, not the front page of your blog.
3. Then visit the other participants and see what they learned this week.
Easy enough?
GO!