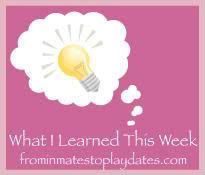 Y'all!
The first thing I learned is that an antibiotic will not do its thang if you take it once a day instead of the prescribed twice a day.
The next thing I learned is that I need to learn to READ THE DANG LABEL on the medicine bottle before taking it.
According to at least one of my eight loyal blog readers, I am missed when I don't blog regularly.
Here's all the other things I learned this week.
When in pain from either a punch biopsy or polychondritis – you might expect your ear to REALLY hurt for days and days.
Facebook can be a great resource for finding a puppy.
The Goldbergs is a really funny sitcom.
And lastly, I learned that it doesn't take long to fall in love with a sweet face like this one.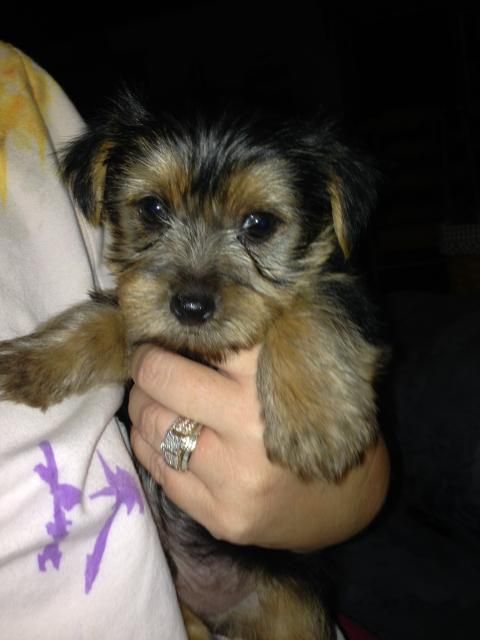 Welcome to the family, Bentley!!!
That's what I learned this week.
Now, what did YOU learn?
To join in on the What I Learned This Week carnival, simply follow these steps.
1. Any time this week, publish your What I Learned This Week post on your blog and link to this post.
2. Link up with the Mr. Linky form down below. Please put the link to your POST, not the front page of your blog.
3. Then visit the other participants and see what they learned this week.
Easy enough?
GO!