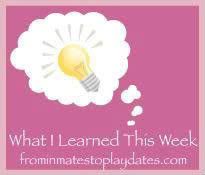 We just arrived home from a wonderful Memorial Day weekend camping extravaganza with some of our best friends. We had wonderful weather, great food and absolutely beautiful scenery.
See for yourself….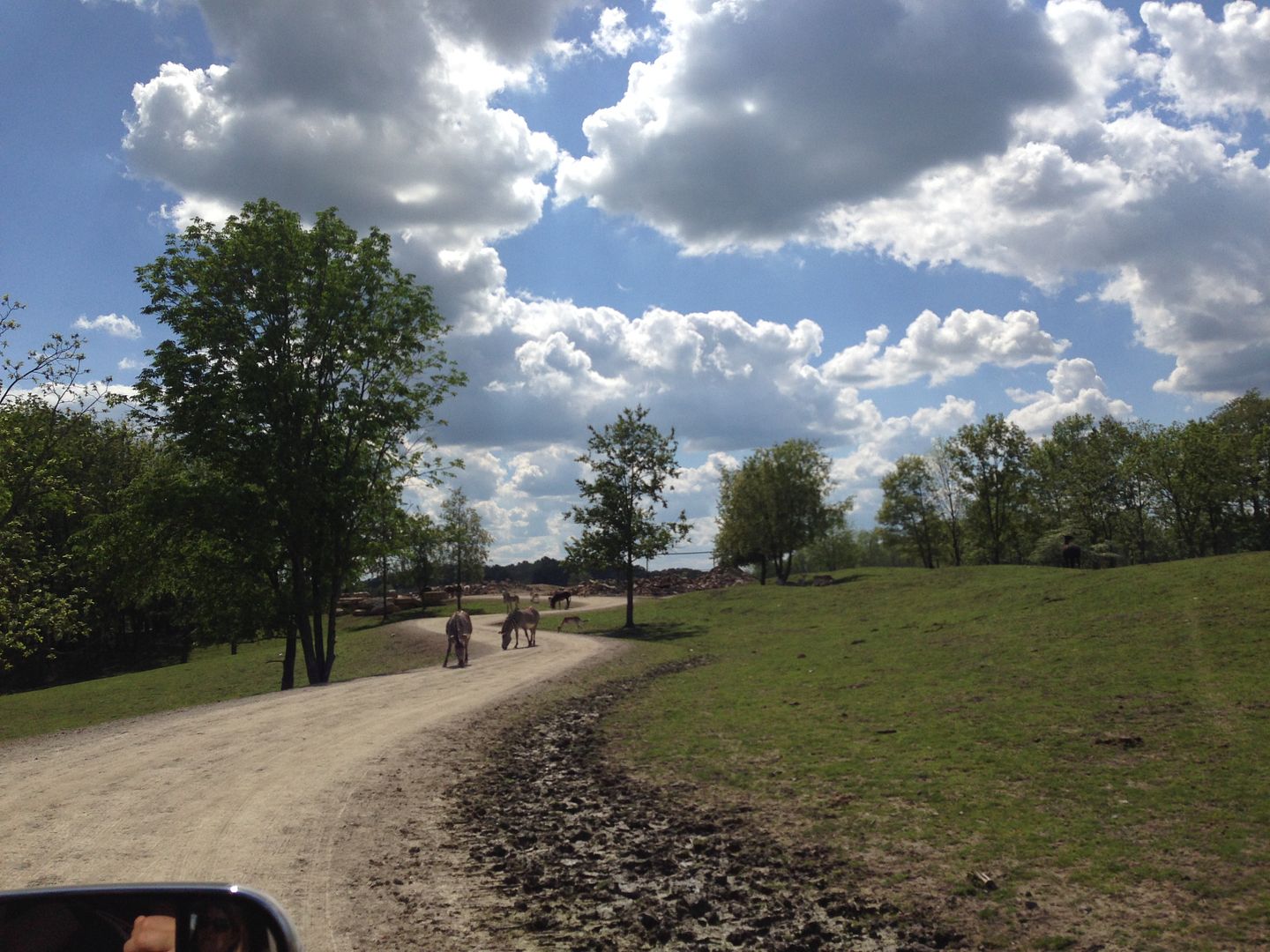 The first thing I learned is that the older I get, the more I enjoy looking at nature.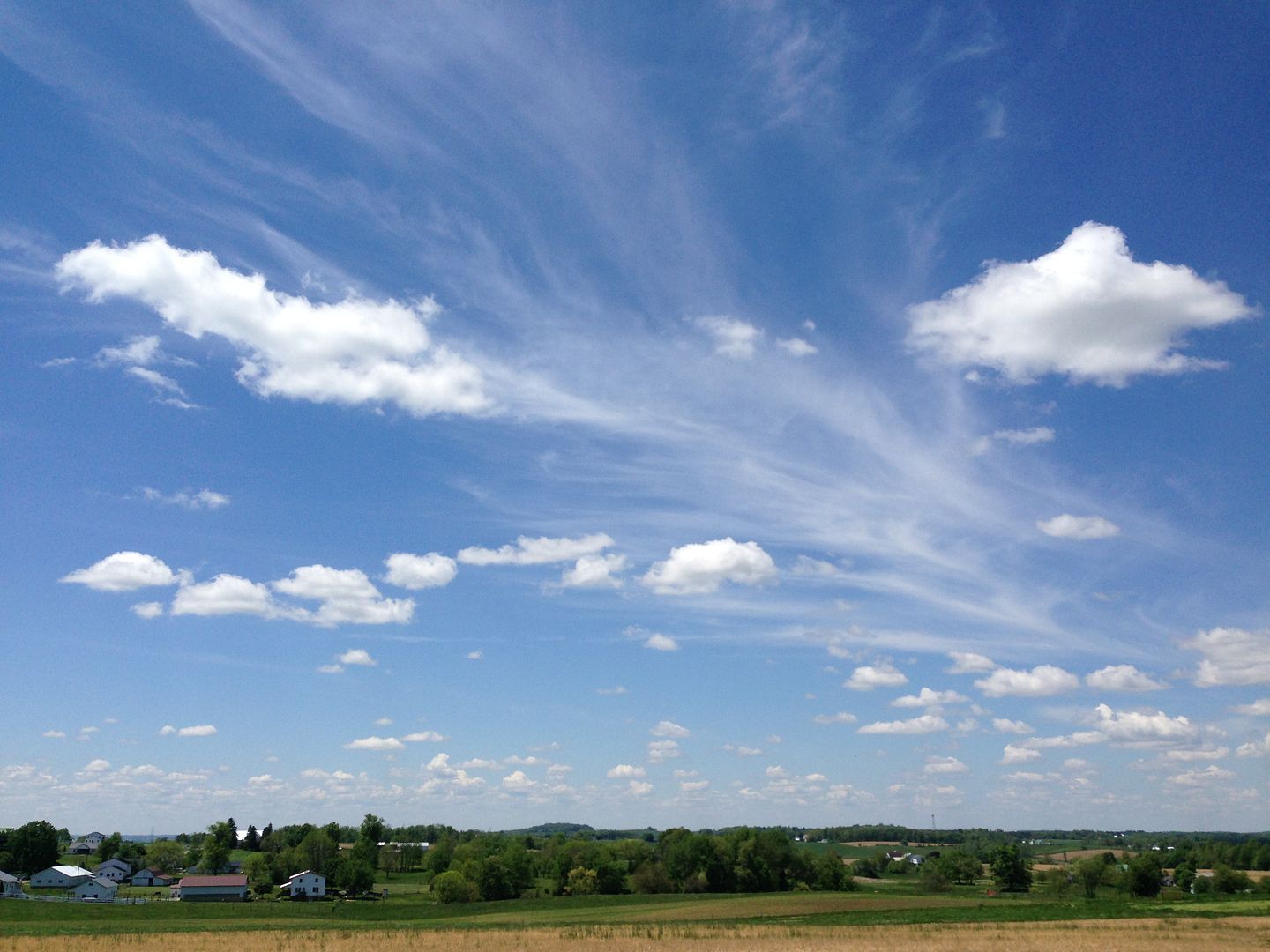 The next thing I learned is that my blog being messed up makes me not even want to post anything. I can't wait for this mess to be fixed, so that I can post pictures without a huge headache!!!!
That's what I learned this week.
Now, what did YOU learn?
To join in on the What I Learned This Week carnival, simply follow these steps.
1. Any time this week, publish your What I Learned This Week post on your blog and link to this post.
2. Link up with the Mr. Linky form down below. Please put the link to your POST, not the front page of your blog.
3. Then visit the other participants and see what they learned this week.
Alrightythen. Ready, Set, GO!