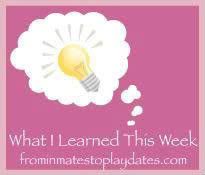 It's Tuesday, and that means it's time for another award-winning edition of What I Learned This Week.
Except I've never really won any awards. (But, there's always a chance, right?)
Here's what I learned this week.
1. Drew Carey is a minority owner of the Major League Soccer team Seattle Sounders.
2. No matter how many times I go Jeepin' with McDaddy, this type of situation always make me cringe.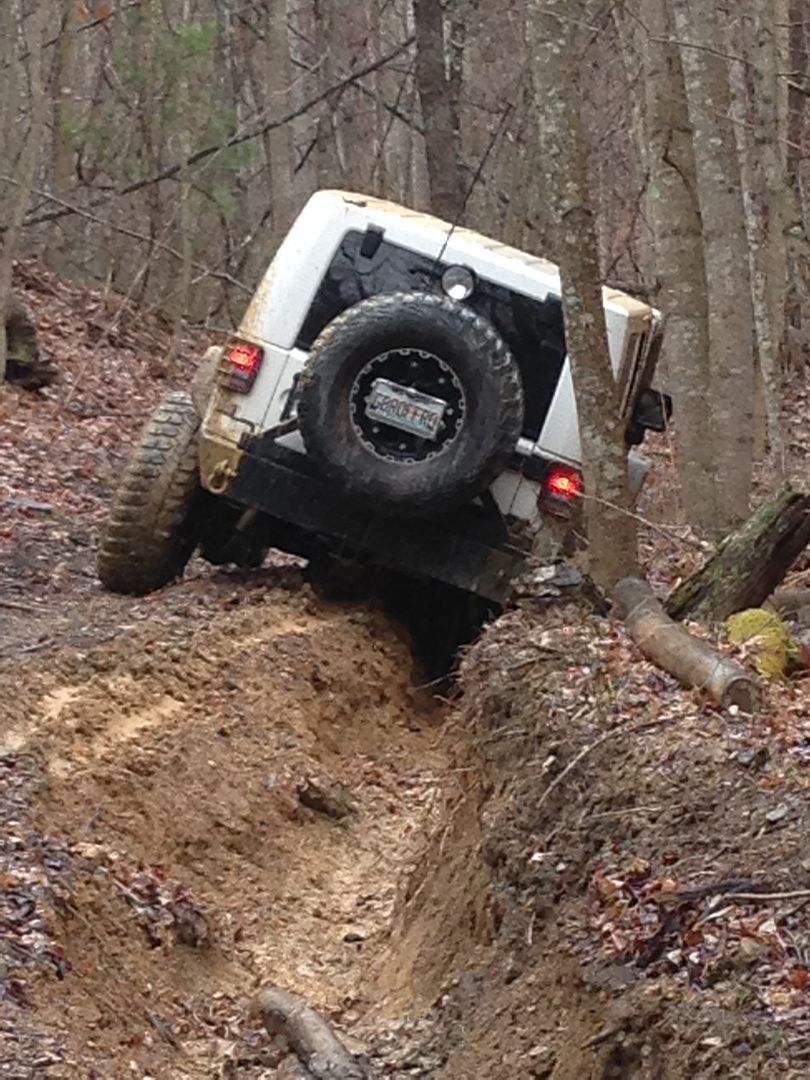 3. It is possible for a dancer on Dancing With The Stars to bring me to tears. Amy Purdy is a true inspiration. (And Derek Hough is a talented choreographer, too!)
4. When you wear these shoes on a Jeep ride, you will stick out like a SORE FRIGGIN' THUMB.
 5. A good song makes me HAPPY.
6. Blue pants and a green jacket makes me all kinds of crazy.
7. Dinner at a Japanese restaurant is so much fun, especially when watching two young boys who have never experienced it before.
8. When you are working hard to lose weight, it will be easy to pass on a 280 calorie Little Debbie Brownie when you consider that it will take 47 minutes on the Recumbent bike to work it off.
9. Beavis and Butthead were actually the same person (voice).
10. Even after owning it for almost two years, I am still so excited to own a Saturn Sky!
That's what I learned this week.
Now, what did YOU learn?
To join in on the What I Learned This Week carnival, simply follow these steps.
1. Any time this week, publish your What I Learned This Week post on your blog and link to this post.
2. Link up with the Mr. Linky form down below. Please put the link to your POST, not the front page of your blog.
3. Then visit the other participants and see what they learned this week.
Alrightythen. Ready, Set, GO!