Dear Stevie,
This time 11 years ago I was hopped up on adrenaline and magnesium. (ELEVEN years? How is that even possible?) I had just been presented with the most beautiful being I had ever laid eyes on. Within minutes, they whisked you away because you were born pre-maturely at 36 weeks.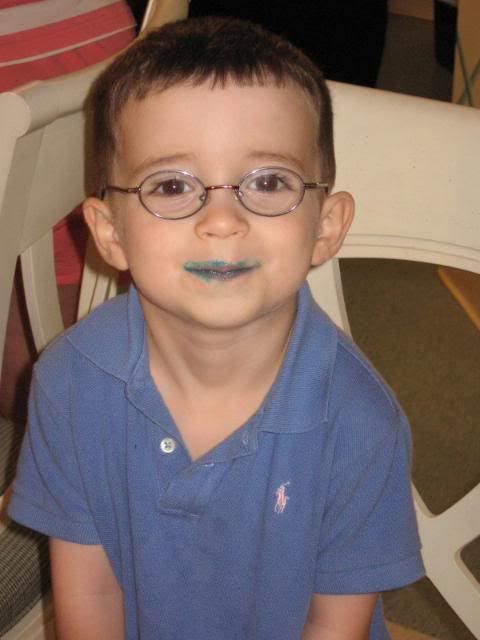 We had your name picked out before we even found out we were having a boy, knowing that we would name you after daddy. The third. Your name is so fitting because, you, my sweet child are exactly like your dad.

At 11 years old your baby face is gone. Your little-round glasses are gone, and as of two weeks ago, your braces are gone. You have a beautiful smile that makes me happy on my worst day. You still play with that little tuft of hair and it rarely ever lays down on your four head as it should because you have twisted the life out of it.  That fact doesn't seem to bother you one bit. Your face is shaped just like daddy's and sometimes when you smile I catch a glimpse of that little piece of bone that sticks out ever since when you fell on the concrete stairs in Florida.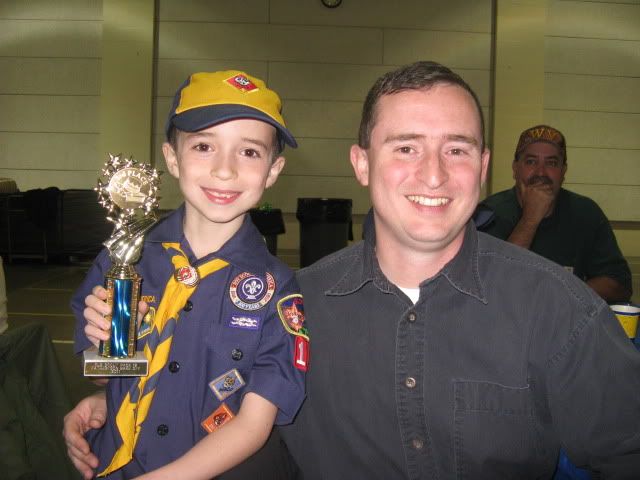 You talk loud and you talk a lot. It is one of the few traits that you took from me. You are methodical and analytical, and your mind amazes me. At two years old, you could name every make of vehicle on the road. At three years old, you could recite the entire Liberty Mutual diabetes commercial, word-for-word. You still have a wonderful memory, and I am thankful for that. I suspect you will never pass up an opportunity to ask a question, and I love that about you.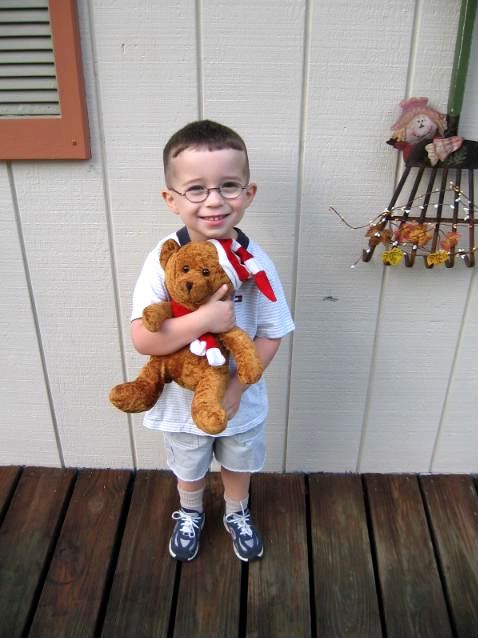 I am thankful that you are a great student. I am proud that your teachers brag about how respectful you are. And I feel blessed that you enjoy school so much, you never complain about getting up in the morning or doing homework. I love it when you reach up to push my hair behind my ear, and I LOVE, LOVE, LOVE when you jump up upon my lap to cuddle. I realize probably won't happen much longer so I am trying to appreciate every single moment of it. And I won't even get started on the MSAT (which is how I refer to your Middle School Attitude) because I'm trying to keep this light.  Stevie, you are such a delight to parent. You are growing into a thoughtful, respectful boy and I couldn't be more proud of you.
Happy 11th birthday, my sweet boy. I love you more than you will ever know.