I had a fabulous weekend.
On Friday, McDaddy hosted an open house birthday party to celebrate my 40th birthday. It was an enjoyable evening full of laughs and thankfulness.
I have the best friends and family.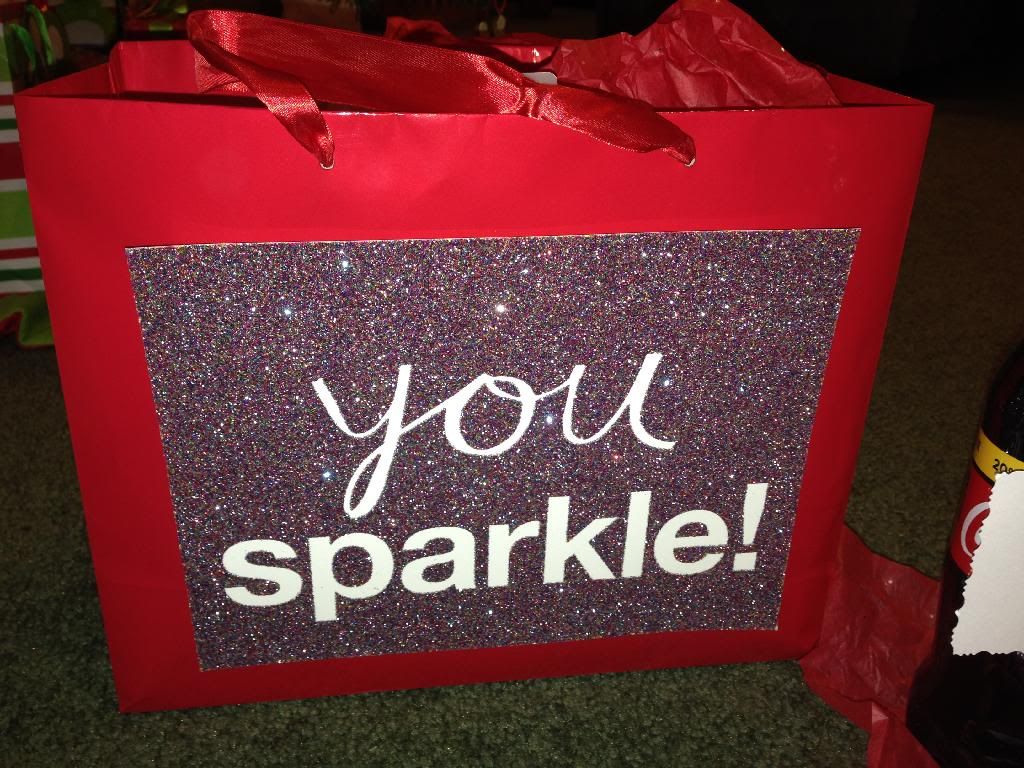 My friend, Linda brought me this lovely bag full of awesomeness.
I absolutely love it.
Some people say that turning 40….
is a sticky situation – post-it note
is rough – nail file
is sweet – Lindor truffles
stinks – a candle
blows – bubble gum
sucks – candy canes
is golden – goldfish
drives you to drink – bottle of Coca-Cola classic (Because that's what I drink)
My sweet friends, Gannett and Katheryn gave me a yummy candy bouquet, a Yankee red-velvet candle and this hilarious card.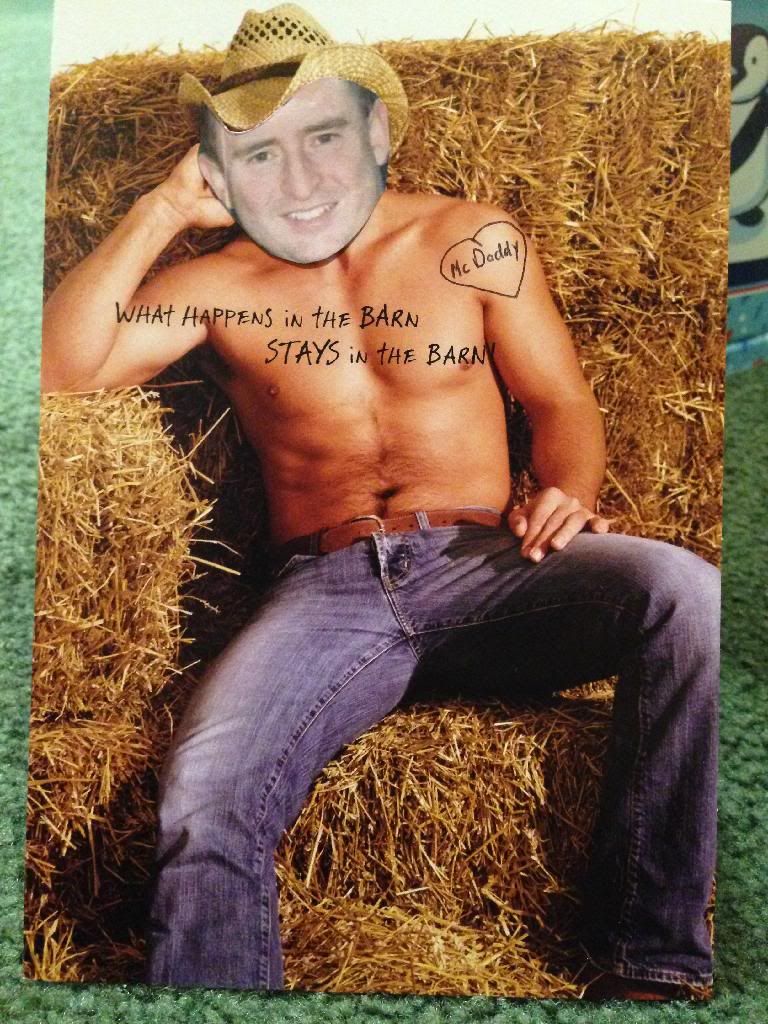 Oh my sweet mercy, I crack up every single time I see this card.
Y'all know I love bling, right?
And I also love baseball.
My sweet friend, Jessica, brought this perfect gift.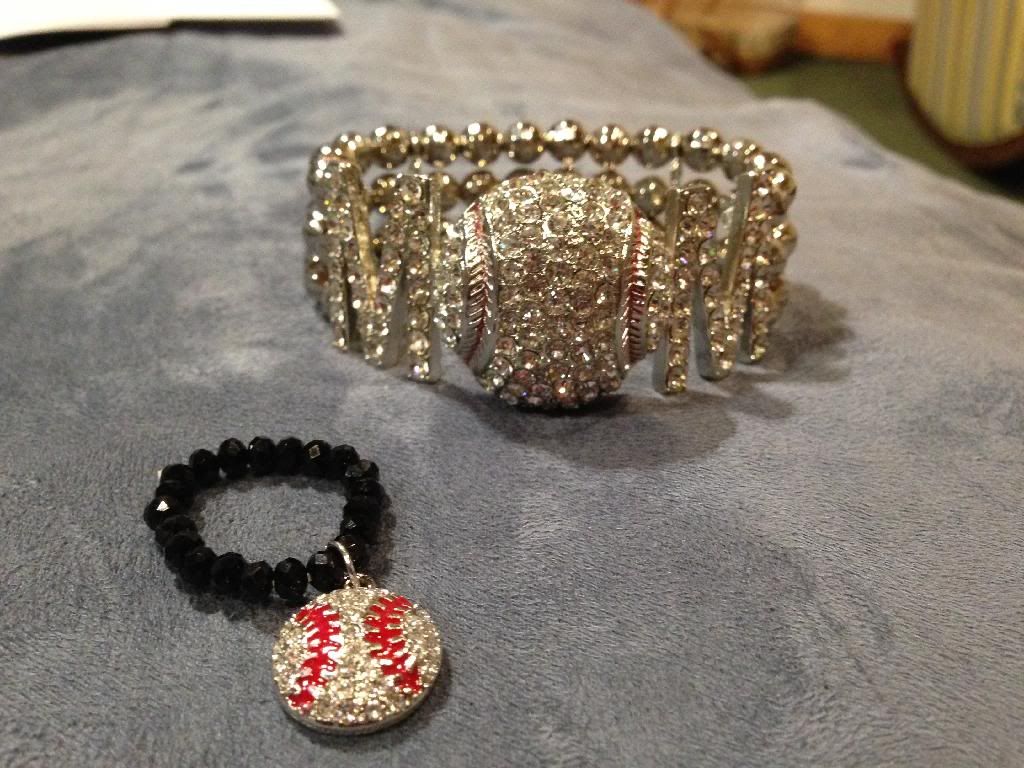 That, my friends, is a rhinestone MOM baseball bracelet and a rhinestone baseball ring.
It is fabulous.
My friend, Becky, brought another snowman to add to my collection.
And, as an added bonus, she filled it full of chocolate.
And speaking of chocolate, I found these on Pinterest and thought the kids might enjoy them.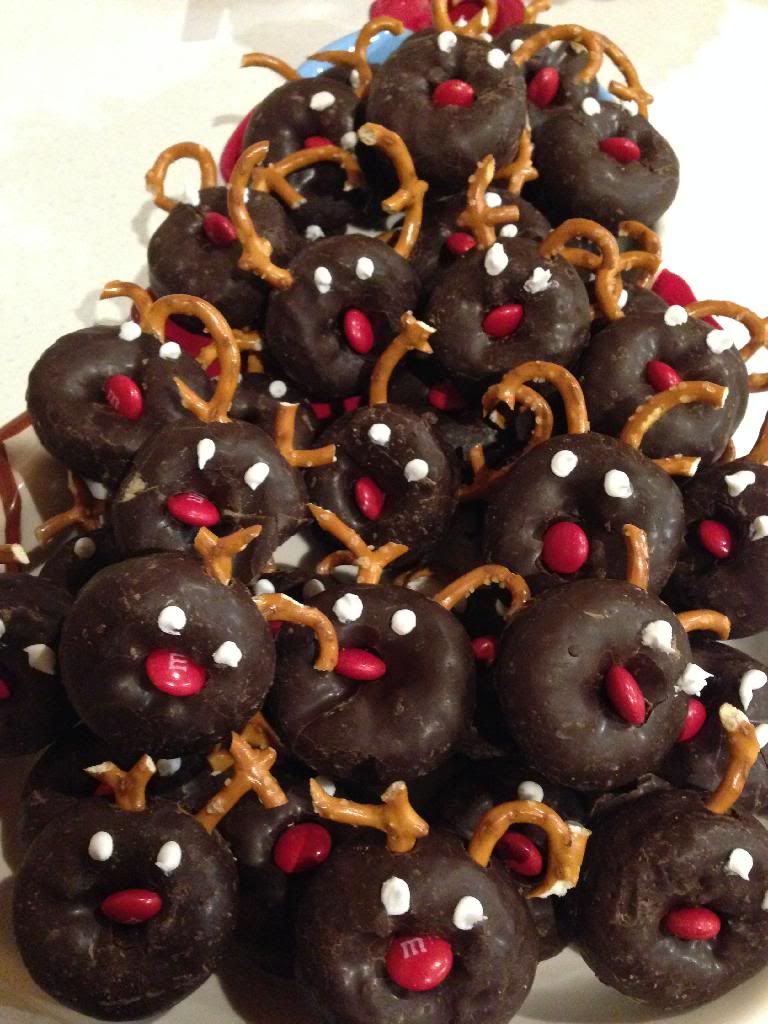 They were a huge hit.
In addition to a wonderful evening of laughing and visiting,
EATING,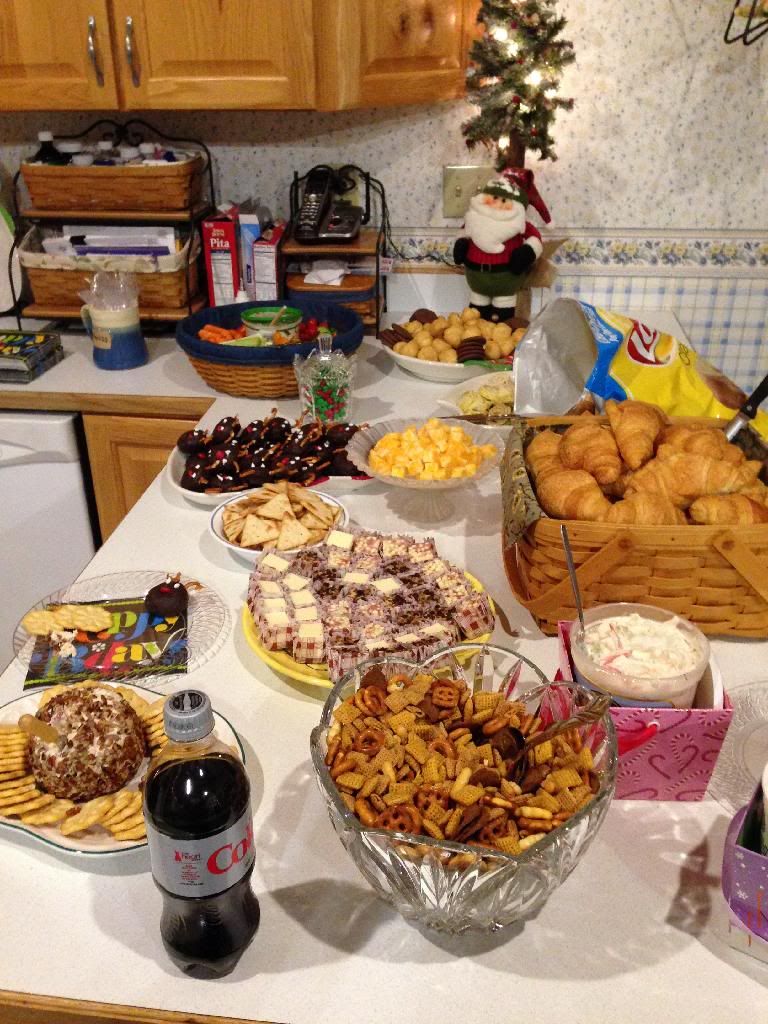 and sharing memories, my wonderful friends brought a variety of gifts that I absolutely loved.
I have a whole new outlook on turning forty.
I am thankful.
I am blessed.
And I had a happy birthday.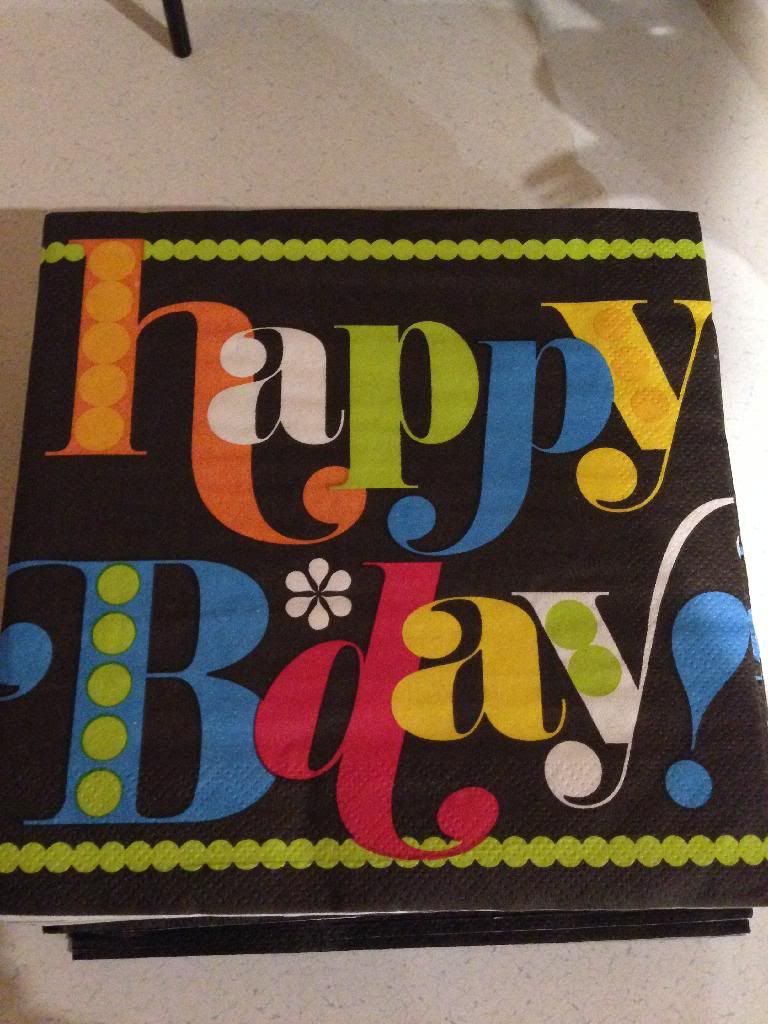 And from the looks of my kitchen, I think our guests did, too.
I say it all the time…. I call myself a Princess, because I am married to a Prince.
Of course at forty… I suppose it may be time to upgrade my Princess status to Queen.
 Oh, and I almost forgot that McDaddy surprised me with these beauties,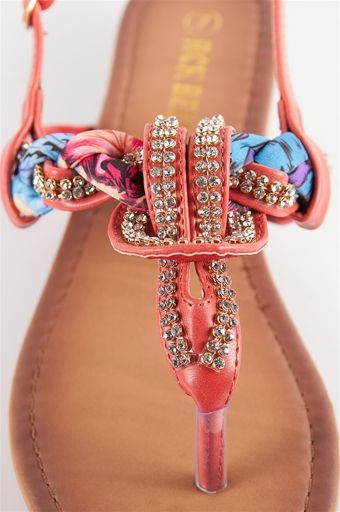 Thank you, McDaddy! For the party, the trip to New York, for the sandals, and for loving me.
I am truly a blessed FORTY YEAR OLD.