We had a wonderful Christmas here at the McResidence. Here's what Christmas was like at the McResidence….
We ate too many of these,
We said good-bye for another year to our elf, Louis Hamilton,
We watched this (and Home Alone) approximately, 419 times.
I watched this beautiful tree spin around and around night-after-night in amazement, because I am a like a little kid when it comes to all manner of Christmas.
These two were wishing and hoping for an Xbox 360.
Santa came and brought this stuff,
Which means that these two got what they were hoping for,
And I spent about five hours last night signing [next year's] Christmas cards with this beautiful array of awesomeness which McDaddy had packed carefully in my stocking.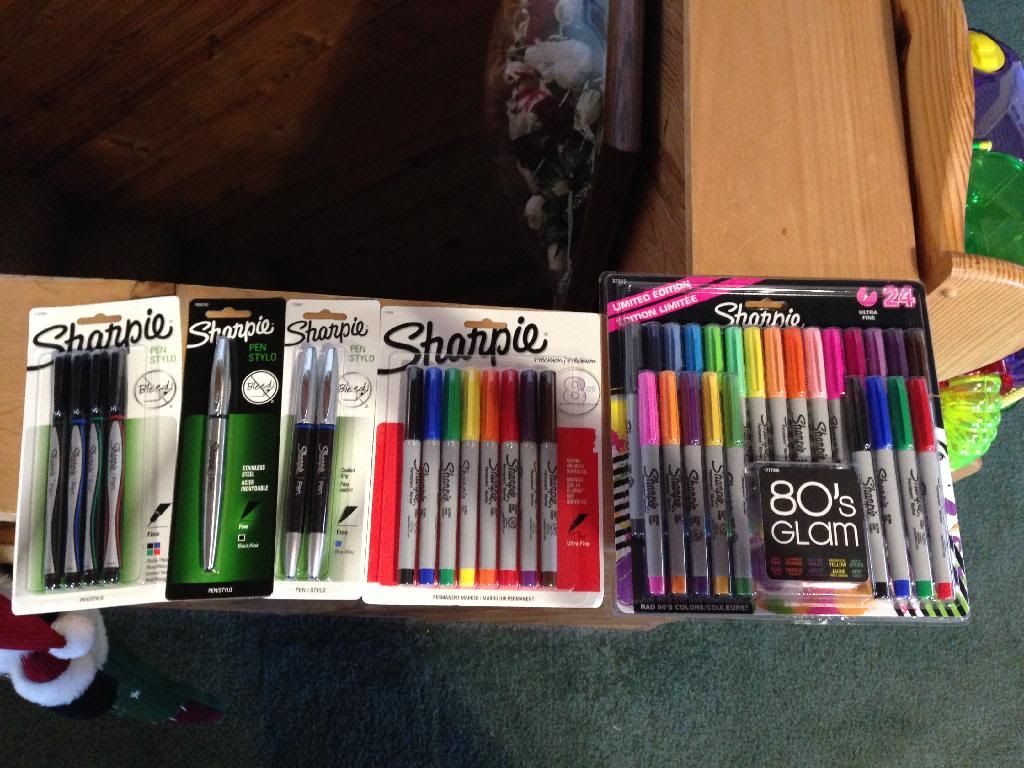 And once I again, I was privileged to spend Christmas with these three beautiful people. I love them to the moon and back.
And that, as they say, is that.