When I saw on Facebook today that Jo-Lynne was hosting her annual Blog Review, I knew I wanted to participate again. I love to look back on our year, and remember the fun times we've shared as a family. (For that reason, I won't be posting What I Learned This Week, but, I am adding a linky, so that you can link up your end-of-year posts, too.)
For years, I scrapbooked 73% of our lives. Sadly though, life happened and it became more important to live it, than it did to scrapbook it, so I haven't done that since 2008. I recently decided to start making photo books on Shutterfly, so hopefully I'll get caught up that way.
Until then, I'll have to rely on my Year In Reviews here on the blog.
January
Our year started off with a bang, when my sweet little family had the privilege of meeting TobyMac and Matthew West.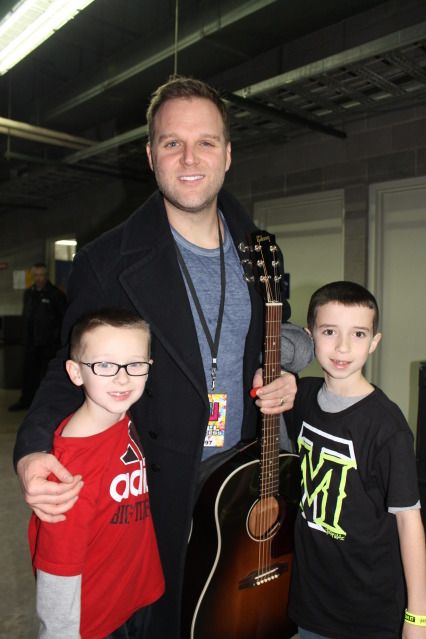 Also in January, I signed up to compete in a Biggest Loser Challenge.
February
With the exception of exercising daily for the Biggest Loser challenge, the month of February was pretty calm… Until the 26th of that month, when my mom left work because she was dizzy. That was the last day that she walked unassisted, and the start of life-changing events for my family (which is also the reason my daily blogging became more like weekly blogging).
March
With only ten blog posts during the month of March, there's not much to write about, except that McDaddy passed a very important test required for military promotion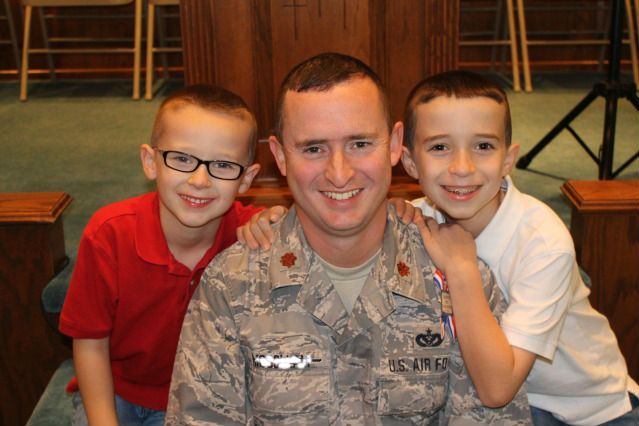 and that I spent A LOT of time trying to trust and clinging to God's promises. OH, and how could I forget that March was the start of a whole string of kidney-stone related problems that would take me FOUR FRIGGIN' MONTHS to get over.
April and May
I ended up losing 8.2 pounds in the biggest loser contest, but lost 20 more pounds after that thanks to the flu, the kidney stones, and worrying about my sweet momma.
AND! I could barely kuWait to share the news that came this month, after finding out that one of McDaddy's co-workers was selflessly taking the six-month deployment to Kuwait originally assigned to McDaddy. Folks, it felt like we hit the lottery, because that meant that this guy
would be with us for all of our birthdays, Thanksgiving, Christmas, New Years Eve and Valentine's Day.  So yes, you could say EXCITEMENT!
June
My sweet ten-year old baby boy graduated from Elementary School because our stupid school board thought it was a grand idea to send our fifth graders to our Middle School four years ago.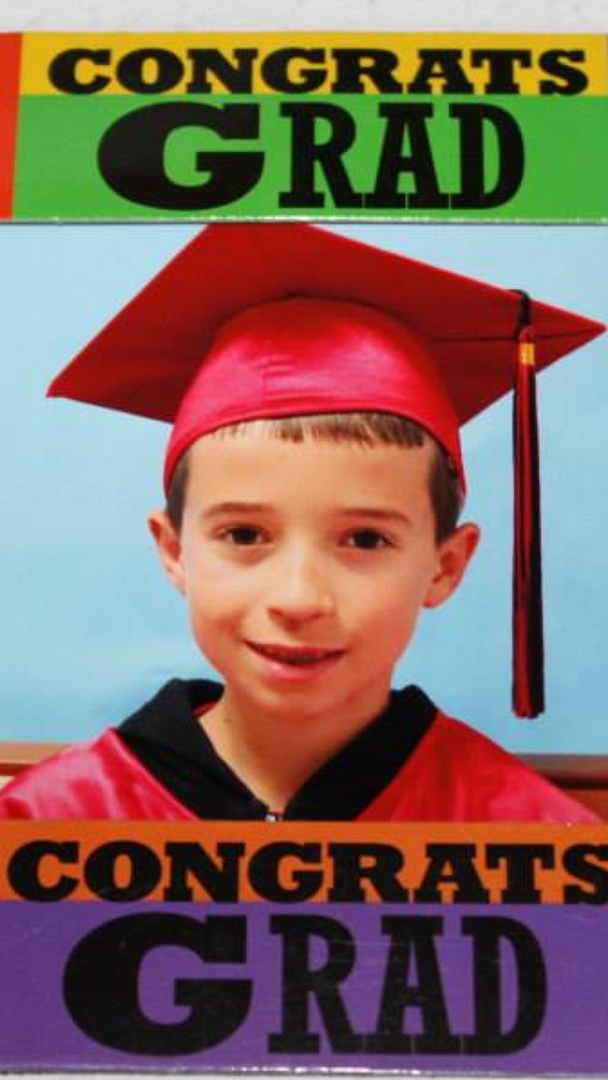 But I'm not bitter.
Our other sweet boy, Alex decided to be baptized.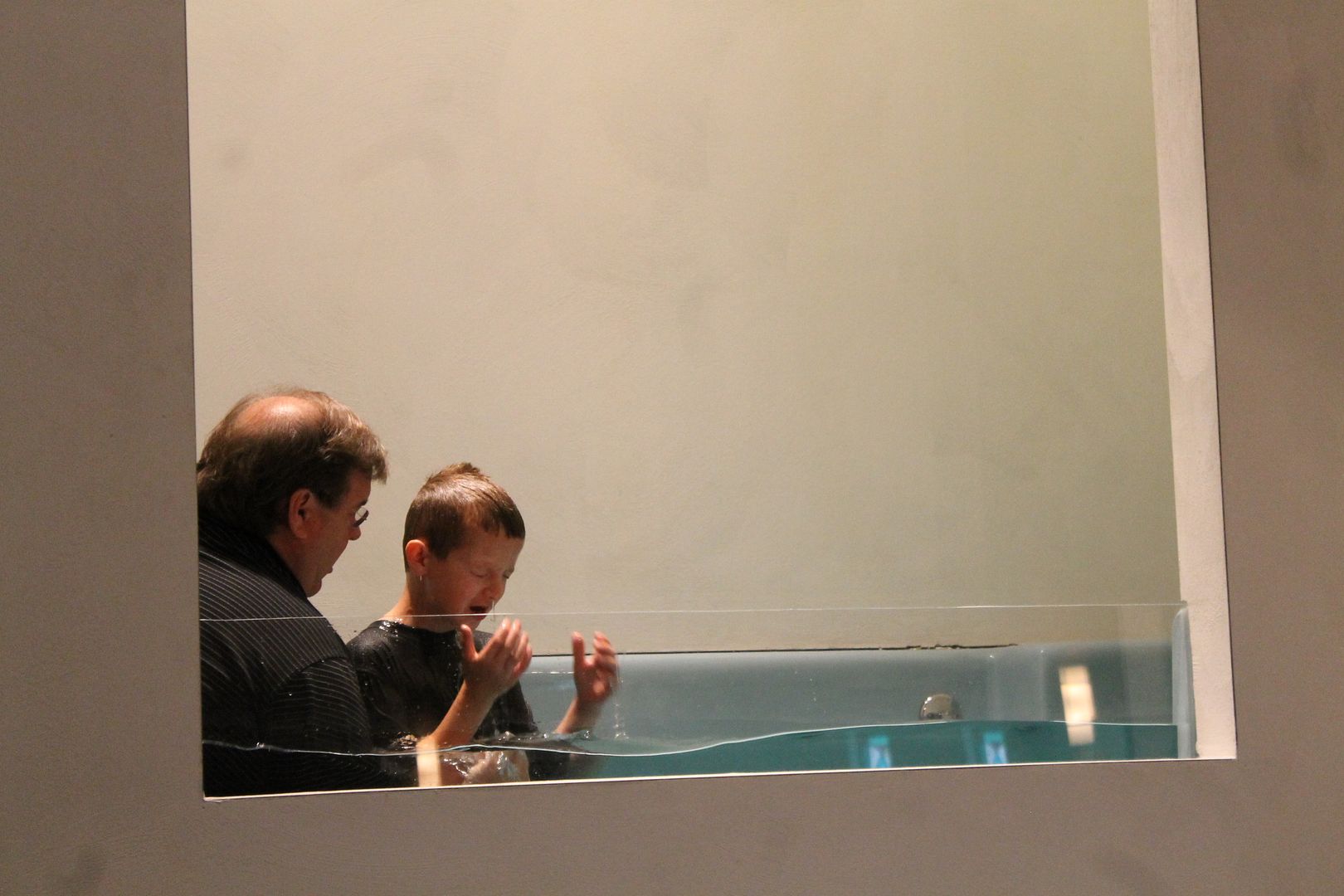 And how could I not mention the one year anniversary of bringing my dream car (THE SATURN SKY) home from Kentucky.
July
July?
July, was a doozie.
I had a whole slew of medical problems that I turned into a medical mini–series and I briefly contemplated turning this family fun blog into a medical blog because OH MY WORD, THE MEDICAL PROBLEMS!
Plus, there was the whole "Alex made ALL-STARS" thing" that was so friggin' exciting, you would've thought my kid was playing for the Yankees.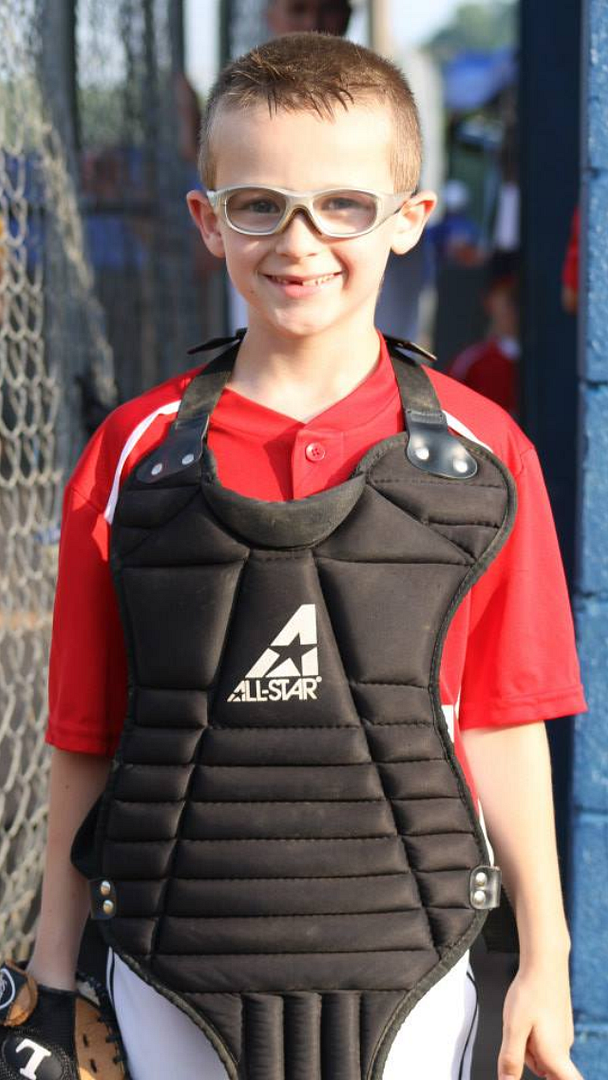 August
My heart ached as I watched my sweet boy walk into Middle School for the first time.
I found a post from 2010 noting 40 things I'd like to do before I turn 40. It was fun to revisit that post and provide an update.
September
Oh look, it's another medical issue.
McDaddy celebrated 22 years as a member of the West Virginia Air National Guard.
October
October was a crazy, busy month.
I met my long-time bloggy friend, Heather at an Extraordinary Women conference.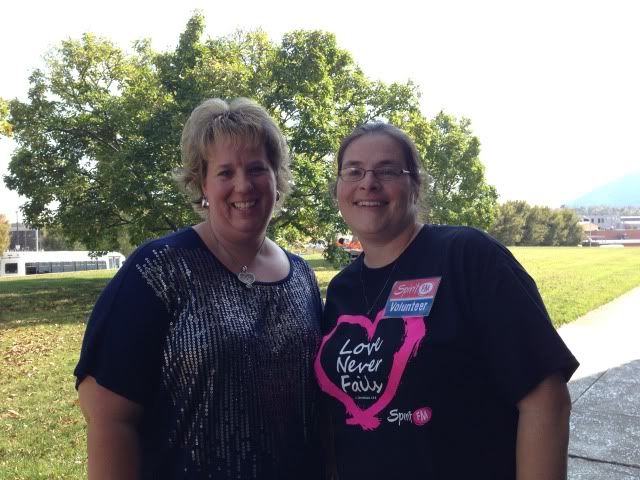 In true dramatic Julie fashion, I came *thisclose* to losing my life when the drive-shaft fell off of the Jeep while driving down the interstate.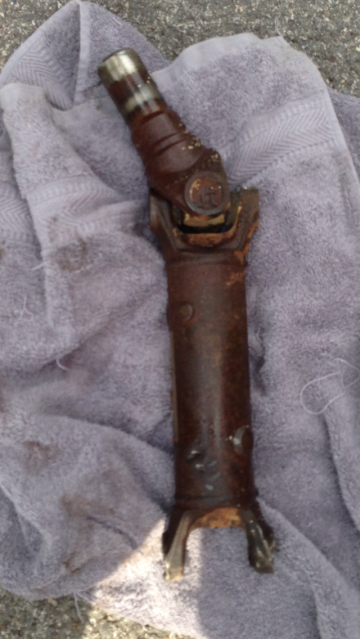 By October, my mudroom was slowly coming together.
SQUEAL!!!!!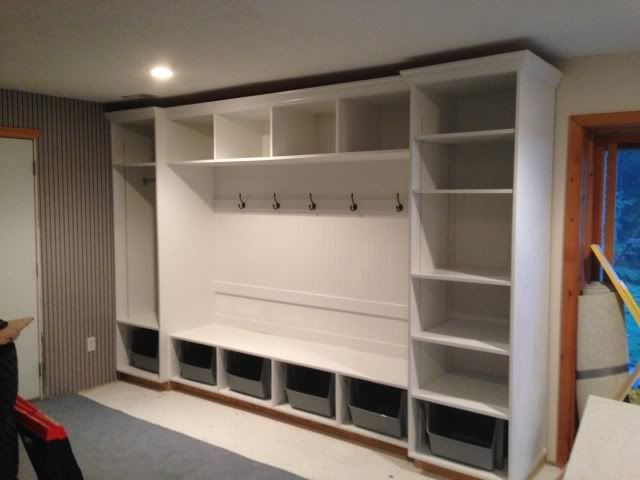 And it just dawned on me that I haven't posted a picture since we got the new flooring down.
[NOTE TO SELF: DO THAT!]
It became evident in October that I was having trouble sleeping (which also translates to McDaddy said I was keeping him awake snoring.) My family Doctor prescribed a sleep study and it was off the hook.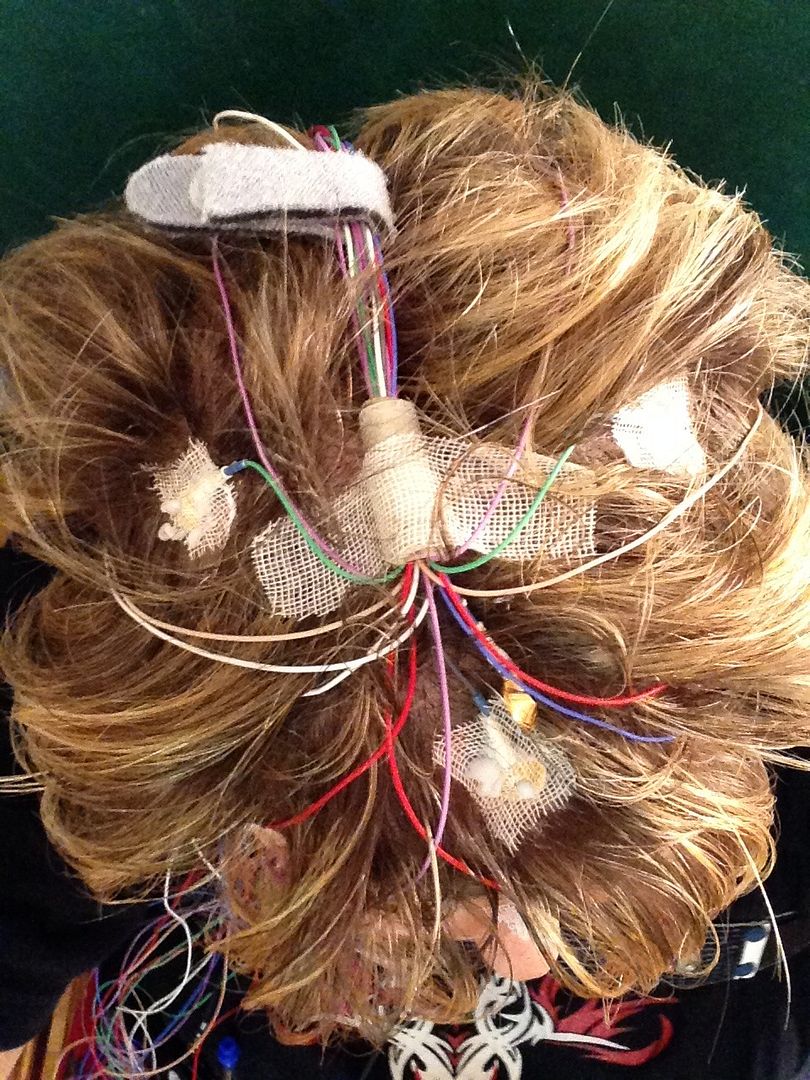 A few days later, McDaddy and I enjoyed a Jeep Jamboree weekend in Williamsburg, Kentucky with friends.
November
The craziness continued in November.
First, (and on the first) our sweet Alex turned eight.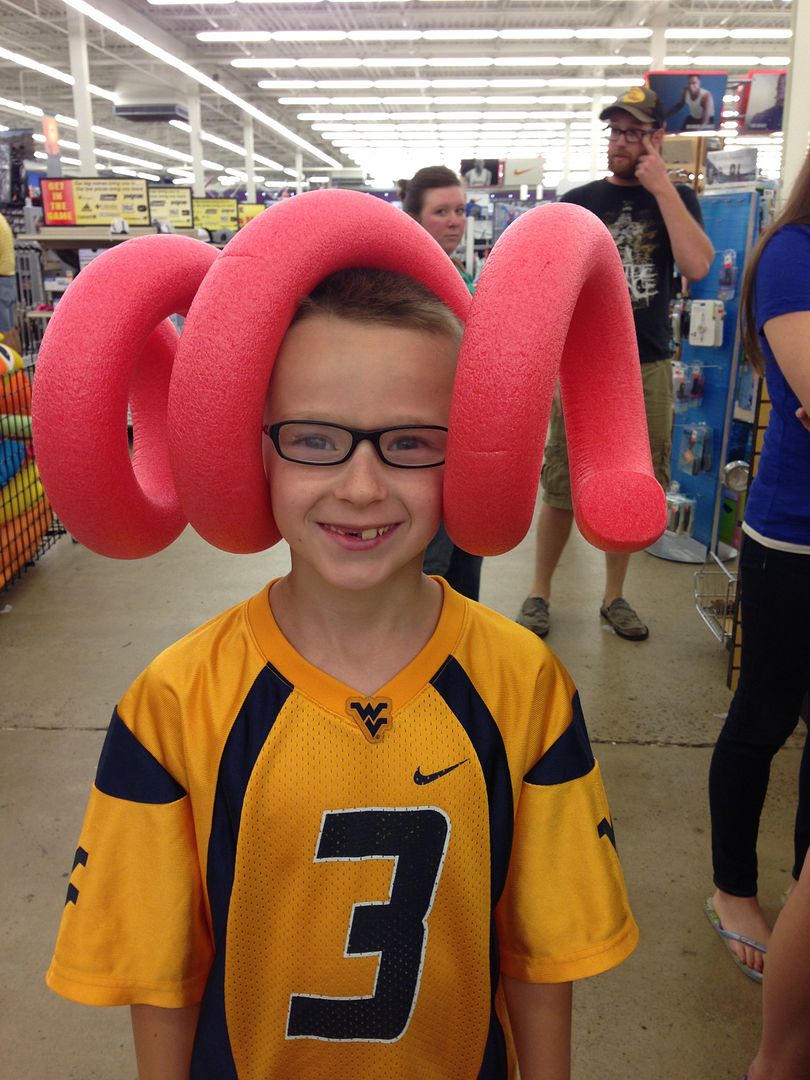 For my 40th birthday, McDaddy took me on a surprise trip to New York City.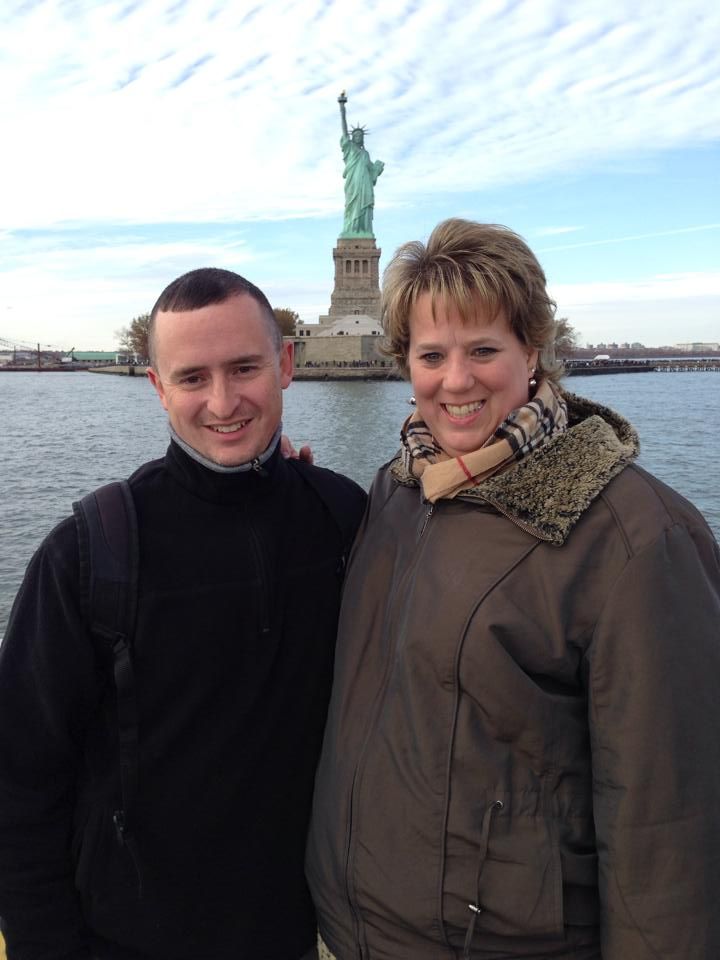 But McDaddy turned 40 before I did. We celebrated by giving him FORTY gifts.
December
After months of dreading it, I finally come to terms with and embrace TURNING FORTY. And my sweet boys hosted a 40th birthday party for me.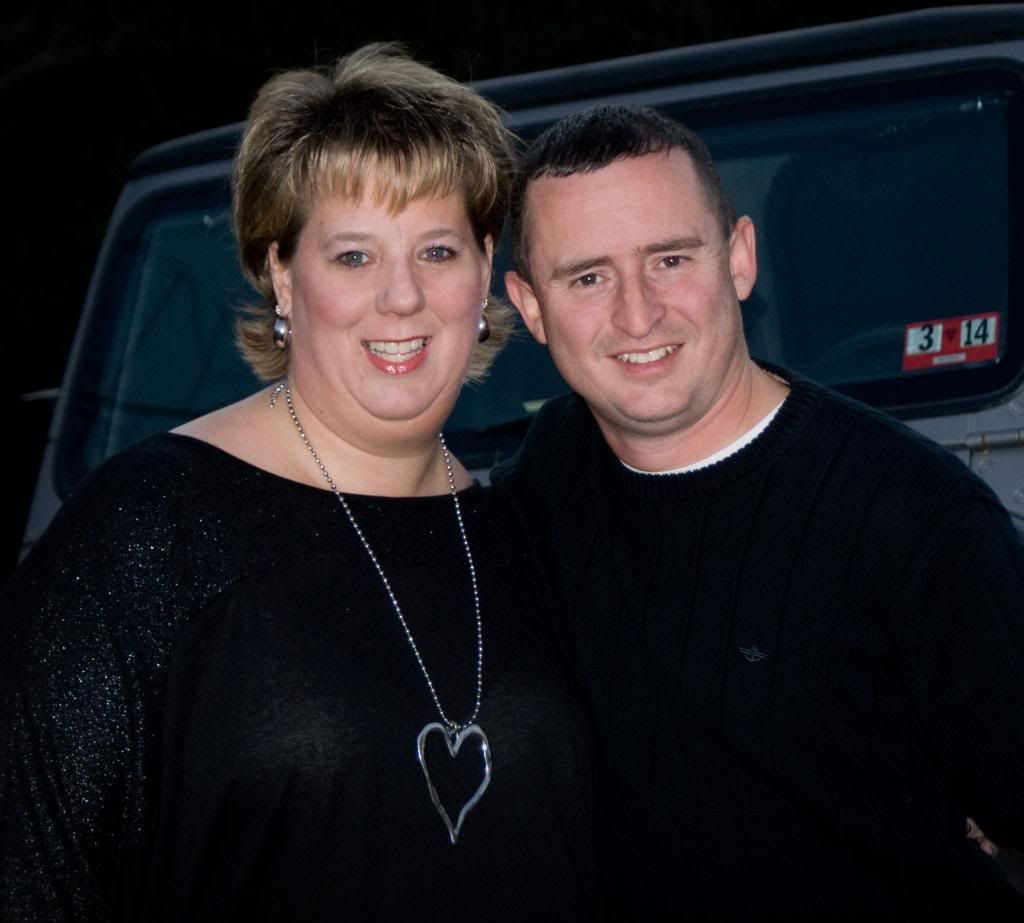 And the next day, Stevie turned 11.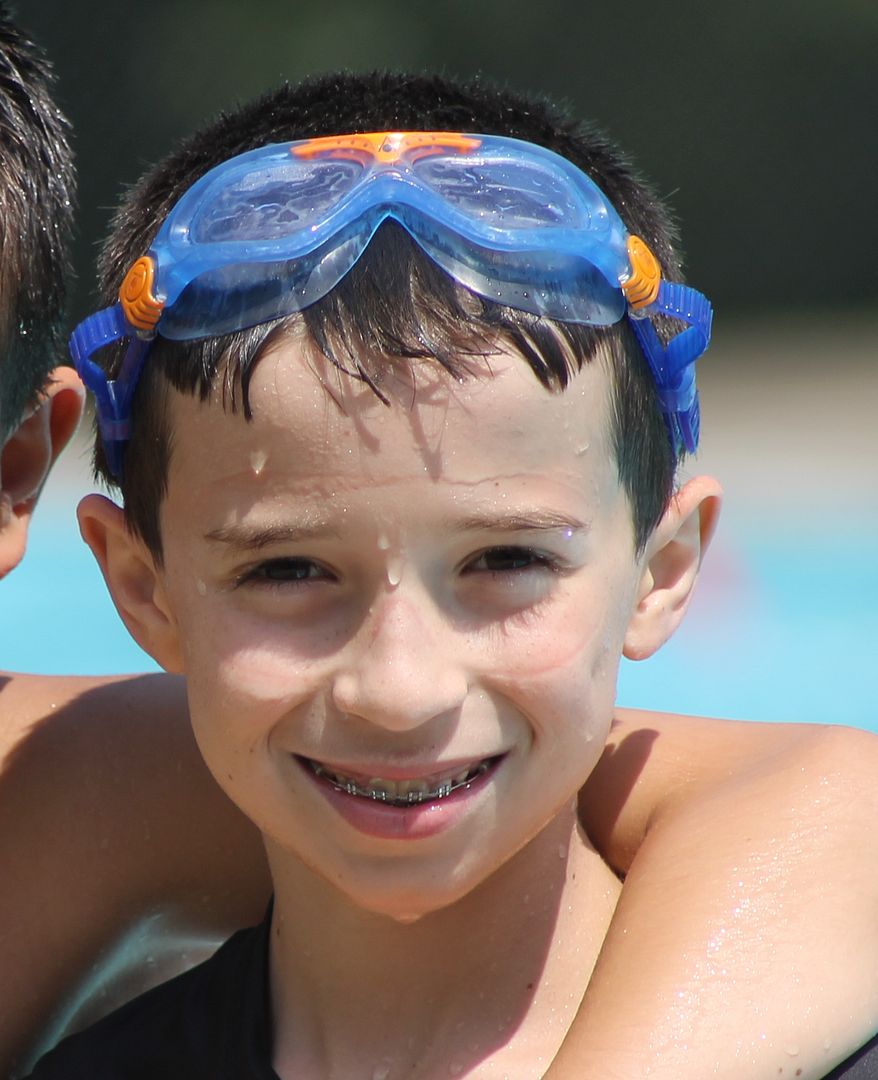 Christmas is always a fun time around here.
We are so very blessed.
Tonight we look forward to ringing in the New Year with our family (lots of them!) here at the McResidence.
While I have no idea what is in store for my family in 2014, I am sure of God's grace and mercy in our lives.
Happy New Year!!!
——-
Wanna link up?
It's simple.
2013 Blog Recap Carnival
1. Publish your 2013 recap post on your blog.
2. Link to your actual 2013 recap blog post, not your blog's main page.
3. Somewhere within your post, please link back here at From Inmates To Playdates so everyone can join in on the fun.