This fella,
turned 40 on Thursday.
This gal,
will turn four *cough* zero next month.
That fella, decided to surprise this gal with a special 40th birthday surprise trip. He planned a whirlwind weekend trip to see a Broadway Show because I've always wanted to see one.
Then, he couldn't decide which show we should see because he doesn't know a great deal about Broadway shows, and he was afraid he'd pick a bad one.
We flew out of Charleston at 5:30 IN THE AM on Friday. Which, in case you were wondering goes against EVERYTHING I believe, because I am not wired to function that early in the morning.
Y'all.
We had such a wonderful time.
We hade the opportunity to see two [very different] Broadway shows.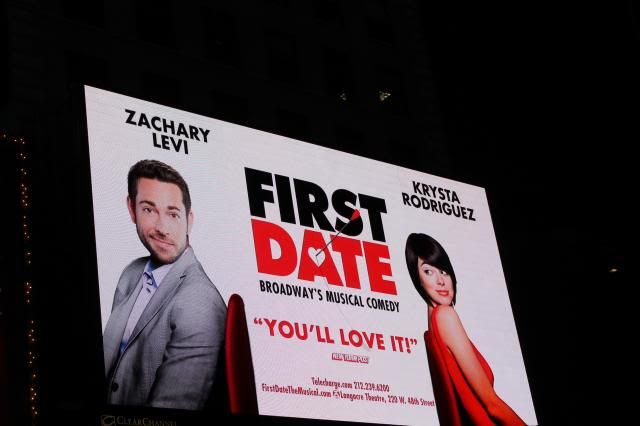 My eyes were big as stars when we walked past this,
(even though he wasn't filming while we were there)
and this,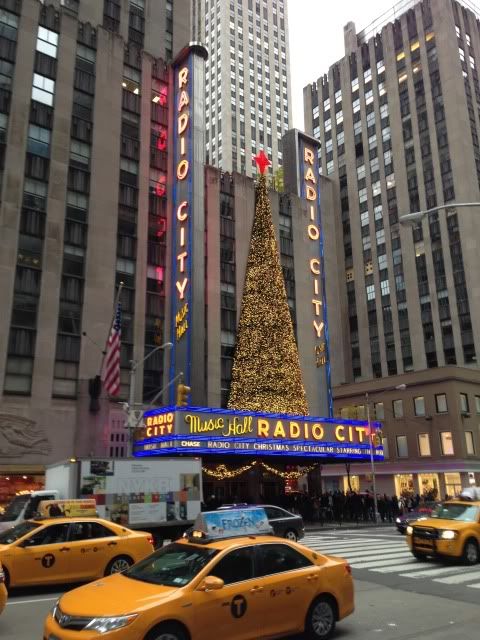 I've seen both of these on television my whole life an it was such a treat to see them in person.
McDaddy navigated New York City like he had been there hundreds of times. Which is wonderful because I lack a sense of direction AND the patience to figure out which direction I'm needing to go when there are 3,246,721 people going in four different directions – all of them – IN A BIG HURRY.
We nosed around in here and hoped to see The Donald.
We strolled through Central Park on a beautiful fall day.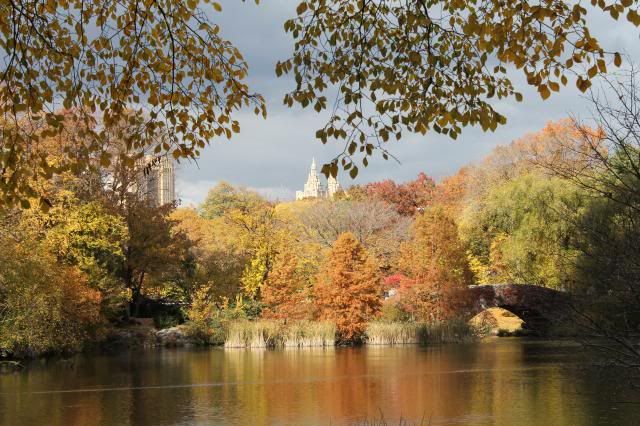 We stood in awe of the 9-11 Memorial
And we felt patriotic when the water taxi that we were riding on approached this fine lady in the New York Harbor.
Isn't she lovely?
Such a beautiful site.
This younger woman loves this older fella with everything in her.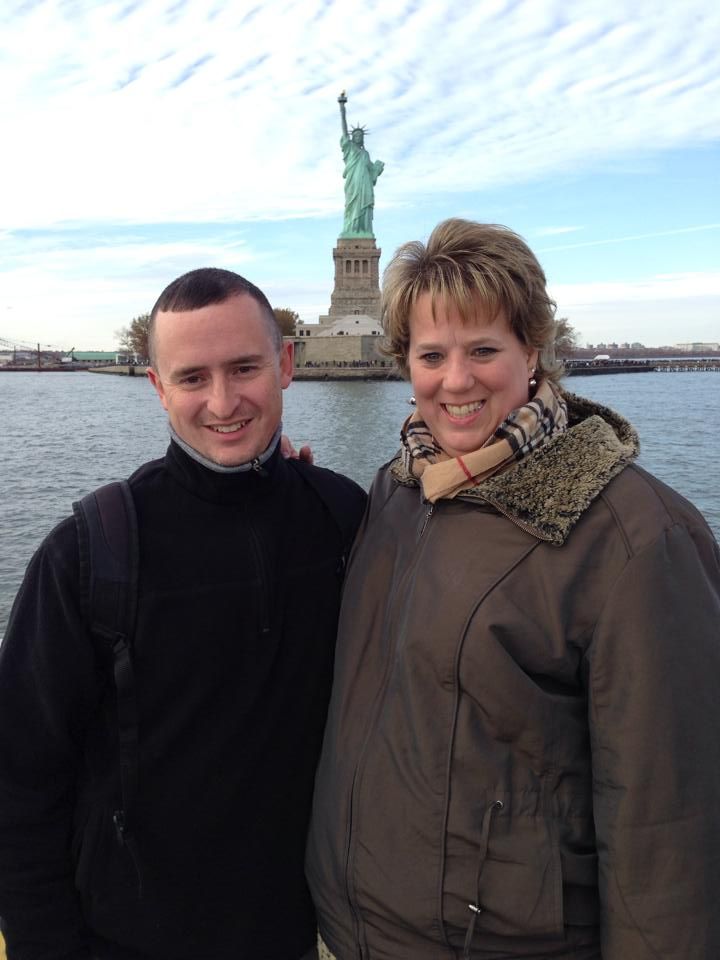 Thank you for an incredible weekend, McDaddy! I will never forget it.
Well, at least I hope I never forget it. Who knows what might happen when old age sets in?