Dear Alex,
We just celebrated your eighth birthday.
EIGHT.
How did that happen?
Just last week, I was holding you in the labor/delivery unit wondering what in the heck I was gonna do with TWO stinky, smelly, peeing all over the bathroom BOYS.
Here it is, eight years later, and I am so stinkin' sad that you are growing up so quickly because soon you won't want to cuddle on the couch, and you won't call me mommy, and you won't tell me "I love you more, and that's final" ever again.
And just like I tell you every single day, IT IS NOT final because I'm the boss of you.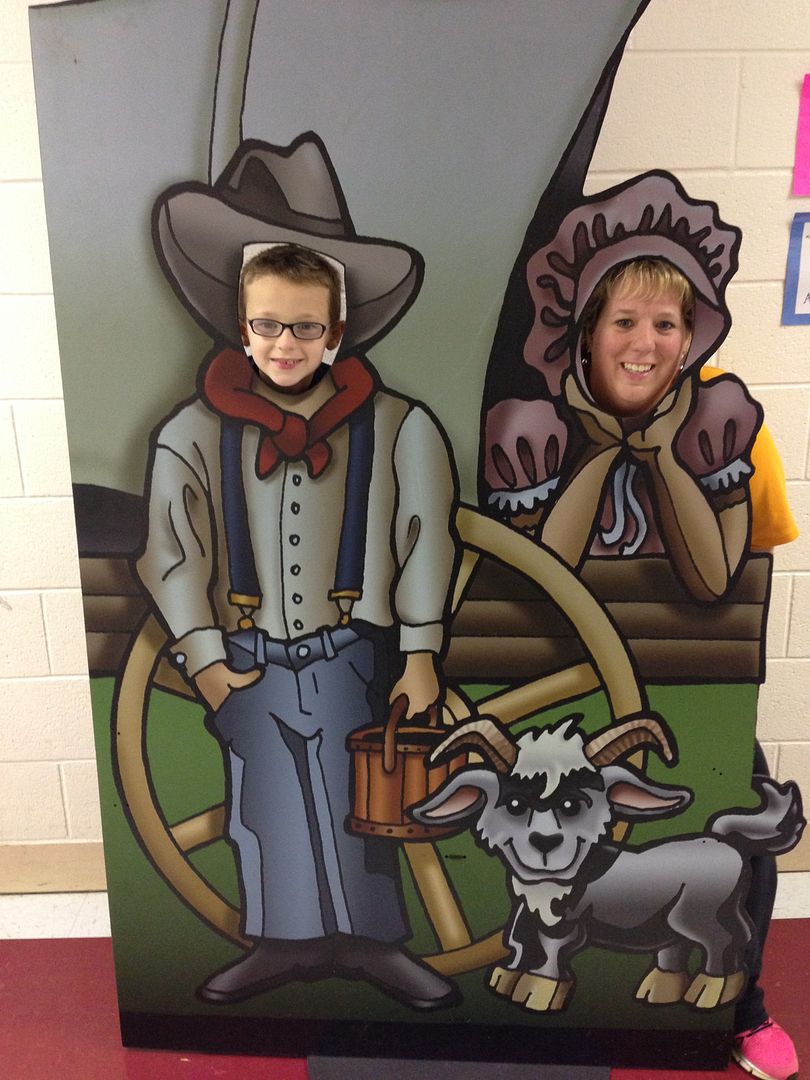 But the truth is, I love it when you say that to me. I love it because it brings a smile to your face when you say it, and there are fewer things cuter than your sweet, toothless grin. That grin melts my heart every. single. time. and I think you know that.
You can match clothes and accessories better than most adults, and if you had your way, you'd have a pair of tennis shoes in every single color because, YOU ARE SHOE CRAZY.
You enjoy life.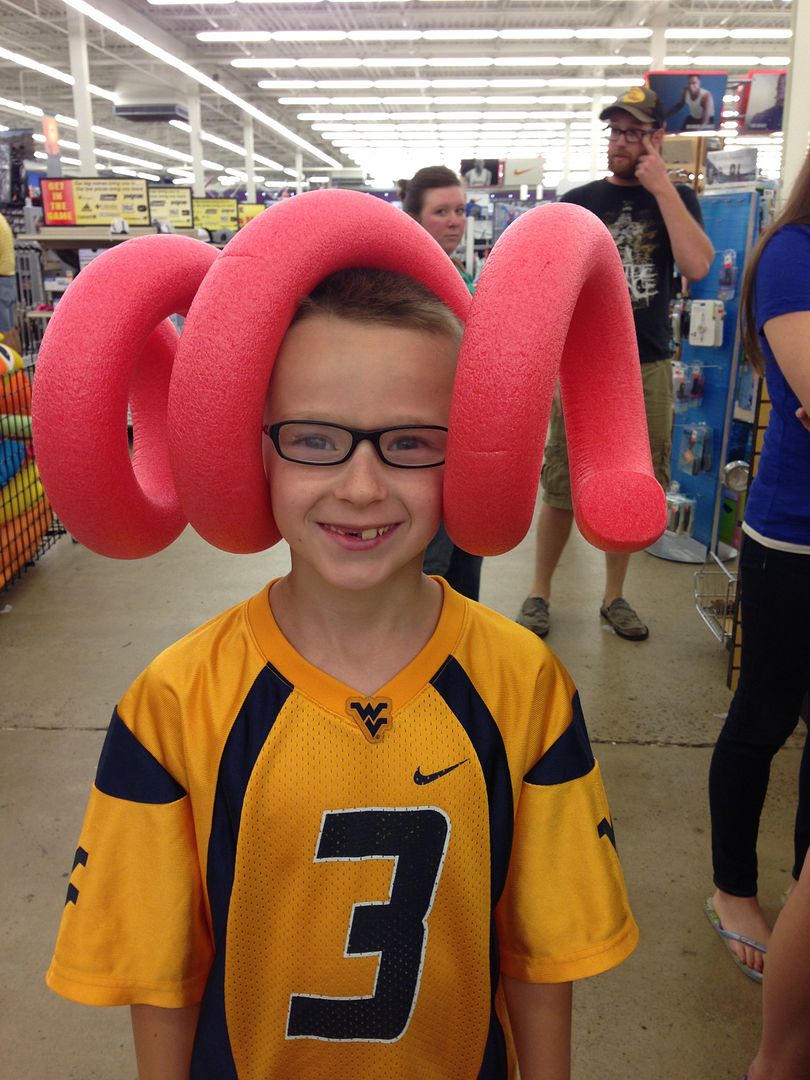 And you are a crazy, fast, daredevil.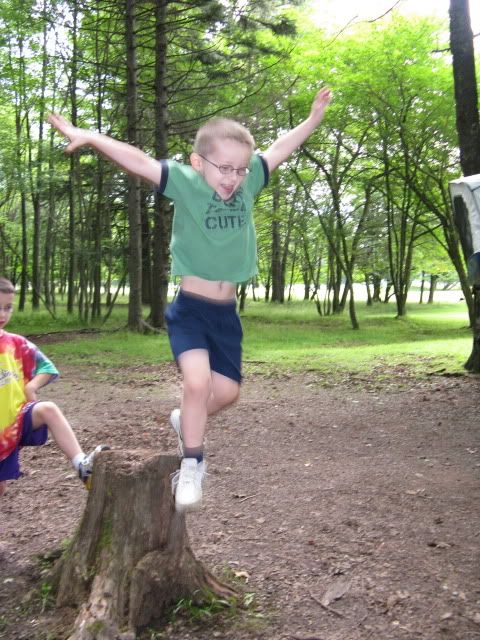 Tricks like this one?
Have made me gray before my years.
But I love that you are fearless and independent and loving and A MOMMY'S BOY. Can we just make a pact that you will be a MB forever? Pretty please? After all, you are sweet and impatient, with a side of stubborn, and in case you haven't figured it out yet, YOU GOT THAT FROM ME, PAL. (And I turned out okay!)
I enjoy seeing the world through your eyes.
And I totally enjoy your random questions throughout the day, even though I rarely have the answers.
I am so proud of you for wanting an iPod, saving for it, and then buying it. Trust me when I say that you will appreciate things so much more when you buy them yourself.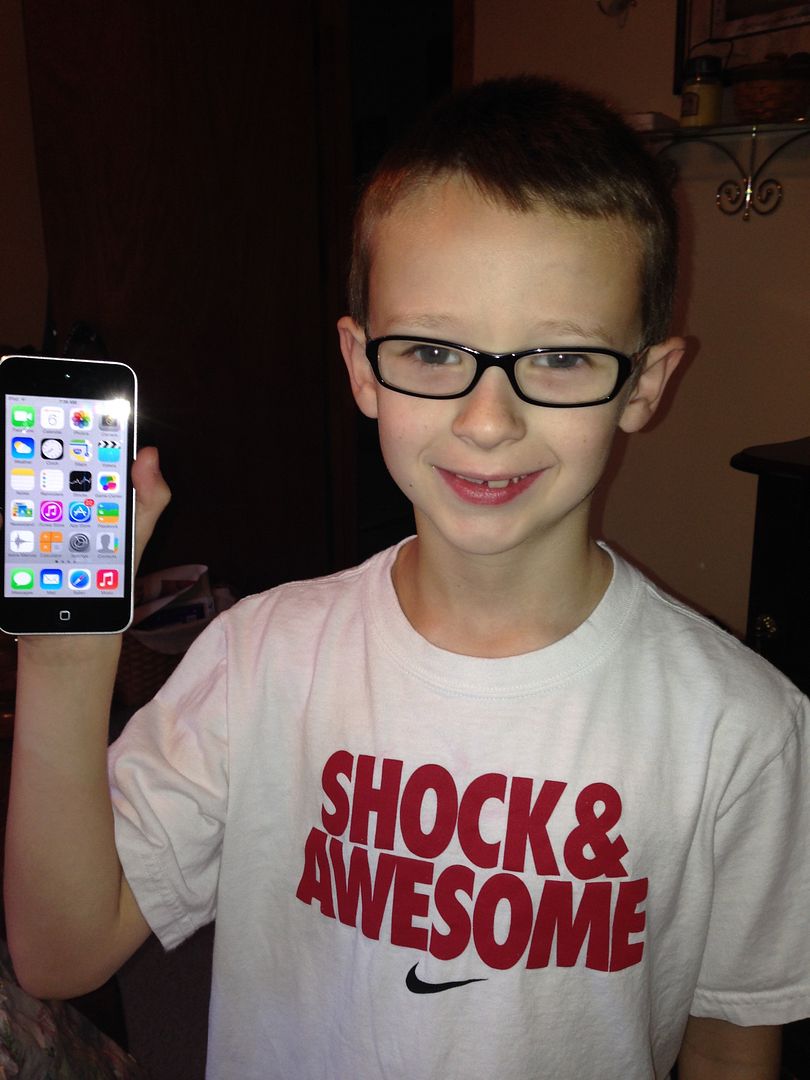 Oh, and just for the record, I think you're awesome, too!
Happy 8th birthday, sweet boy.
I love you more, and THAT'S FINAL.
Love, Mama