Twenty-two years ago today, this young man,
took the Oath of Enlistment at the West Virginia Air National Guard Base. (At that time, he was a Junior in High School).
After six l-o-n-g weeks of Basic Training in San Antonio, Texas, I travelled with his parents to see him at Tech School in Biloxi, Mississippi.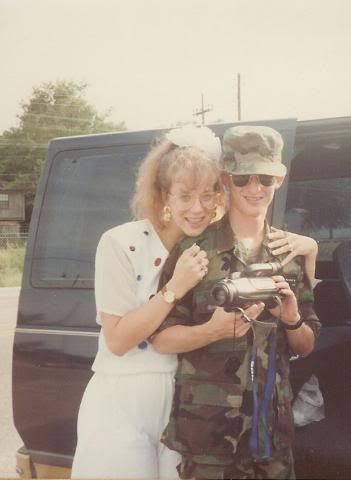 Isn't he cute?
My big hair and bedazzled shirt on the other hand?
A hot mess.
Then, in 1999, he attended Air Force Officer Training School in Knoxville, Tennessee where he was commissioned as an Officer of the Air Force.
(He is pictured here with his dad who was first to salute the newly commissioned (Lieutenant) officer – his son.)
We've lived through a deployment to Cuba and even got to visit him there.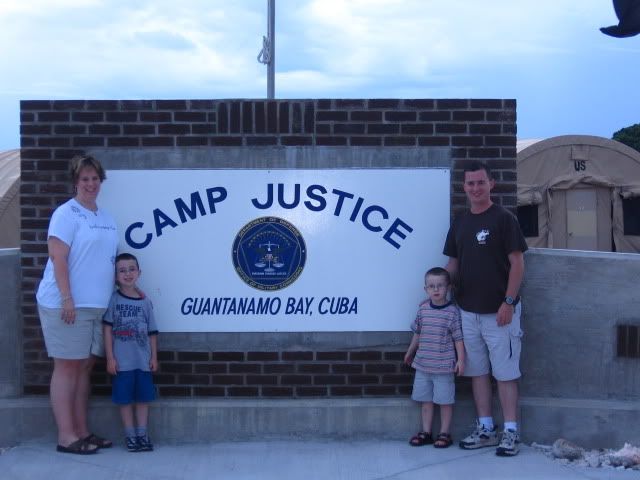 And we rejoiced the day he came home to us.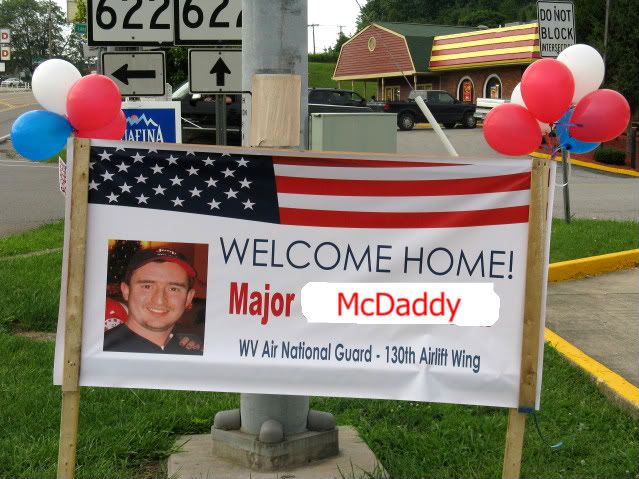 Most recently, this guy,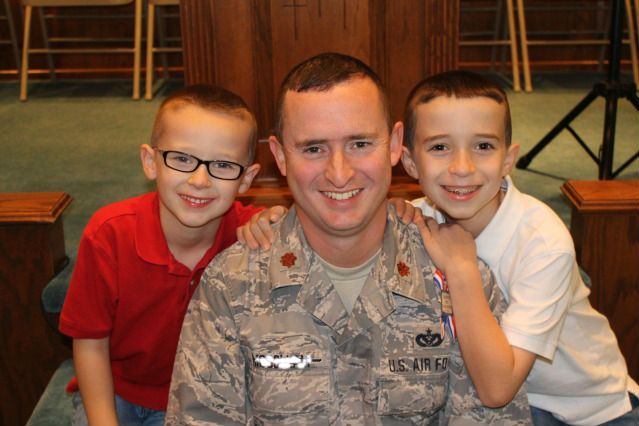 studied almost nighty for months to pass seven tests required to make Lieutenant Colonel.
I am so proud of him!
While he rarely complains and serves with humility, this gal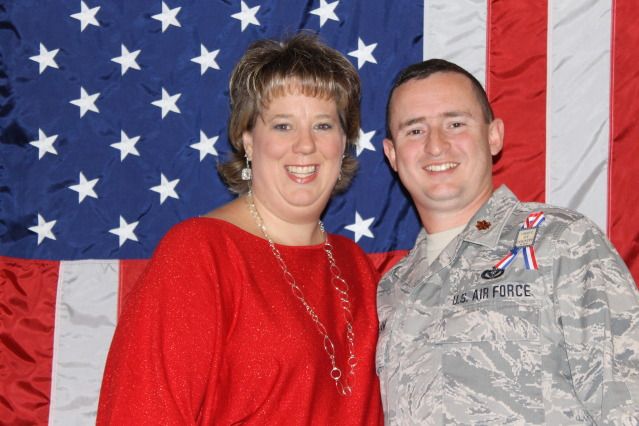 is not always so supportive.
Deployment is tough.
Being a military family isn't always easy.
Still, we support McDaddy in his service and sacrifice to our country.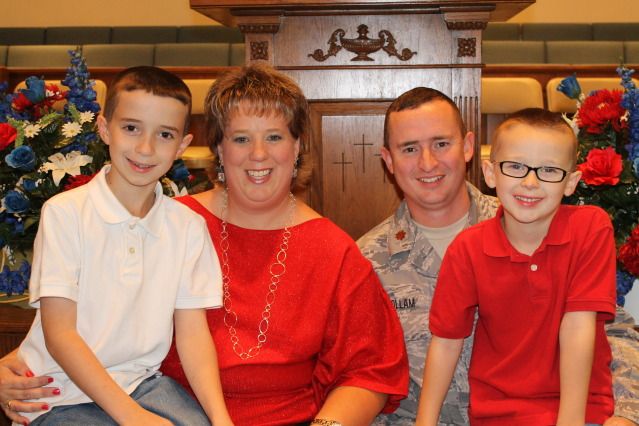 Congrats on 22 years of service, McDaddy! We love you!