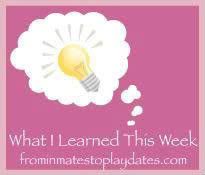 I spent last night in a local hospital having a sleep study.
It's not very lady-like, but according to McDaddy I've been snoring in my sleep.
And, to make matters worse, he says I quit breathing sometimes.
If that's not enough, I am always, always looking to sneak in a nap.
So, after an appointment with a sleep Doctor, and two new allergy medications, he signed me up for a sleep study with the understanding that I might need a Darth Vader mask to help me sleep soundly.
It took the technician a good 45 minutes to hook me up to this mess.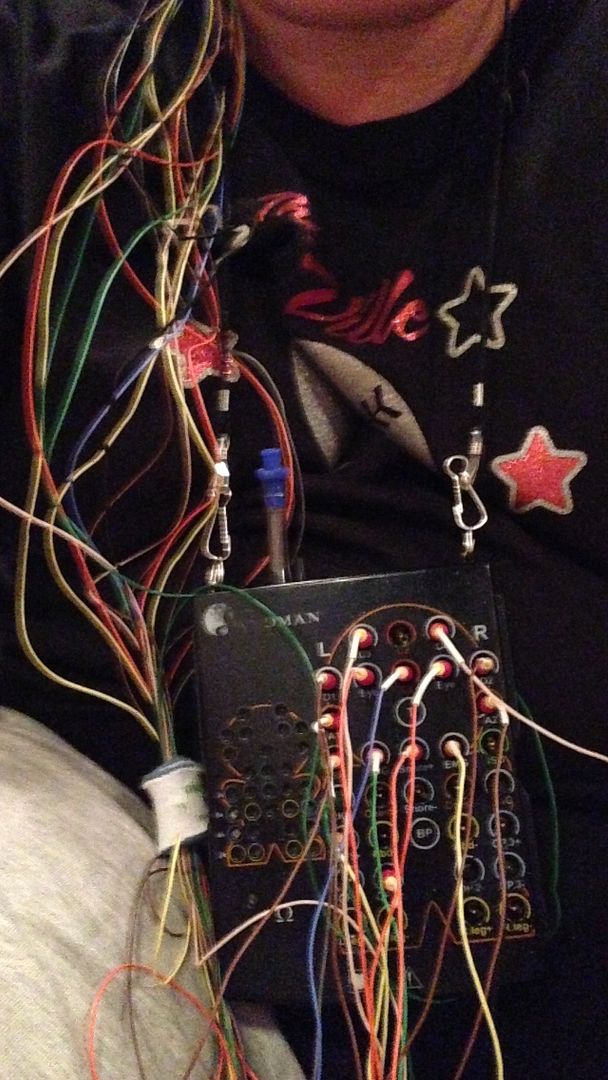 As you might imagine, it was no picnic wearing this crap to bed.
Knowing that a living, breathing stranger is monitoring your every movement as you sleep, makes it almost impossible to actually SLEEP. You know, because there might be unwanted body noises. Dear goodness.
Or unplanned conversations with yourself. Heaven help me.
Especially looking like a hot mess.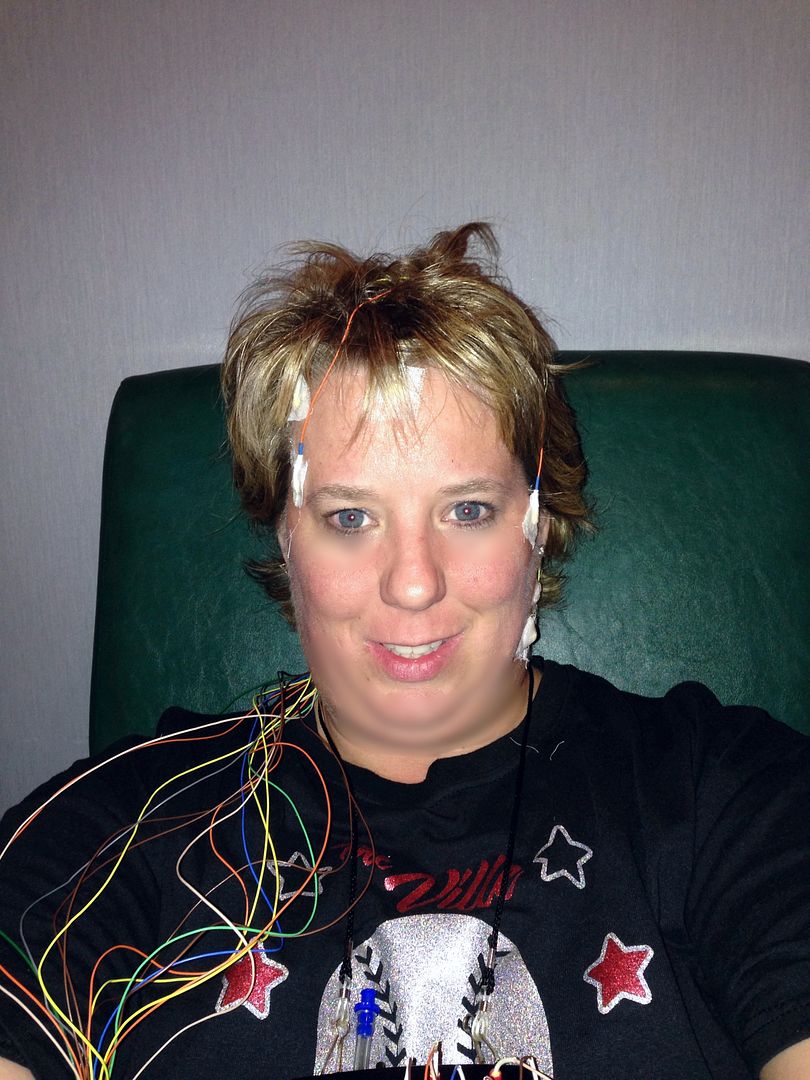 Needless to say, it was a restless night.
And I learned that the epoxy, paste, putty, glue used to attach these wires, leads and sensors to my body is a pain in the tail to remove.
That's what I learned this week.
Now, what did YOU learn?
To join in on the What I Learned This Week carnival, simply follow these steps.
1. Any time this week, publish your What I Learned This Week post on your blog and link to this post.
2. Link up with the Mr. Linky form down below. Please put the link to your POST, not the front page of your blog.
3. Then visit the other participants and see what they learned this week.
Alrightythen. Ready, Set, GO!