If you know me in real life, you know that I am a straight-up crazy person, with a boat-load of quirks.
This picture will prove it.
Folks, what you see in the little cubby hole in the SKY is four pairs of sunglasses.
Keep in mind there are only two seats in the SKY.
That black pair on the right belongs to McDaddy.
Those other three?
MINE.
I am a crazy person when it comes to sunglasses. Before I had Lasek surgery, I never bought sunglasses because I had to wear eyeglasses. Since having Lasek surgery in 2006, sunlight really bothers me. Sunglasses are a necessity. In the past seven years, I have probably bought twelve pairs of sunglasses. The only problem is, I never have a pair when I need them.
Or, maybe I should say, I never have a pair that I like. I have purchased sunglasses that I now hate. Either they are too dark, or not dark enough. Too tight on my head, or so loose I can't keep them in place. If I find a pair that I really like, I buy more than one pair. In fact, when I found the last pair of sunglasses that I really liked (the second pair from the left in the picture) at Dollar General, I bought two pair. Then, I went back a week later and bought a third pair because somehow one of the arms got bent and they no longer fit my fat head.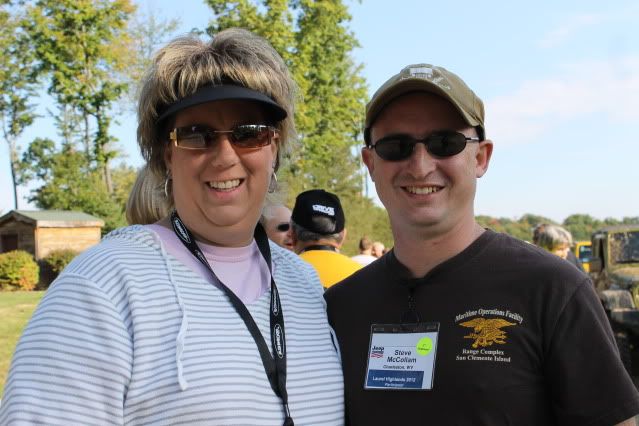 Then, last year I was in Dress Barn and found a pair similar to those pictured above, except they had rhinestones on them. And I am a firm believer that anything good can be great if you add some bling to it. (On the far left in the first picture).
I will never EVER so long as I shall live purchase a pair of those crazy oversized sunglasses that the celebrities wear. Nor will I purchase the aviator style sunglasses. While in Jacksonville recently, I purchased two more pair of the blinged-out sunglasses at the Dress Barn outlet. Less than an hour later, I walked into a Fossil outlet and purchased two more pairs of blinged-out glasses that I liked even better than the Dress Barn sunglasses.
That's four pairs of sunglasses in less than an hour.
When McDaddy drew his eyebrows down after finding out about the second two pairs, I quickly offered to return the first two pairs. And that's what I did.
My goal was to have a pair of glasses in each vehicle.
And if you know us personally, you know that is not a small task, because though McDaddy is not a hunter, a fisher, a drinker, or a smoker, he is a car FREAK. We have a total of five vehicles. But we are rarely ever in his 1981 Vintage Buick so that means I would need four pairs of sunglasses.
Which I do have.
The only problem is they often (by some strange twist of fate) end up in the same vehicle and I'm left standing around telling McDaddy I have no idea what happens to all of my sunglasses.
But now I know.
Seems shady to me that four pairs of glasses could all end up in the same car.
At least now I know where to look when I need a pair.