We have three iPods, one iPad, one iPhone AND an alarm clock in this hotel room, yet still somehow managed to oversleep and miss the FREE breakfast at the hotel?
Irresponsible much?
Dang. Embarrassing.
Luckily, the gas station beside of the hotel sells Krispy Kreme donuts, and of course, the boys felt like they had hit the breakfast jackpot. As much as I love a good donut, I don't like eating them for breakfast. It seems irresponsible to start your day and your metabolism with a big bunch of sugar.
But enough about my irresponsible self.
I took some time yesterday to upload all of the pictures from my SD card to my laptop, and also charged my camera battery. As I watched the pictures upload, I was reminded of the fun we have had this summer.
S is for sweet smiles from the back seat en route to our next destination.
U is for unruly children at the hotel pool
M is for magnificent views in the Amish Country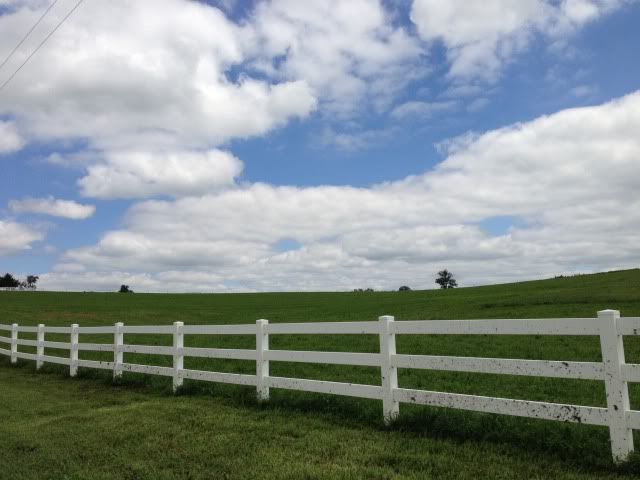 M is also for memorable summer nights with friends.
E is for excitement about new bedding
R is for relaxing on the beach
T is for tax-free shopping in New Hampshire
I is for ideas on Pinterest (for after season baseball parties)
M is for messed up hair while riding in the SKY
E is for exciting weekends with scout friends.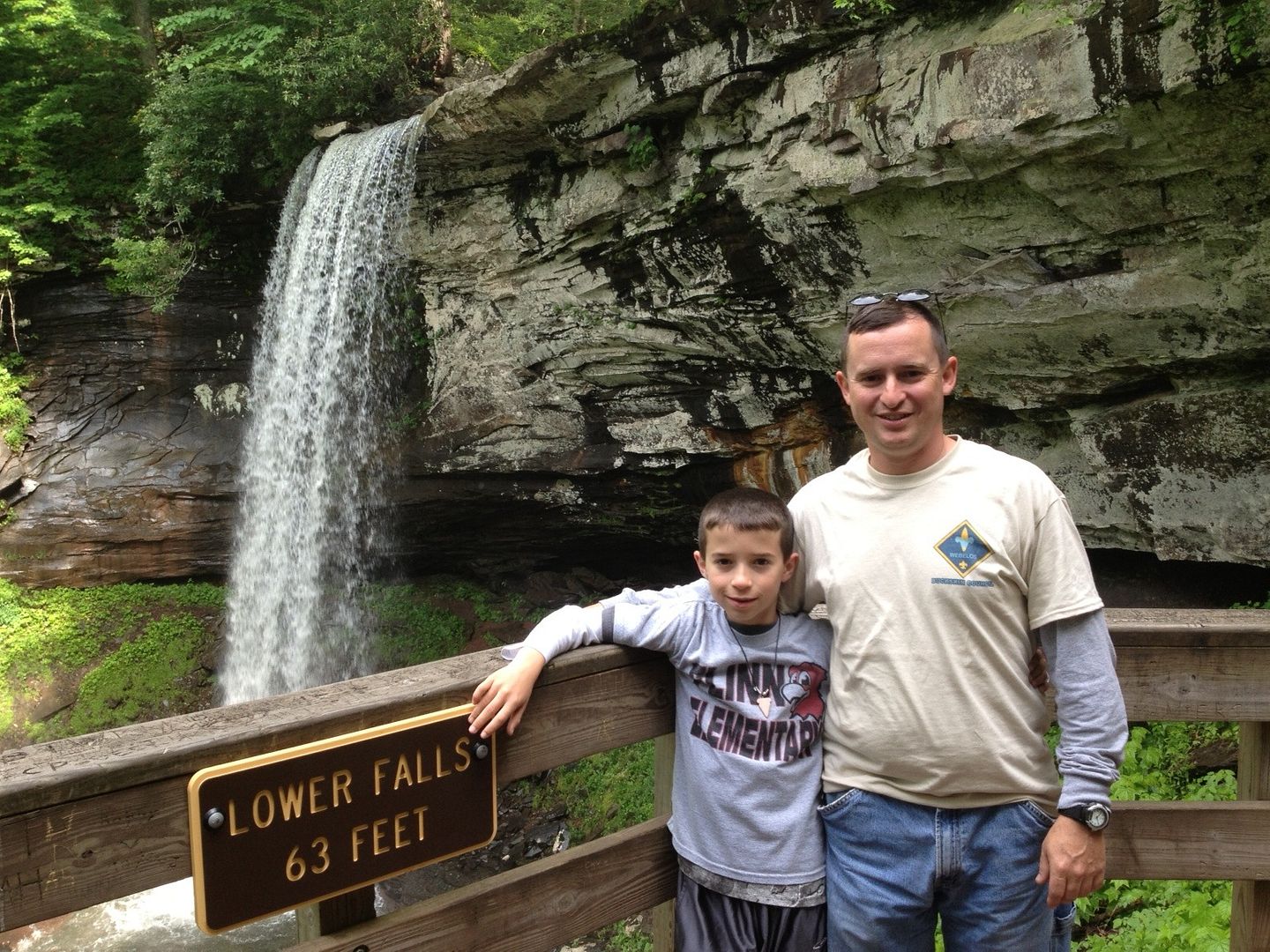 I am so sad for summer 2013 to come to an end. It has flown by.
Twelve more days until me and my alarm clock go round and round.
Well, provided I remember to set it.