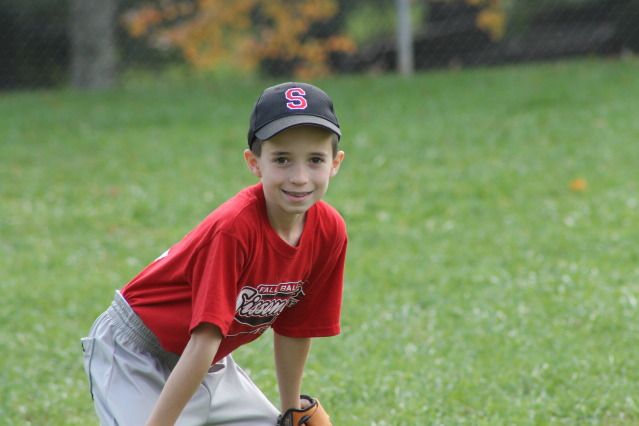 It's been ten whole years since you first came into my life.
TEN.
As in double digits.
Only it seems like just yesterday they placed your tiny wrinkled body in my arms while I was half-loopy from magnesium. And today, I can barely hold you on my lap.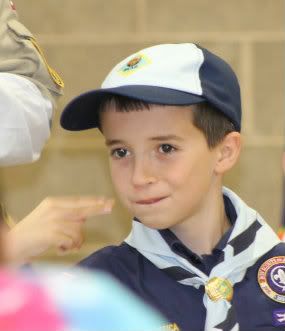 I realize it might seem like I am bragging when I say this, but seriously, you are such a bright kid, Stevie. When you ask crazy questions and make serious observations about situations, I am reminded that of that fact. Just last night you told me that you had trouble sleeping the other night, so you began singing the South American countries alphabetically in your head, which is crazy to me because it's not like we just sit around studying South American countries for a hobby. When we learned in Kindergarten that you are a gifted child, I wanted to shout it from the rooftops. Instead though, I thanked the Good Lord for your brain and your intelligence and I smiled thinking that daddy must have some seriously powerful genes because we all know he is the brains of this operation (which is evidenced by the fact that spell check just reminded me that I had intelligence spelled wrong!)  But in all honesty, that day wasn't nearly as special as the day that you asked Jesus to come into your heart while talking with daddy on Skype. I was one proud mama that day.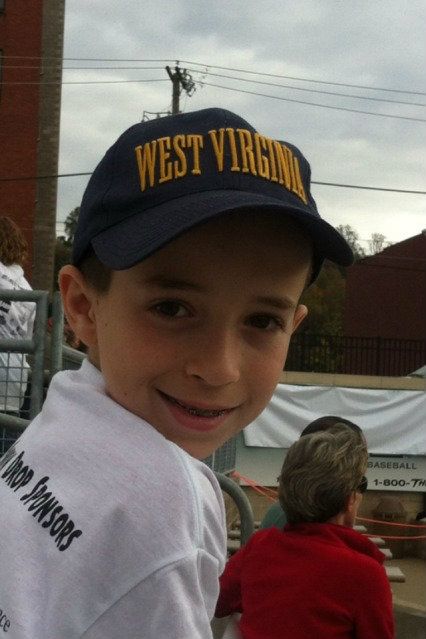 I love that you are compassionate and loving, and it makes me smile when you take my hand to help me down the porch stairs in the morning. Fewer things on this earth make me as happy as I am when I look into those big, brown eyes and smile because you are my child. I only wish this whole growing up thing would slow down.
Enjoy double digits, sweet boy.
I love you more than you will ever be able to comprehend, even in that big brain of yours.