When I saw on Facebook today that Jo-Lynne was hosting her annual Blog Recap, I knew I wanted to participate. Oh how I love to look back on our year, and remember the fun times we've had as a family.
If I had any sense whatsoever, I would also print out a scrapbook just after I do this recap each year over at one of the photo book companies while it's still fresh in my brain, but I keep telling myself that I am going to pick up my scrapbooking habit and start right back at 2008 where I left off.
TIME, I NEED SOME TIME!
Before I get started, I'd like to announce that honorable mention goes to: both boys playing spring and fall baseball, Stevie getting braces, both boys playing basketball, me being team mom for two more of Stevie's baseball teams, and of course, lots and lots of summer travel with McDaddy on business … but let's get down to the good stuff, shall we?
January
In early January, I shared some of my favorite photos from 2011. And now, here it is the end of 2012 already. Man, how time flies.
Y'all know I love a good story! I was thrilled to learn that RJ, a high-school classmate of mine and McDaddy's would be competing in the second season of Faceoff. He made it all the way to the finale and got robbed of the grand prize. Our little town is so proud of him, and I enjoyed watching him claw his way to the top each week.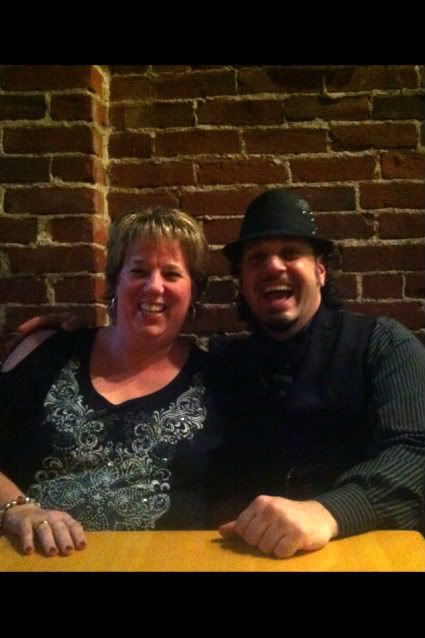 Later in the month, I take you hour-by-hour through a stress test on my heart after learning I have a bundle branch block on the left side of my heart, as a result of self-diagnosing myself with near-death after a Mirena IUD just about did me in.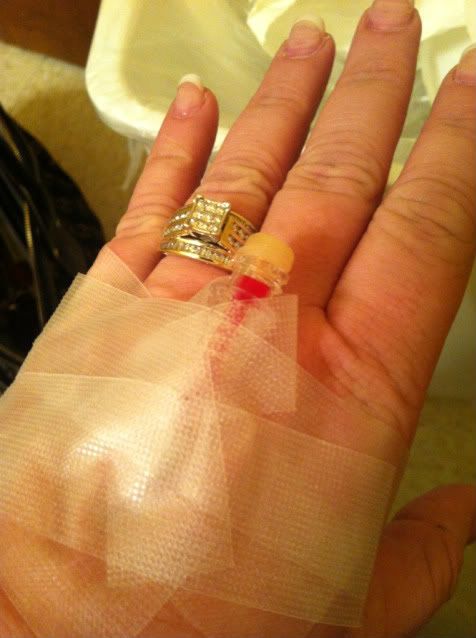 February
With my 20th reunion just around the corner, I take a look back on the last 20 years of my life.
And also, I searched the mall over looking for a nice watch to buy for McDaddy for Valentine's Day. I told the story of probably one of the funniest things that has ever happened to me, in a post titled Watch You Say?
March
In March, I spent the weekend with my girlfriends, and Anita Renfroe in Louisville, Kentucky.
March was a great time to remind McDaddy that I STILL wanted a Saturn Sky!!!!
After allowing a RODENT to live in our home only six month prior, our boys were so sad when we lost our sweet hamster, Lulu.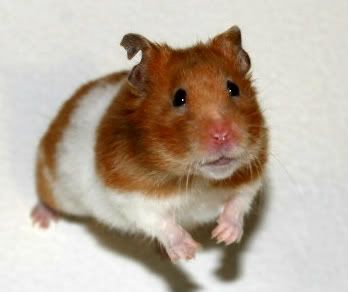 April
I was honored to have two tips featured in Kristen's e-book That Works For Me! (Tip #596 was a Lego cleanup tip (Dear Lord, help me!) and tip #627 was a deployment tip our family used while McDaddy was deployed to Cuba.)
Also, in April, we welcomed two little dwarf hamsters – Duke and Apollo – into our home.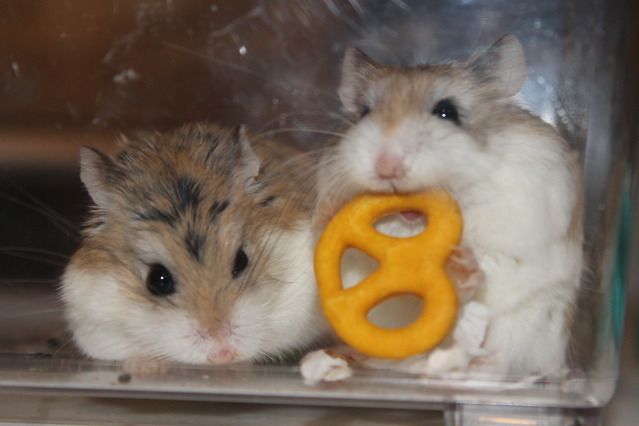 May
McDaddy and I celebrated 14 years of marriage, and I talk about living our Happily Every After every single day.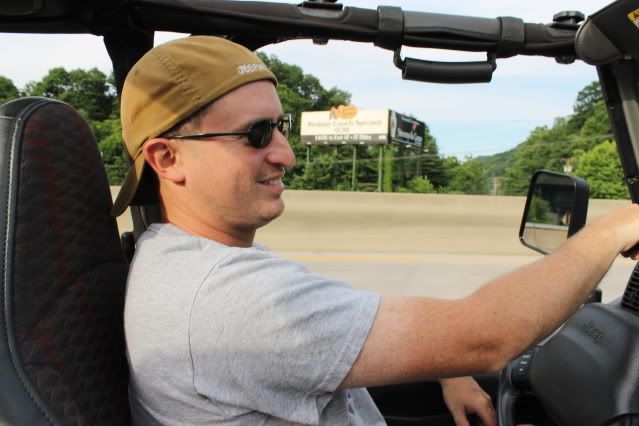 June
My favorite day of 2012 happened in June. After five years, countless conversations, much negotiation, months of research and searching, and lots of prayer, I, (and I still can't believe it!)
GOT
MY
DREAM
CAR!
McDaddy made me the happiest girl in the world when he bought me a beautiful chili pepper red Saturn Sky!
And the same day we brought the car home, McDaddy and I attended our 20th reunion!
And did I mention we drove my dream car, the Saturn Sky?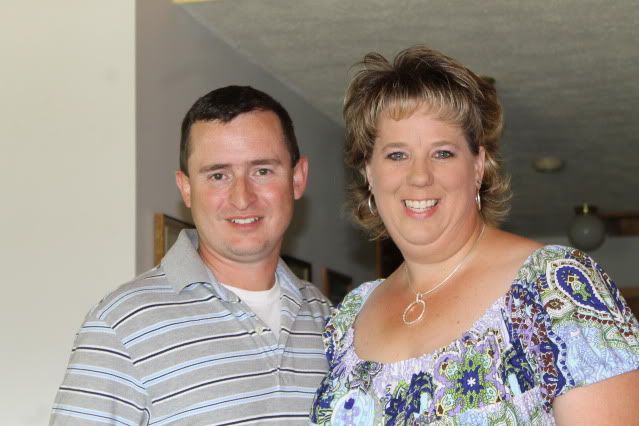 Our family travelled quite a bit with McDaddy on business over the Summer. We enjoyed Christmas in July at Santa's Village in New Hampshire.
August
On August 1st, Alex sliced his knee open on a banquet table in our basement resulting in a trip to Med-Express and five stitches.
September
In September, I wrote about a bad day to go topless.
McDaddy and I attended our first Jeep Jamboree in Farmington, Pennsylvania. And I'm quite sure it will not be our last.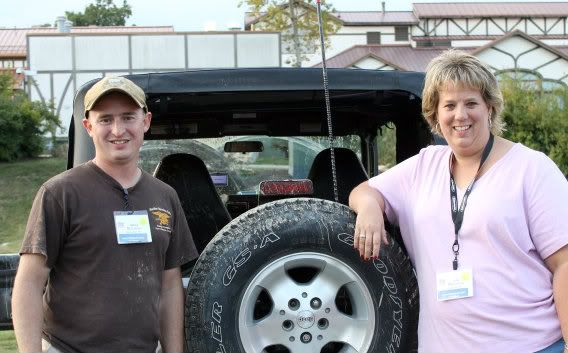 October
October was the start of a stressful time for our family.
Nevertheless, I know that I hit the jackpot when I married McDaddy. He is… so many things to me.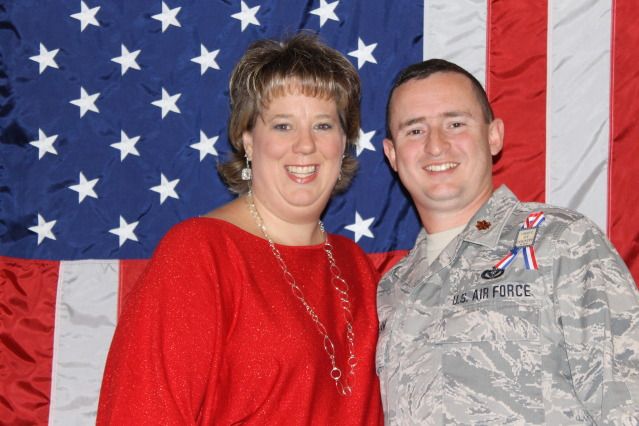 I hate to be the bearer of bad news, but I felt obligated to share on the blog that McDaddy was being activated for his second deployment in four years. If you remember, would you say a prayer for us in the months ahead?
November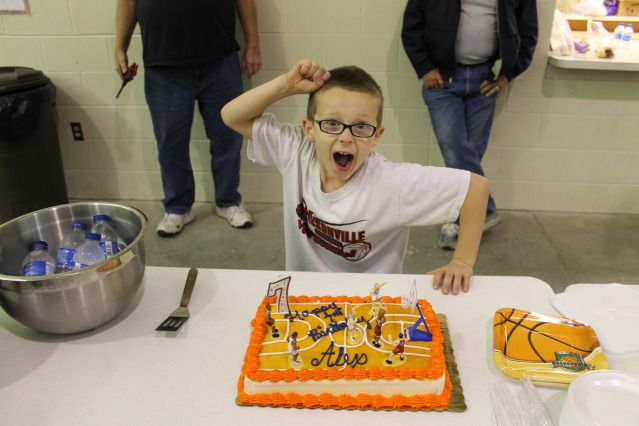 And six days later, McDaddy turned the big three nine.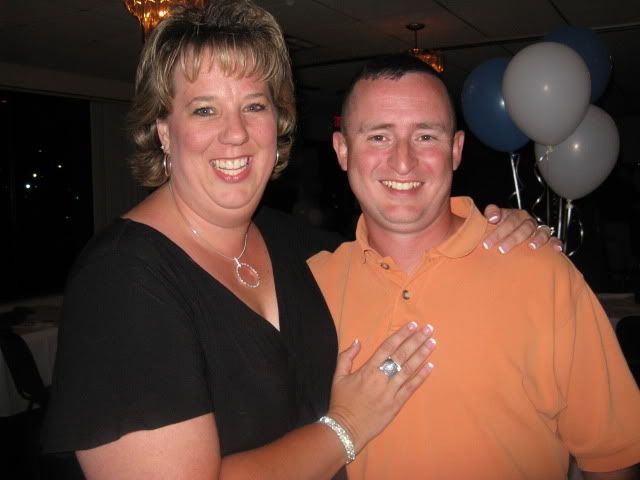 And the day after that, I celebrated my four year bloggy anniversary!
December
A big gas-line explosion happened less than three miles from our house ON MY 39th birthday.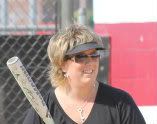 And the next day, my sweet Stevie hit Double Digits!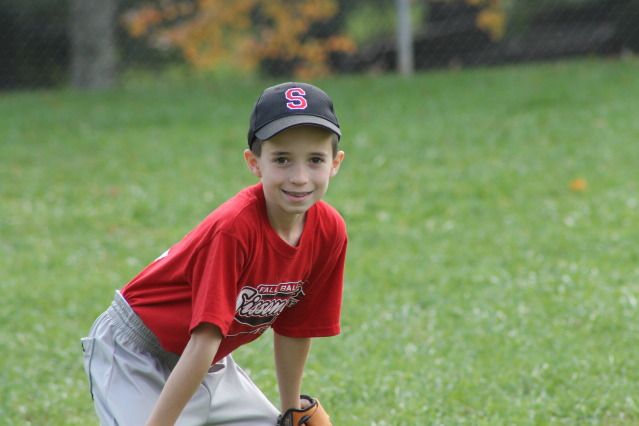 And we also celebrated Christmas!
And there's really nothing I'd like more than to share pictures of our after-Christmas trip in Florida, but I've been busy enjoying this time with my fellas and my in-laws and haven't had the chance to upload the pictures yet, so…. they will just have to wait. Tonight, we are going to Blue Man Group and I can't think of a better way to celebrate New Year's Eve than with a bunch of blue men.
2012 has been a year I will never forget. Our family shared some great memories and endured loss and pain that has changed us in ways I don't even want to talk about. Through it all though, God's grace has been sufficient and I have no idea where I'd be without that assurance. I am actually dreading 2013, and would love nothing more than to skip the year altogether. The deployment is weighing heavily on my mind, and my granny is facing a battle with cancer, but I know that no matter what, God's mercies are new every morning and I am clinging to that. I am a blessed girl and I feel privileged to share my life with three wonderful fells. I am also thankful for this little blog and the joy and friendships it has brought to my life. I appreciate each and every one of you!
Happy New Year!!!!