As I watched Dancing With The Stars last night, I tried to think about who I'd like to see on the next season of DWTS. If by chance, the producers of DWTS happen by my blog today, maybe they'll take my advice and book a few of these folks.
Here are my picks for the next season of Dancing With The Stars.
1. Shemar Moore – No real surprise here, he's hot and well, he's hot.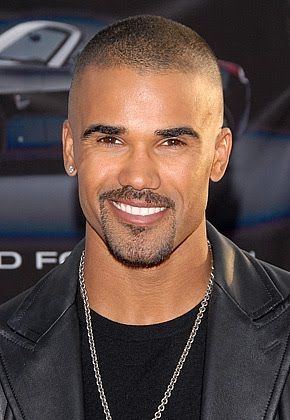 2. Jennifer Garner – She's a local gal who grew up about ten miles from me in Charleston, WV. It's great to see a local girl make a name for herself. Plus, she's a trained dancer, so yeah, sign her up.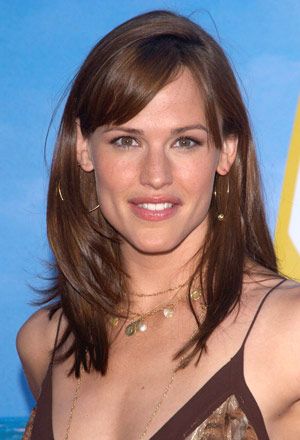 3. Michael Phelps – Y'all know how I love the Olympics. His determination and work ethic would be a great match for DWTS.
4. Chelsea Clinton – For those of you who are about my age, we remember the frizzy haired, braced face of Chelsea Clinton and pretty much watched her grow up in the white house. Wouldn't it be fun to cheer her on?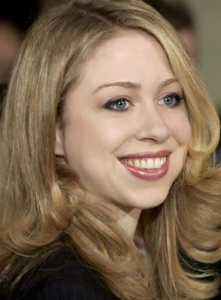 5. Mark Zuckerberg – I mean it's not like this cat changed the world or anything (or did he?) but I think it would be fun to know him just a little better. DWTS is just the place for that to happen.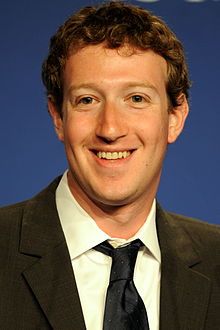 6. Oprah Winfrey – Well, she's done everything else imaginable, why not do DWTS?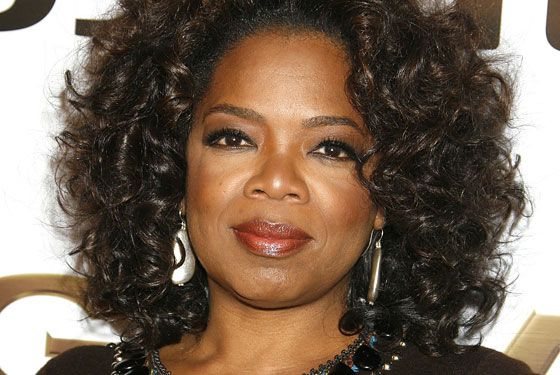 7. Tina Fey – I think you'll agree, she'd definitely shake things up a bit over there. She would for sure be a crowd favorite.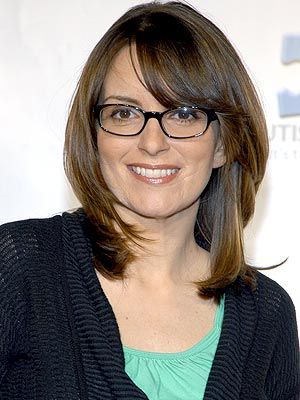 8. Jim Carrey – Oh my word, Jim Carrey and Tina Fey in the same season. Talk about some really good entertainment.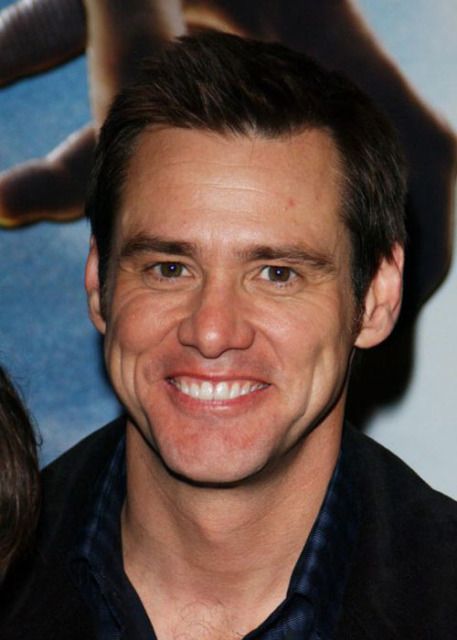 9. Jackie Chan – Because not every DWTS contestant can be in their thirties. And plus, can you imagine Jackie alongside Tina and Jim?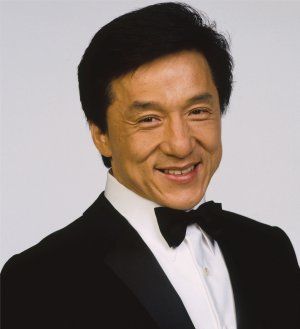 10. Betty White – I'm not sure how well Betty would hold up on DWTS, but I know if any 90-year-old could give it a good whirl, she sure enough would.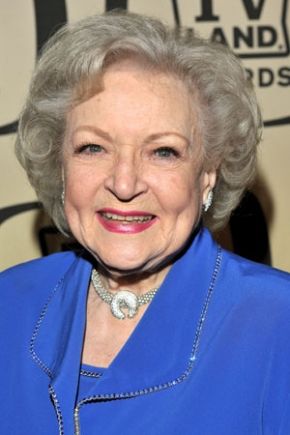 11. Tim Tebow – What is a season of DWTS without an NFL great? And I think he'd be a great!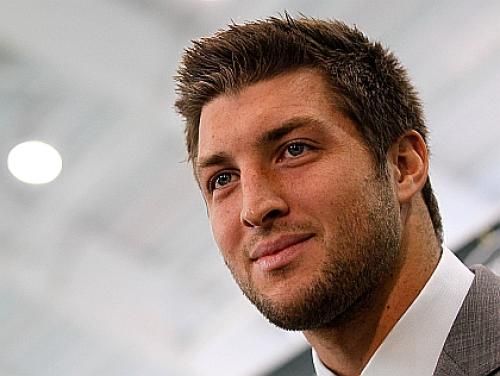 12. Abby Lee Miller – This broad loves to give those young dancers on Dance Moms down the road. I would love to see how well she'd do on the dance floor.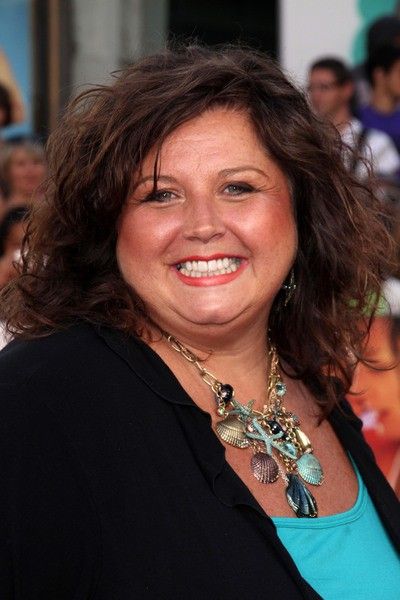 13. McDaddy's Wife – Rounding out this season's case list is your's truly. This broad would give up a toe to be on DWTS. She'd give up two if she could partner with Maksim Chremkovskiy. So Maks, if you're reading this, here I am.
Who would you add to this list?
Better yet, which one of these picks would take home the mirror ball trophy?
(Photo sources credited in numerals.)