Seven years ago today, McDaddy and I were blessed with a sweet baby boy that we named Alex Ryan.
He weighed ten pounds, five ounces and the nurses gave him the nick-name, King because he was the biggest boy in the nursery.
The Lord gave him a cute little blonde head of hair that looked like a mohawk.
Or a hot mess, depending on how you look at it.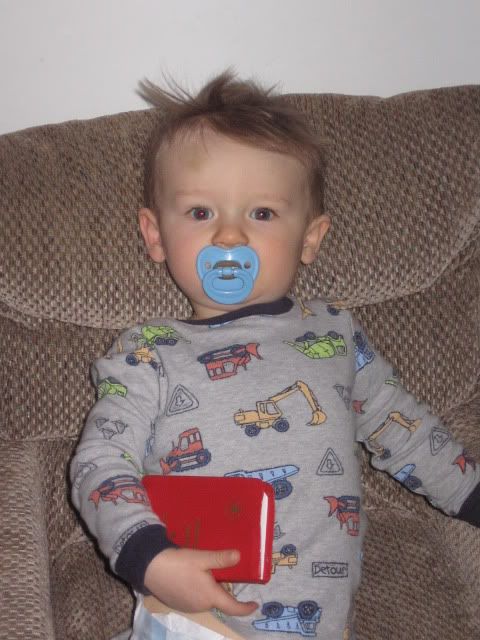 And he LOVED his passy, or as he called it, a ro-rosh.
He straight-up hated a haircut.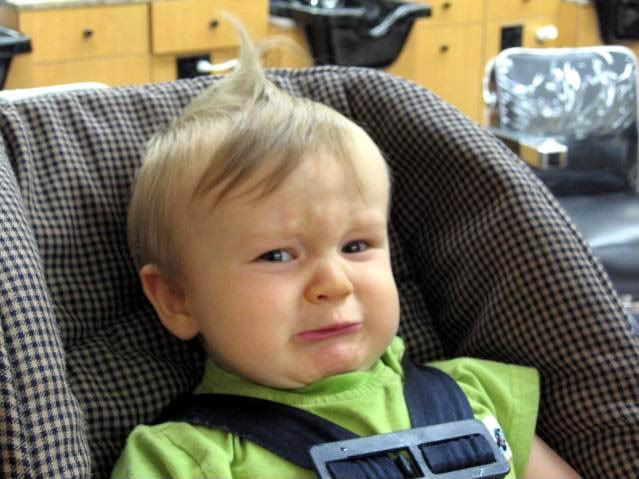 But loved his passy passies.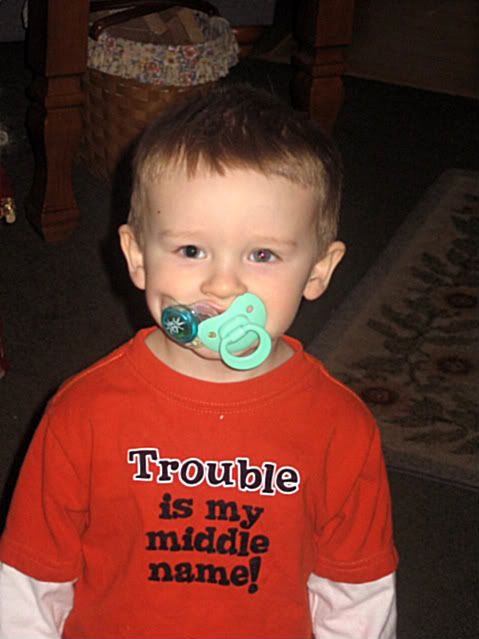 He has always been a handful.
And then some.
Full of life, excitement, and happiness.
With a side of stubborn.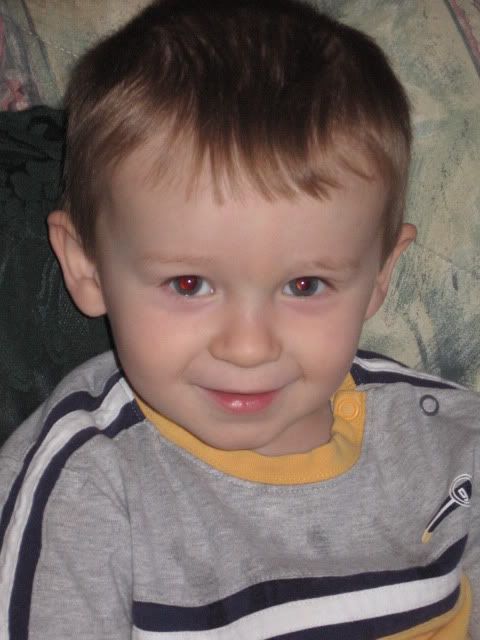 He is independent, sweet, fast, and smart.
With a side of silly.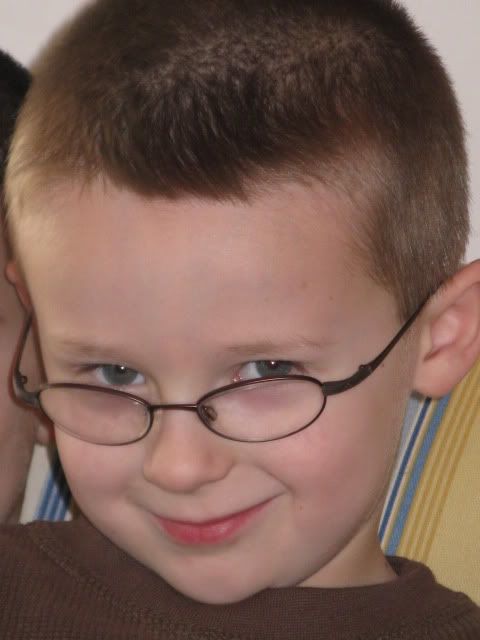 He gives great hugs and loves to cuddle.
And when he gets something in his head, there is no changing his mind.
Which is exactly how he ended up with these glasses.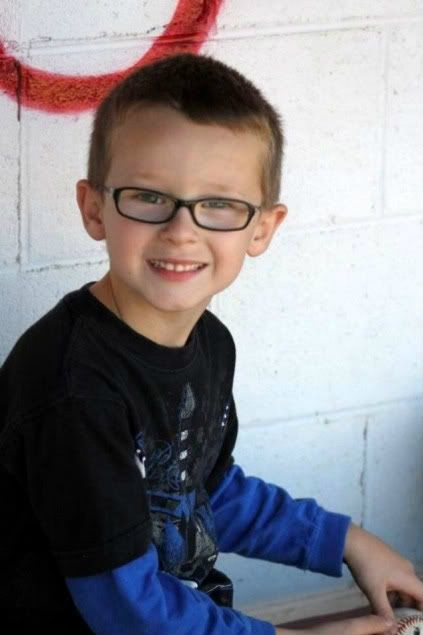 He is a great kid who is like his mama in many ways.
Especially the side of stubborn.
He has been talking about being seven for weeks and he is so excited about his basketball birthday party on Saturday.
I am blessed to be his mama.
Happy 7th birthday sweet Alex! We love you!