When I read that this week's You Capture challenge is 'something you love', I knew I wanted to participate, because doesn't that sound fun?
My favorite Dr. Pepper is an ice-cold 20 ounce bottle straight out of the cooler. It doesn't get much better than that.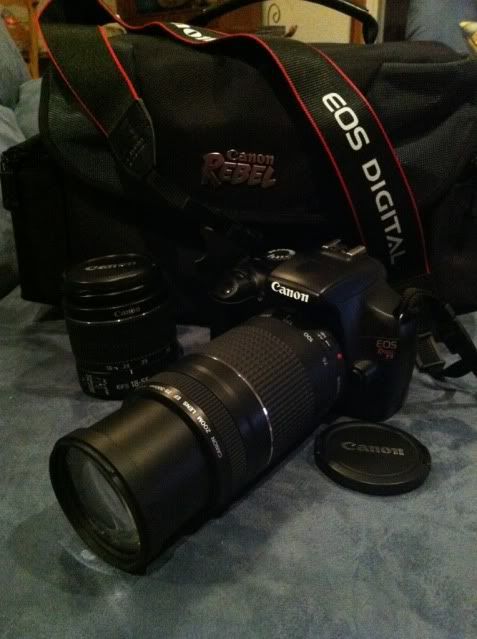 I triple love this monster. It takes the best pictures, especially at the ball field.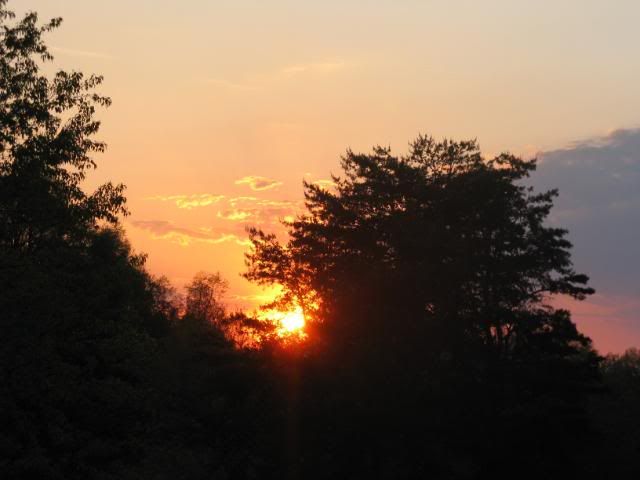 I am forever running out on our back deck to snap a picture of the latest sunset. I love that we get to see such beautiful sunsets from our back yard.
Isn't this chair fun? It's one of my favorite pieces in our home.
It is fancy with a country feel.
This next one is probably a bit weird.
but I love a good plate a Mexican food, mostly because of the chips and salsa.
In fact, I'd like to have some right now.
This fella is more than just a thing. He's my oldest child and I love him a big whole bunch.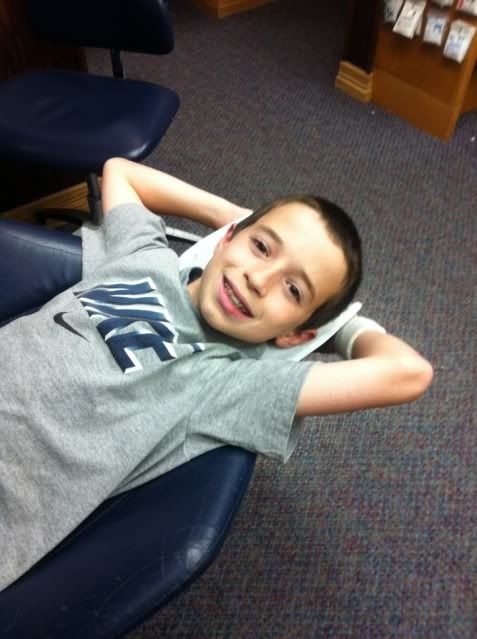 This shot looks a tad blurry. Either my beloved iPhone camera failed me or my left eye is playing tricks on me after jabbing it with a mascara wand this morning. (My lands, that sure was painful!)
And this sweet little thing makes my heart happy. I love him!
And without a doubt he would want me to point out that his shoes match his Tiger shirt and hat.
Now this next guy – this next guy – is the love of my life.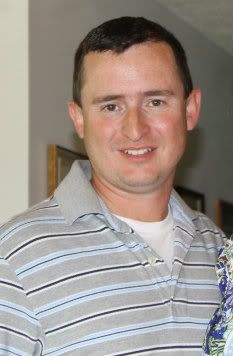 Even though I don't tell him often enough, I love him more everyday.
And y'all knew this was coming…
I LOVE, LOVE, LOVE this beautiful car.
The Saturn Sky.
Have a great Monday, y'all.