When the weather is nice, my little family enjoys riding around town topless.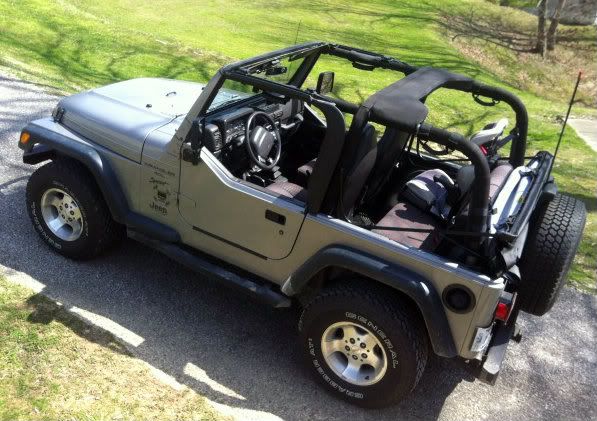 Some of us keep our cool,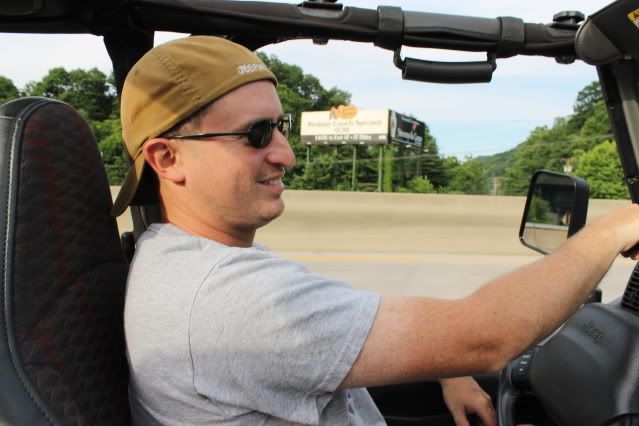 Some of us like to act silly,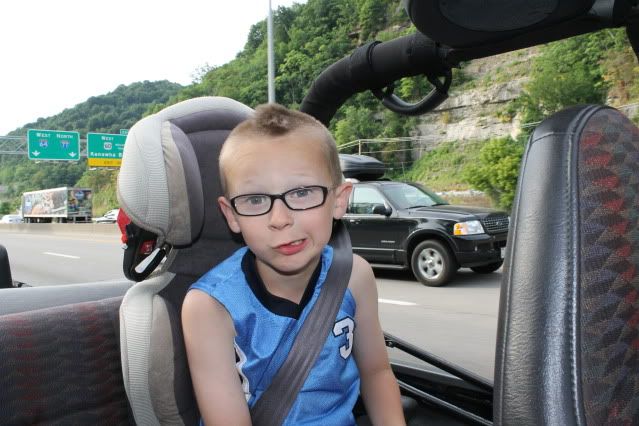 And sometimes, we go all out wild and crazy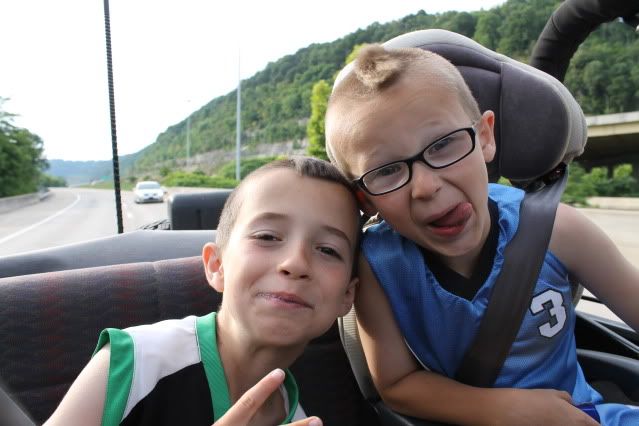 And then there are others of us who are just along for the ride.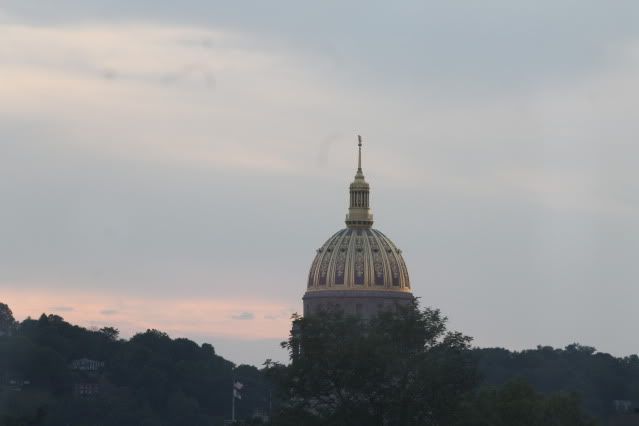 Who may or may not snap pictures like a crazy person from the passenger seat.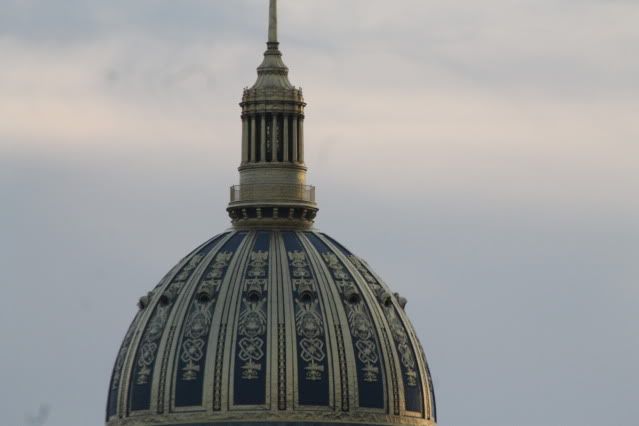 I just love summer!