We had a great weekend here at the McResidence.
For the first Saturday in who knows how long, the sun decided to shine. The boys and I enjoyed a full day, half of which was spent at the ball field. Alex had a successful day at first base and made quite a few outs. Now granted, he plays T-Ball, but still… impressive none-the-less.
Stevie's team played beautifully and ended up winning their game 12-7. The bad news is there was another game after ours, which meant our team only got to play three frazzlin' innings. After we got home, we enjoyed an evening with friends and a surprise early return from McDaddy who had been working out of town all week. I didn't mention that little tidbit last week because, well, McDaddy fears that someone reading my blog might decide that would be a good time to rob the joint.
I don't really get scared when McDaddy is gone. To be honest, I don't spend a lot of time thinking about it. McDaddy travels a lot and I am a bit of a drama queen (ahem!), so thinking about being robbed would probably be enough to put me over the edge. Now that's not to say I don't have a backup plan, because not having a back-up plan would be irresponsible and downright stupid because this world we live in is full of straight-up crazy people. My back-up plan came in handy early Saturday morning.
I was awakened by a rustling noise at 4 AM. The noise was continuous and it was close to my bedroom. I was sleepy and disoriented and pumped up on adrenaline. I rolled over onto McDaddy's side of the bed and retrieved the ball-bat from beside of his nightstand. I cocked that sucker back and crept through the hallway like I was about to go all Freddy Kruger on some unsuspecting soul.
Now this is the point in the story where I could give you the horrific details of a home invasion and subsequent attack. Instead, I can only blame the noise on a five-ounce hamster and a squeaky wheel. Just to make sure I wasn't all the way crazy, I crept downstairs to check the basement doors to make sure they were locked. As I rounded the corner into what will soon be my mud-room I just about jumped out of my skin when I saw a reflection in the sliding glass doors.
My own.
Folks, I am a hot mess. A hot mess with a baseball bat.
I probably wouldn't have been so dramatic, had it not been for the call I received last weekend. Thankfully, there weren't any irate callers on my telephone line this weekend.
And speaking of lines…
This week's You Capture challenge is lines.
I just love the lines on my sweet fancy rocking chair.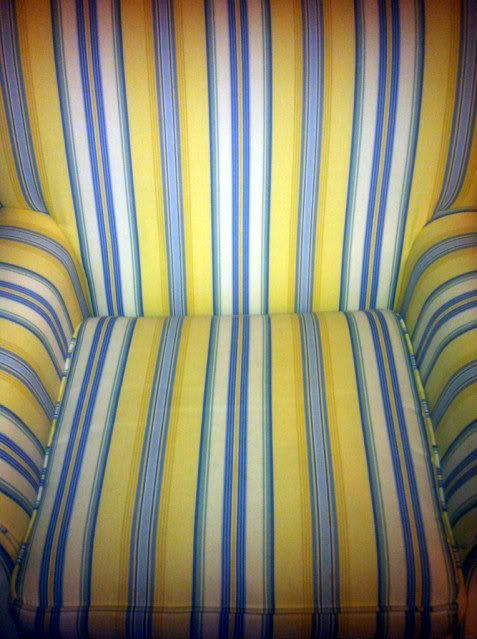 Even though my iPhone camera appears to have taken this picture in a smoke-filled room.
My next stop in my quest for lines was our dining room table.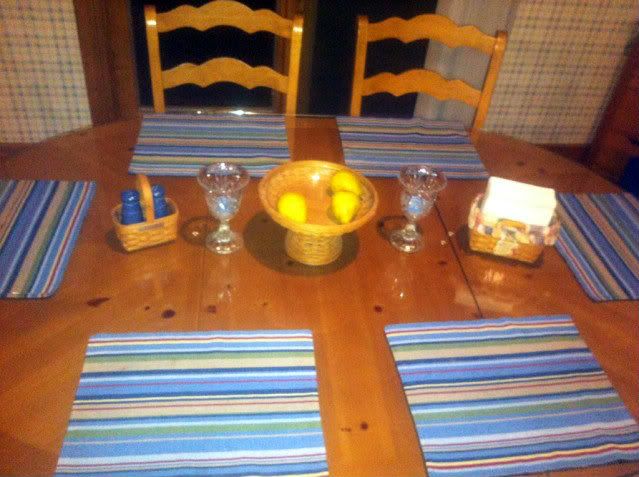 I have no idea why the pears are the color of lemons in this picture. I am assuming the wires in the iPhone/Editing software got crossed and somewhere we lost the true identity of the pears.
I say it all the time people, "GET OUT THE CANON FOR PICTURE POSTS."
Or at least I think it.
And speaking of lines, wouldn't this be the sexiest little thing in the school pick-up line?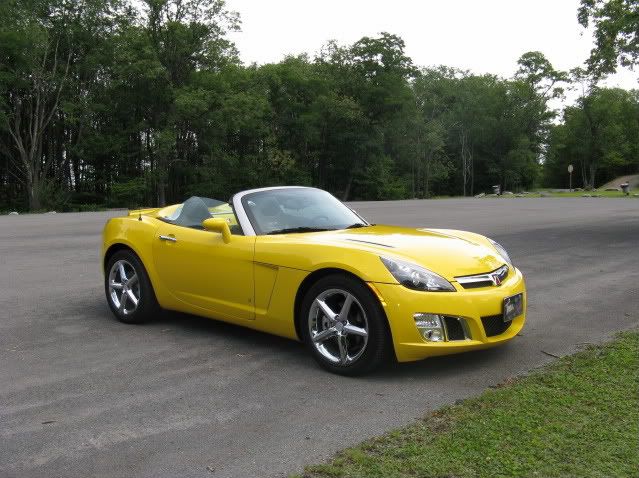 Yes, I think so too.
Never mind that I'd only be able to pick up one kid.
Details, details.