For five long years, I've waited.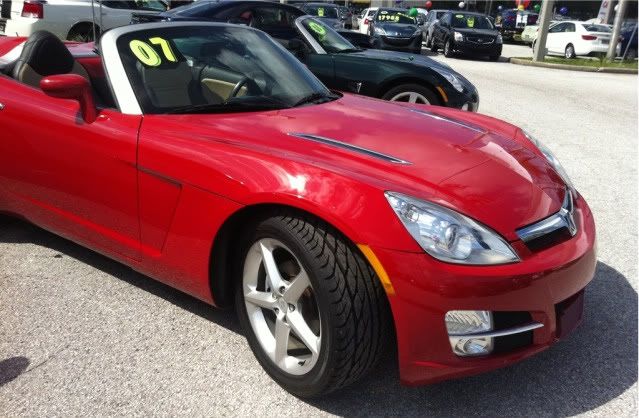 I've dreamed
I've wished
And I've begged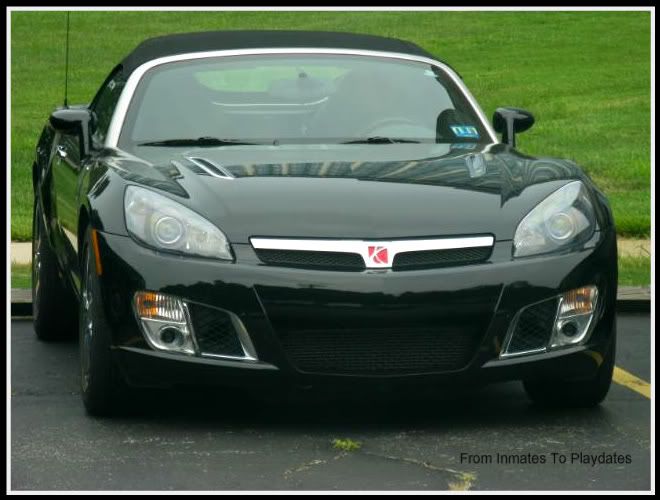 I've been on the lookout.
I've pulled over to snap pictures.
I've researched online.
I've aggravated the daylights out of McDaddy.
Somewhere out there, a bright, beautiful baby is waiting to come home.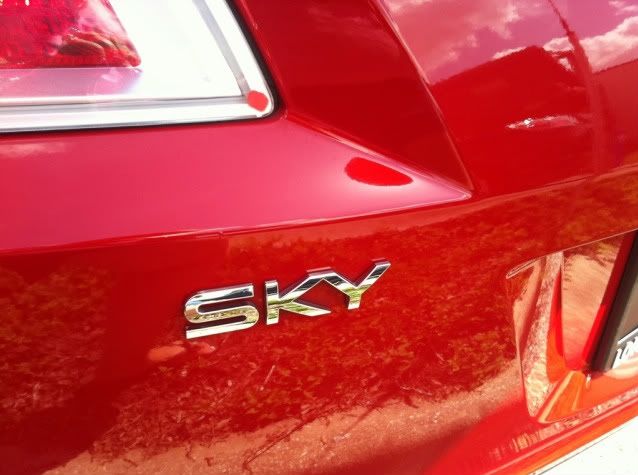 And I think she will make a beautiful addition to our family. Wherever she is….