We had a wonderful Easter weekend with beautiful weather. Our weekend started off with Tenebrae Service on Friday, and dinner at a Mexican Restaurant afterwards. Then on Saturday, my mama and I got a pedicure and did some last-minute Easter basket shopping which also resulted in purchasing a new hamster cage. Later that evening, the boys asked to go see the Easter Bunny at the mall which thrills me because surely at nine and six I won't have too many more opportunities for this.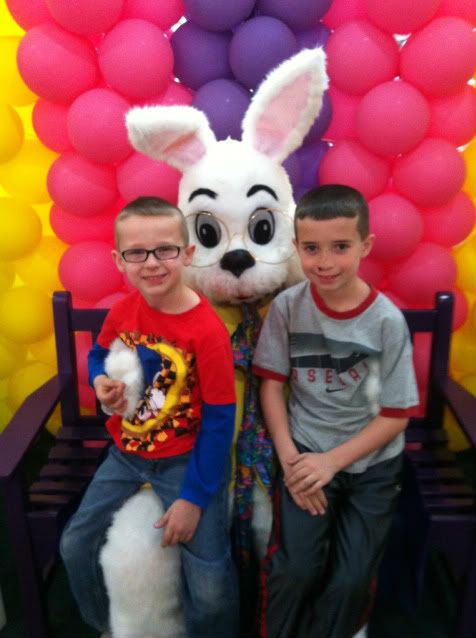 Afterwards, we met some friends for dinner and headed home to color eggs before bedtime.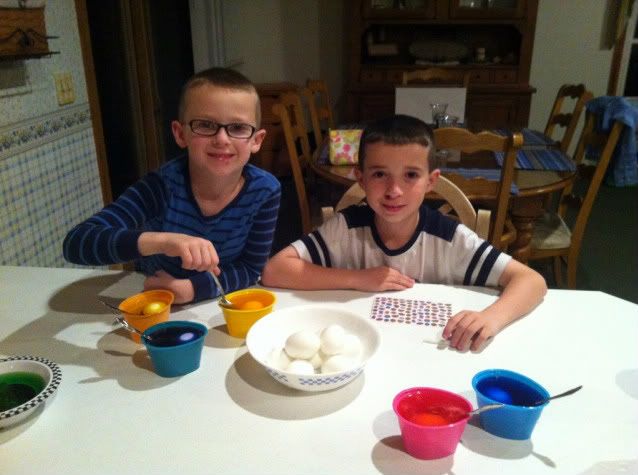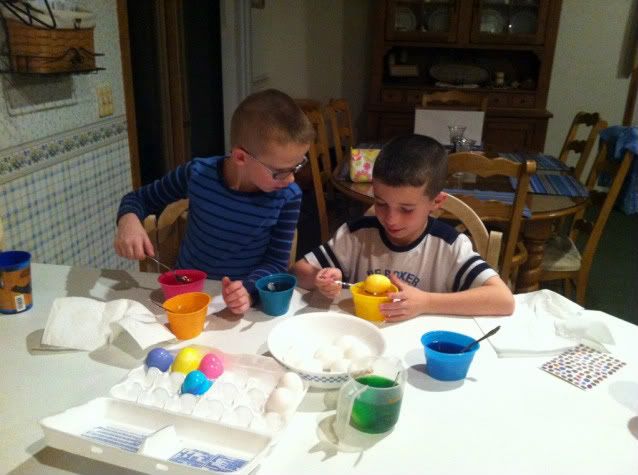 Better late than never, right?
Sunday morning brought fun and excitement…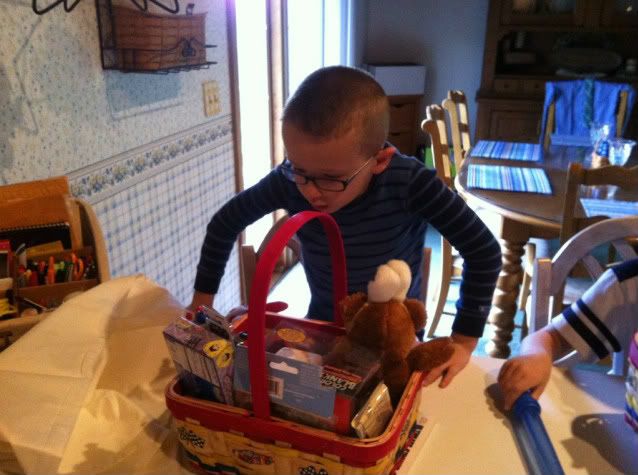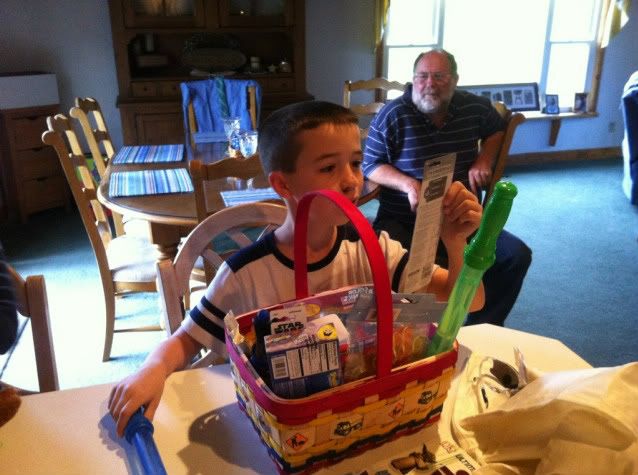 And "fancy clothes".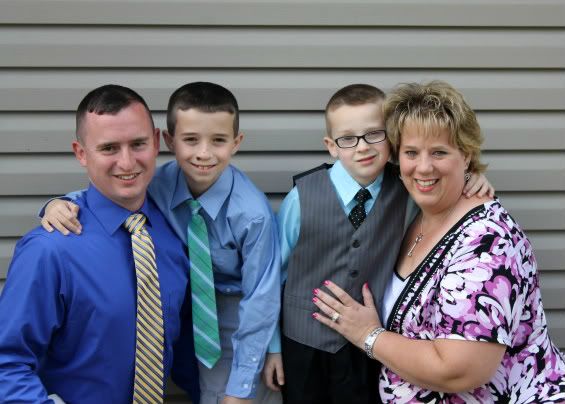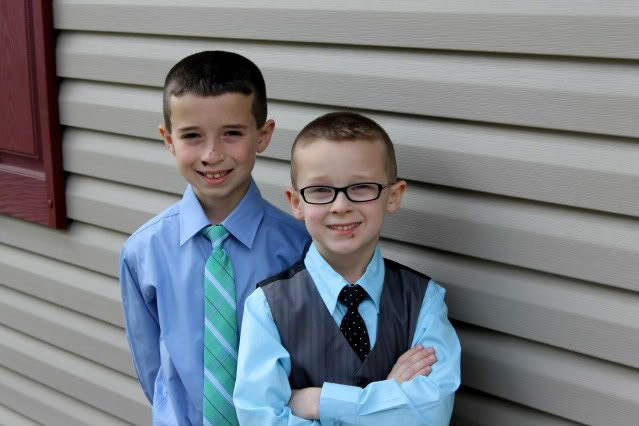 After a wonderful church service, my family had dinner together at our house.
And after dinner, "The Alpha Team" enjoyed a little bit of spy fun,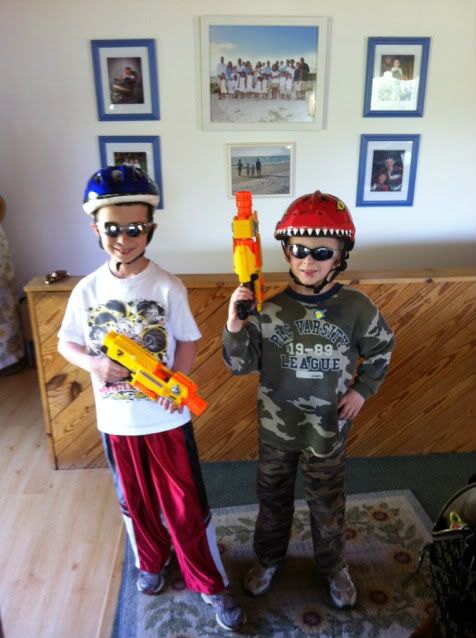 as they hunted for Easter eggs.
It was a beautiful weekend filled with fun and family.
I was reminded how blessed I am to share this life with my three wonderful fellas.
This post is linked to You Capture where this week's challenge is Easter.