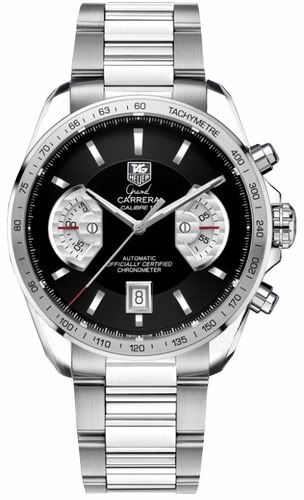 The following is a true story.
Yesterday, I went to the mall in search of a dress watch for McDaddy. I bought him one several years ago, but it decided to slow down a few months ago. And slowing down is a bad thing when you're a watch.
I had about two hours in between Valentine parties, (which isn't a lot of time) but I was sure I could find one that I liked.
Except that I didn't.
I was looking for a dress watch, but I didn't think McDaddy would want one with a huge face on it because he is not all about the flash and the oversized shiny objects dangling from his wrist. And I wasn't going to buy a watch just to be buying a watch.
Y'all. I am serious about my shopping.
So. I left the mall, drove all the way back to the school to attend Alex's party and then headed back to the mall for a second go-round. This time, I had an hour. My first stop was Reeds. I immediately saw a watch that I really liked. I asked the salesman if I could see it, and he made the comment that it was on a great sale today. He handed me the watch, grabbed a calculator, punched some buttons and said thirty-two fifty.
I was sold.
As I was digging through my purse for my wallet, I commented that thirty-two fifty was a great price for that beautiful watch, and I knew McDaddy would love it. Before I could get the money out to pay, the salesman said, "That is a great price. It is regularly six thousand."
With wide, surprised eyes, I said, "Oh, you meant thirty-two, as in thirty-two hundred?"
I could barely get the words out.
"Yes. Yes ma'am. This watch is regularly six-thousand dollars." he said.
Sweet holy Moses.
I laughed out loud because if ever there was a time that I was out of my league, this little trip to the Reeds was it. And also because if I were going to drop six grand in a jewelry store, you better believe there would be diamonds involved.
The salesguy looked at me like I had lost my mind.
I couldn't stop laughing.
I laughed even harder when salesguy asked his salesman friend to show me the case with the "more affordable" watches.
Needless to say, I did not buy that fancy, expensive watch.
But I did purchase a nice watch. A fancy, nice, affordable watch.
And I could have bought 19 more of them for the price of that one.