In approximately five weeks, McDaddy and I are scheduled to attend our twentieth reunion.
It doesn't seem possible that we've been out of school for twenty L-O-N-G years. That means that this girl is almost forty. Not that there's anything wrong with being forty, because age is just a number.
Mostly.
I can't help but think about how my life has changed over the past twenty years.
1992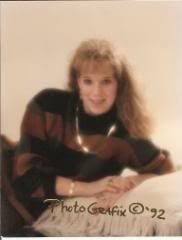 I was a senior in high school. I had just recovered from mandibular surgery (broken jaws), and as a result I lost tons of weight because my jaws were wired shut for six weeks.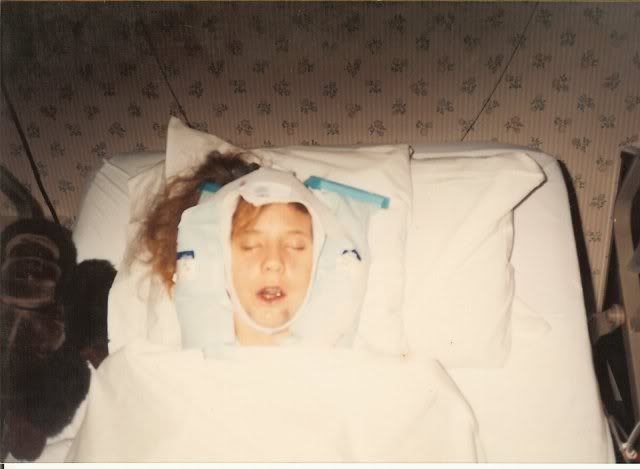 I was having trouble with Trigonometry (no big surprise there!) and I was hot on McDaddy's trail. We had been good friends for three years and I'm gonna admit something here on the blog that I don't think I've ever mentioned.
I was actually after his best friend.
Crazy. For sure.
I was applying to college and wondering where the next four years would take me. McDaddy left for bootcamp shortly after graduation and so I spent that summer listening to Mariah Carey sing, "I'll Be There" and counting the days until Boot Camp and Tech School would be over.
2002
We moved into our current house in January of 2002. In March, we found out that we were expecting our first child. I was working at the jail, and spent most of my days scheduling contact visits and parole meetings. Not one to embrace change, I often wondered what it would be like when the time came to trade in my walkie-talkie for a baby monitor. The nursery was taking shape and my blood pressure was off the hook.
At 32 weeks I was put on bed-rest and I lasted about three days before convincing myself I was going stir-freakin-crazy. Four weeks later, an eight pound baby boy was extracted from my body and in an instant I was a changed person.
2012
As I sit on my couch watching American Idol composing this blog post, I look at that picture up there and wonder how in the heck my sweet boy survived with me as a mama. I was over-protective, over-bearing and high strung.
Bless his heart.
It's a small miracle that he can make a decision for himself.
As for that girl up there?
She is so different from the one that sits here today.
The one sitting here today is a Jail Counselor turned PTA fund-raising extraordinaire. She is loud, crazy, and opinionated. And no big surprise, she is still over-protective, over-bearing, and high-strung. Oh, and don't forget that she loves to laugh.
She is a stay at home mom who rarely stays at home.
While she has no idea what the next twenty years will bring, she plans to live every day to its fullest.
And she considers it a privilege to be doing it alongside these three beautiful people.