This week's You Capture challenge is peach.
And might I just say this week really was a challenge, mostly because there isn't much peach in my house.
I had a tough time finding some peach around here.
First, a fancy wedding invitation.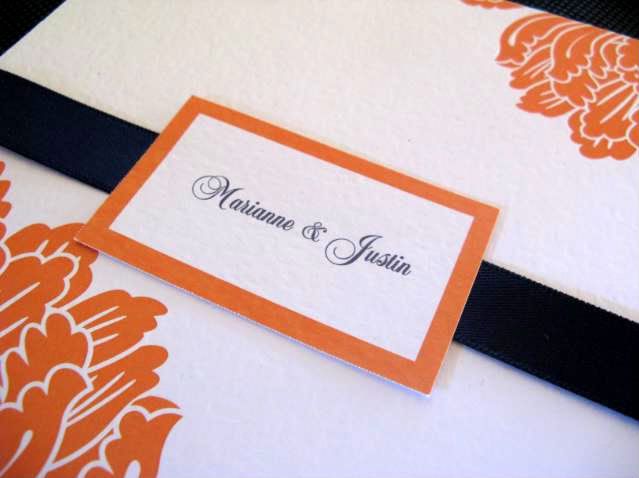 And I realize this is stretching the whole peach thing, but just look at the peach duck. Isn't he cute?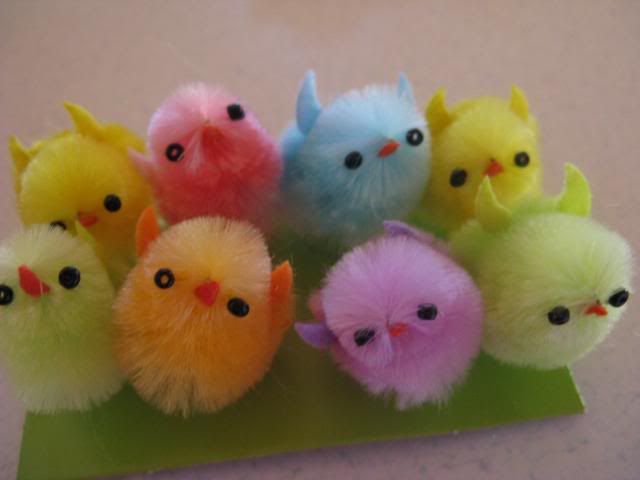 And I would be just PEACHY if I owned this sucker.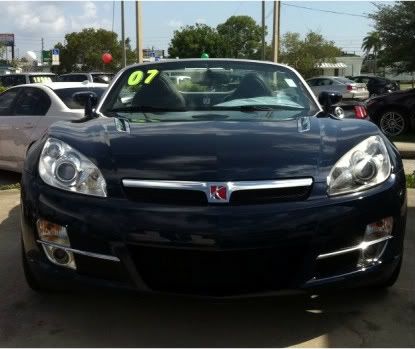 Surely you didn't think I'd leave my beloved Sky out, did you?