Earlier this week, we spent a few days with McDaddy's parents and his sister's family at a ski resort.
It's our annual ski extravaganza.
Except, I don't ski.
Because I am a klutz. And because I can barely walk without tripping over my own feet, so I have no desire to clamp some three-feet long, nine-inch wide sticks to my feet and slide down a hill.
Oh no ma'am.
Instead, I stayed in our posh little room and shot some pictures for this week's You Capture challenge.
Light.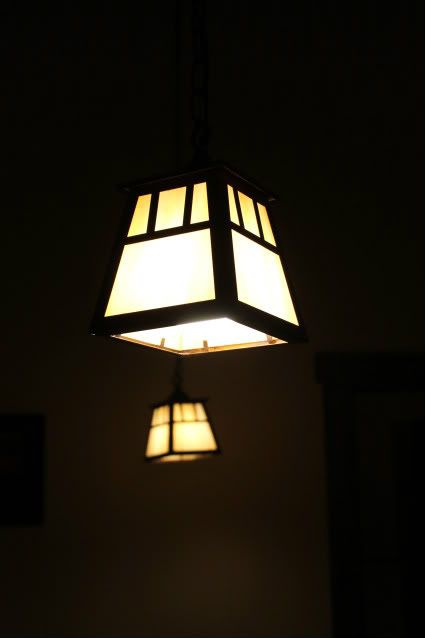 Natural light, anyone?
I tried to get all fancy with this one because the light was actually reflecting in the metal.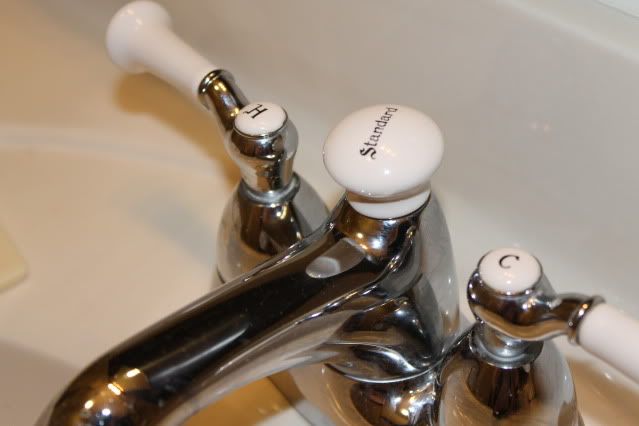 And don't you love the way the sunlight reflects off of this sucker?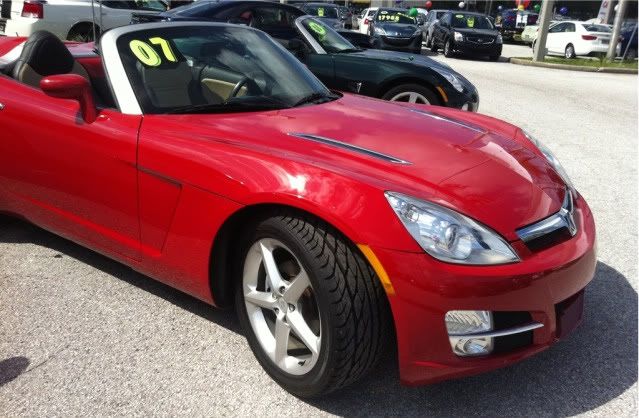 Oh. Someday folks.
Someday.