Nine years ago today, on December 12, 2002, I was headed to a weekly non-stress test at our local Children's Hospital, as I had done for eight weeks.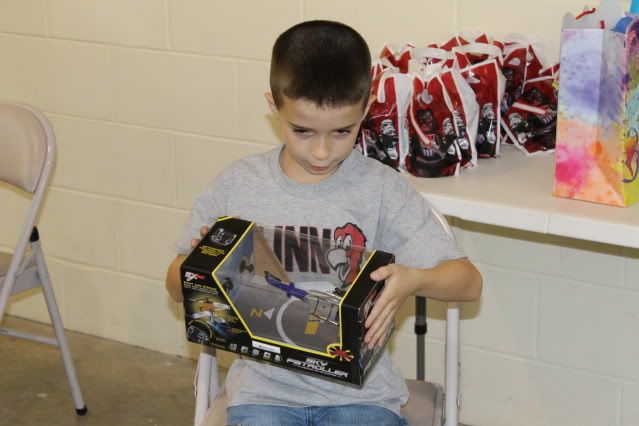 I had spent the past four weeks on bed rest, with another four weeks to go.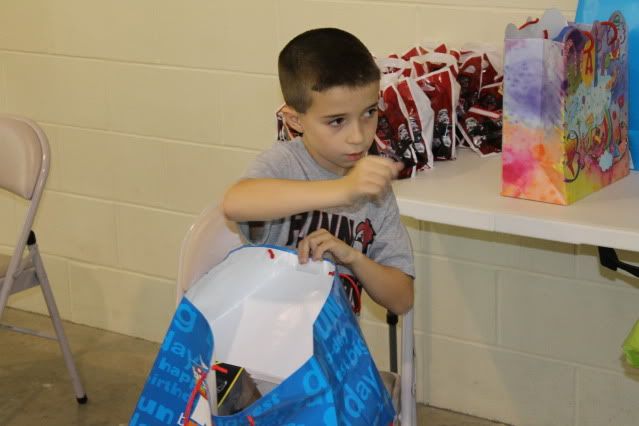 As I waited for my baby boy to log ten movements, I wondered what he would look like.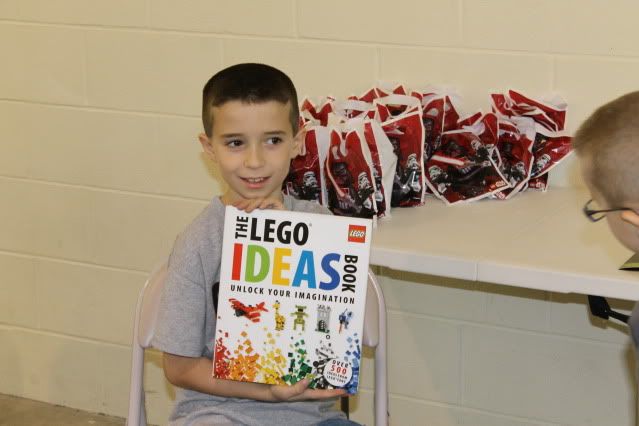 I had no idea what kinds of things he would like, or what type of personality he would have.
I secretly hoped he would look like me.
But figured he might look more like McDaddy.
After an hour or so, they sent me to the Mother/Baby unit. I was surprised when my Doctor told me I would have a baby THAT day.
Fearing I would have a baby on Friday, the 13th, I said, "Let's roll!".
I called McDaddy to the hospital around 4PM.
Almost four hours later, at 8:37 PM, an eight pound, ten ounce baby boy was extracted from my body and we were so excited! We named him Stephen Michael, III.
It's hard for me to believe that baby boy is nine years old today.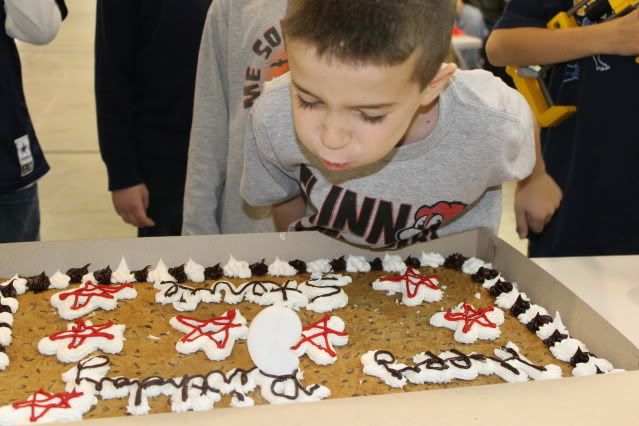 Where did the time go?