Reflecting back on 2011, my little band of four was blessed beyond measure.
Here's a look at our year…. in pictures!
January
You know who had to shovel MORE snow than she'd like to talk about, which is still NOWHERE NEAR the amount that McDaddy shoveled.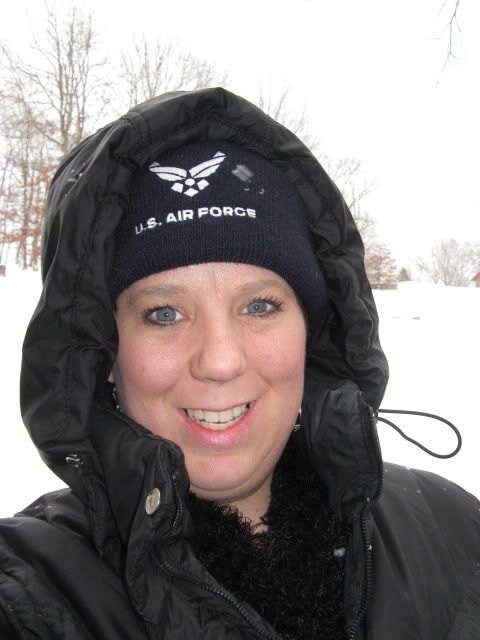 I attended Becky's second annual soup swap.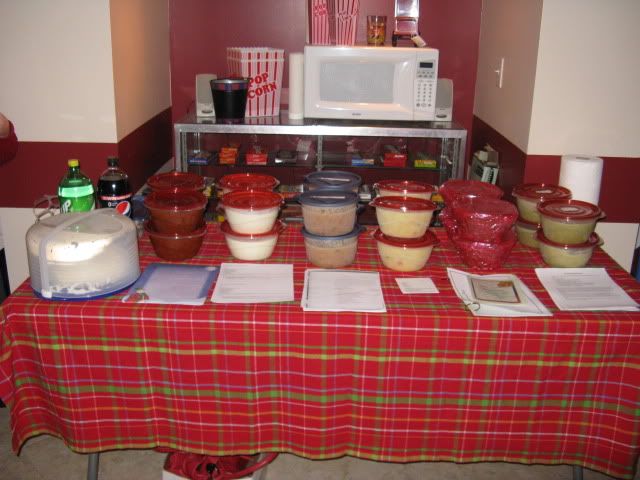 February
Stevie competed in the Pinewood Derby.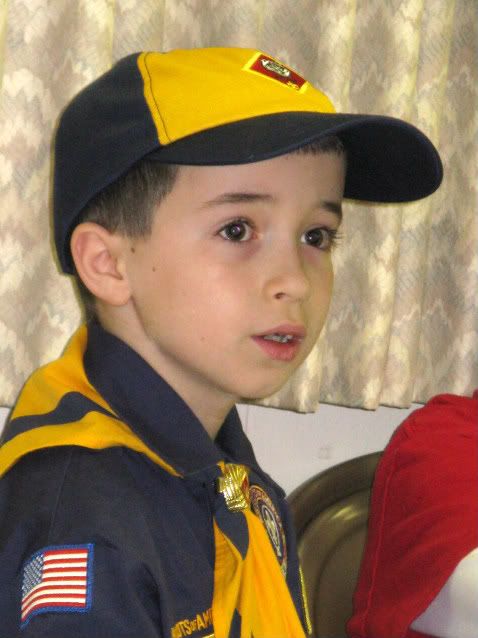 March
Our sweet boy made the decision to be baptized.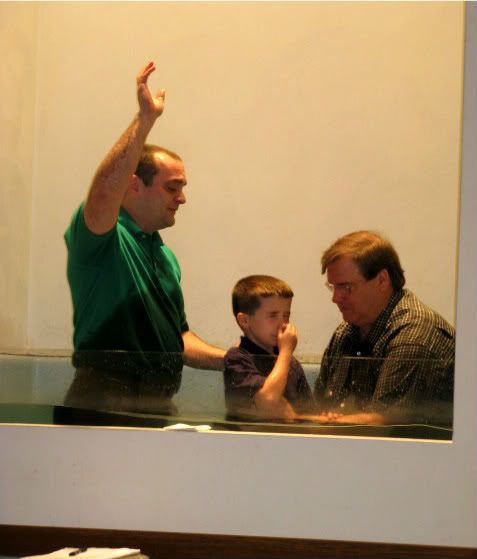 McDaddy and Stevie placed third in the Father/Son Cub Scout Bakeoff.
April
Both boys played Little League Baseball for the first time ever.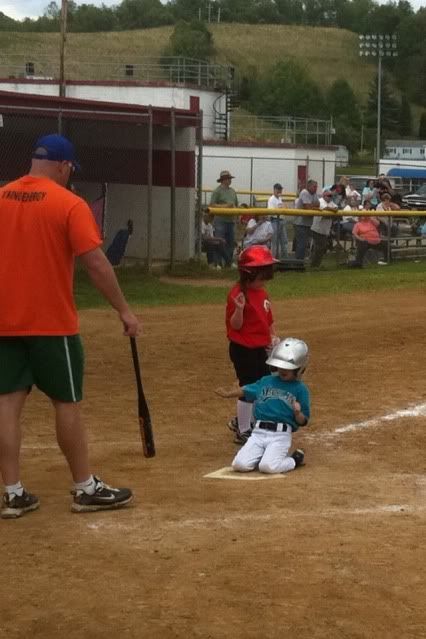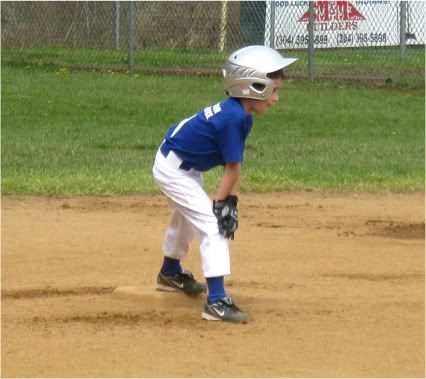 A certain little boy registered for Kindergarten.
May
Alex graduated from Pre-School.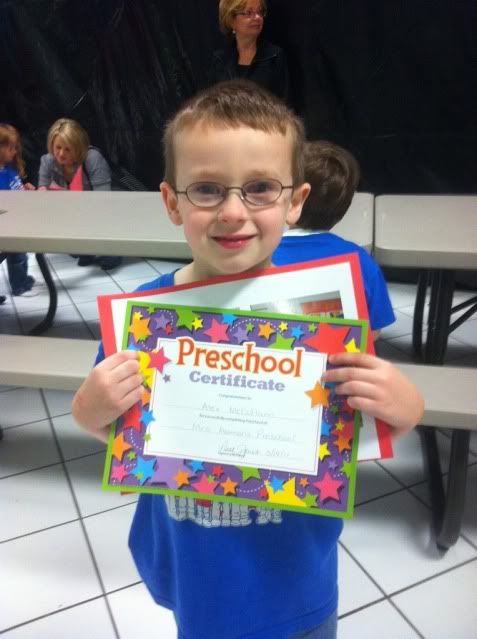 And of course, Mother's Day.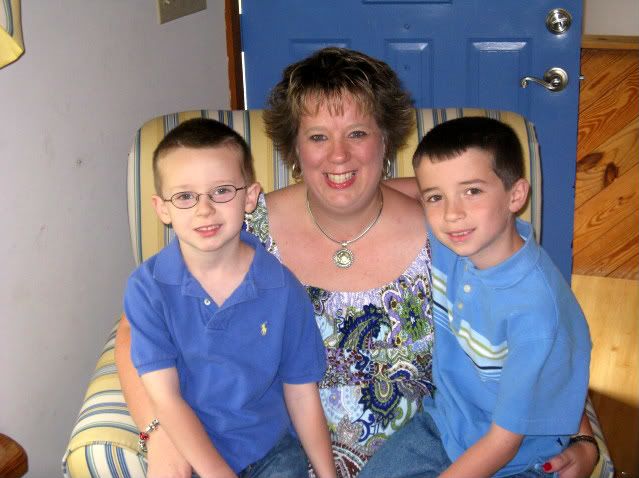 June
Swimming lessons for both boys – BOTH are now swimming! YAY!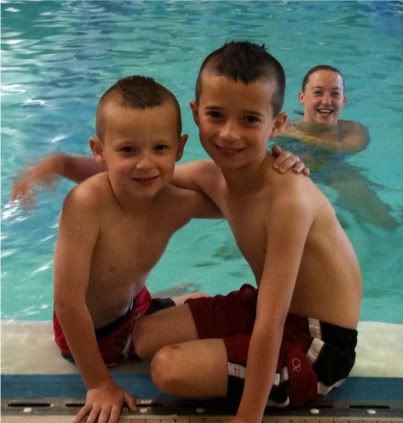 Stevie had a bad bike wreck while we are on a camping trip that resulted in his passing out in the middle of the road and causing his mama to spazz out a trip to the ER which resulted in our discovery that he has an extra speen.
And of course, Father's Day.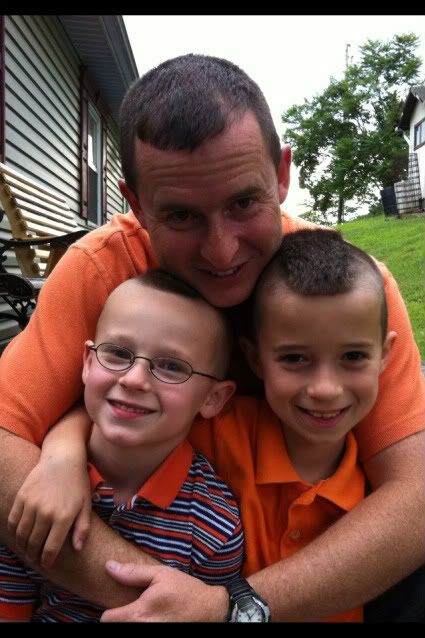 July
Although I hadn't planned on it, I ended up being a den leader at Cub Scout Day Camp. It turned out to be a wonderful week even though it was hotter than all get-out.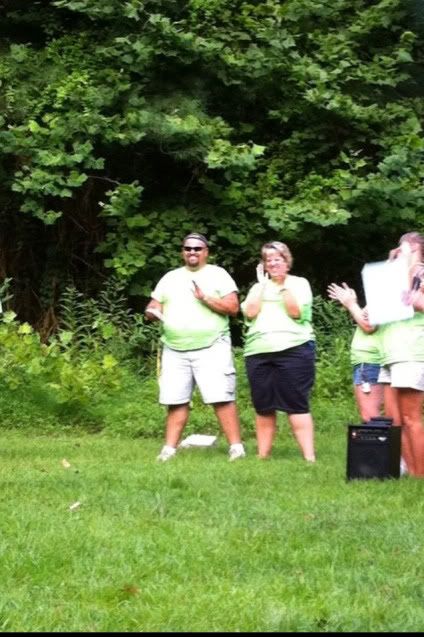 The boys couldn't have cared less about the heat.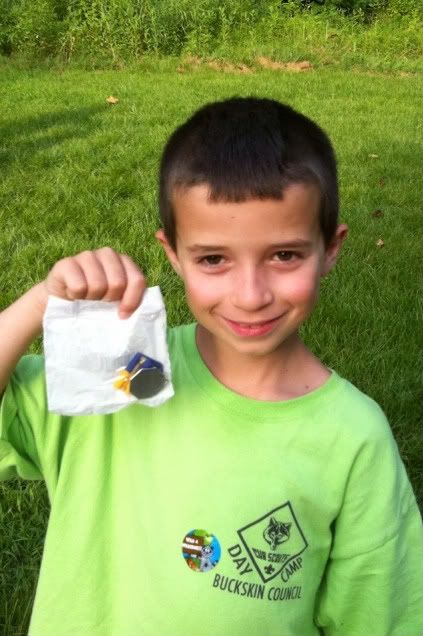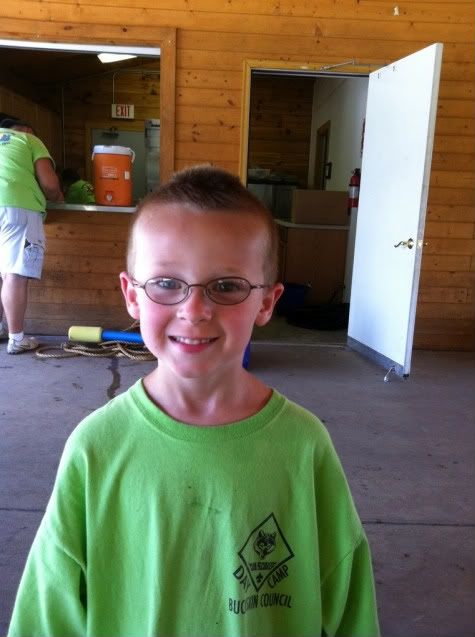 August
McDaddy sold his beloved Heap, ahem, I mean, JEEP Cherokee, and we bought this much cooler Jeep.
I finally got a fancy DSLR. I decided on the Canon Rebel.
We spent two weeks beach bummin' in Florida with McDaddy's family.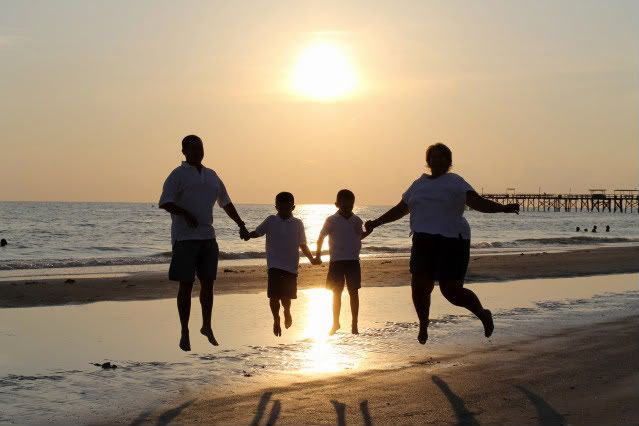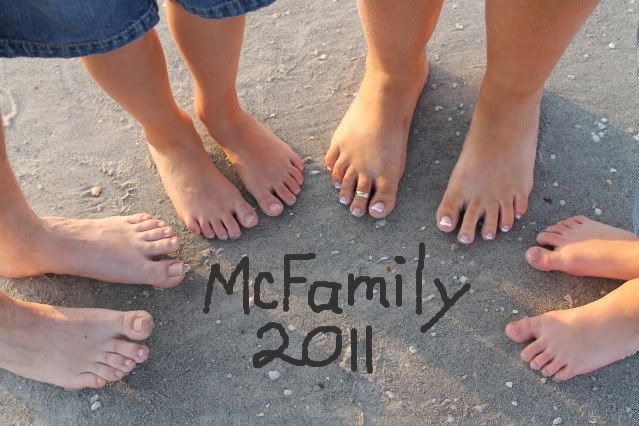 FIRST DAY OF SCHOOL. Alex starts Kindergarten and Stevie in third grade.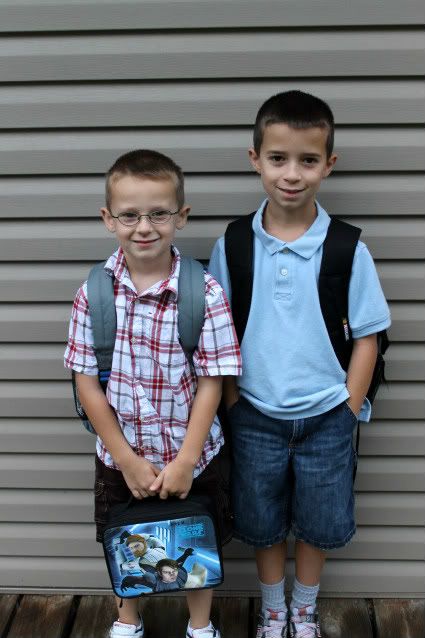 September
 Both boys played Fall Ball Baseball.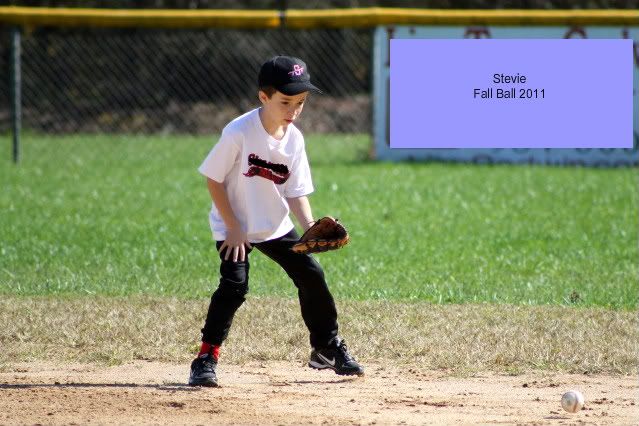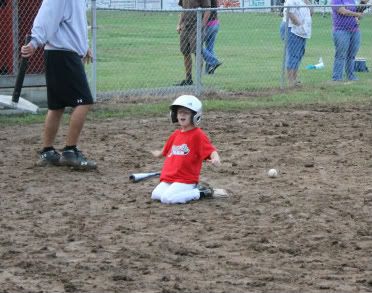 Alex got some sweet new glasses.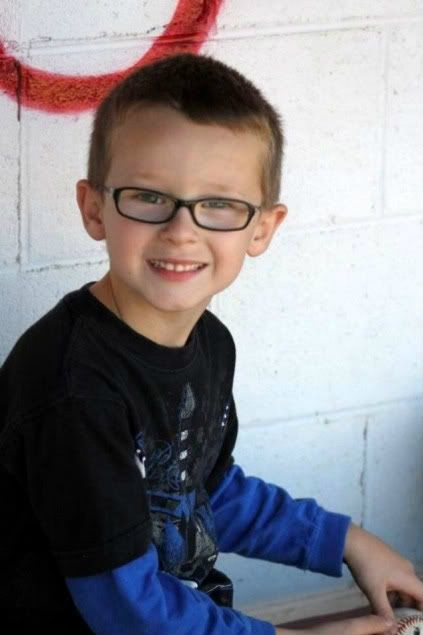 And we adopted Lulu!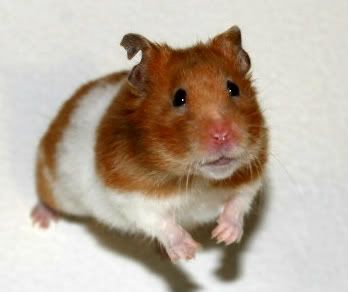 October
My sweet boys enjoyed Halloween!
The blog went berzerk and I was at the mercy of my bloggy friend, Cathy to get it up and running again.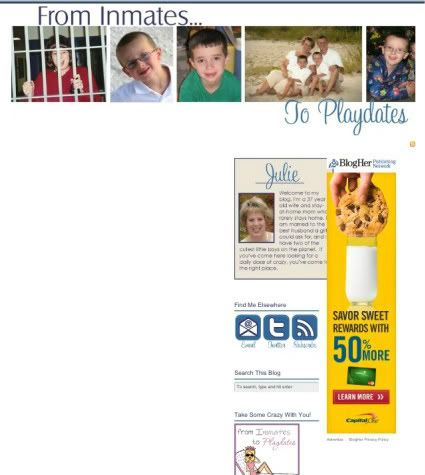 November
 Alex turns six and celebrates with a SONIC birthday party.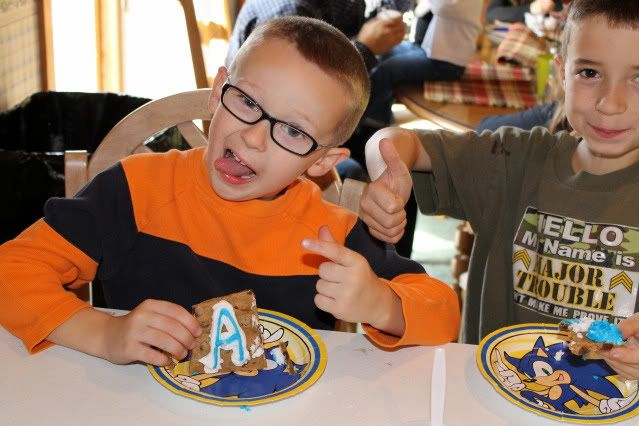 Basketball season starts for Alex. His first time playing.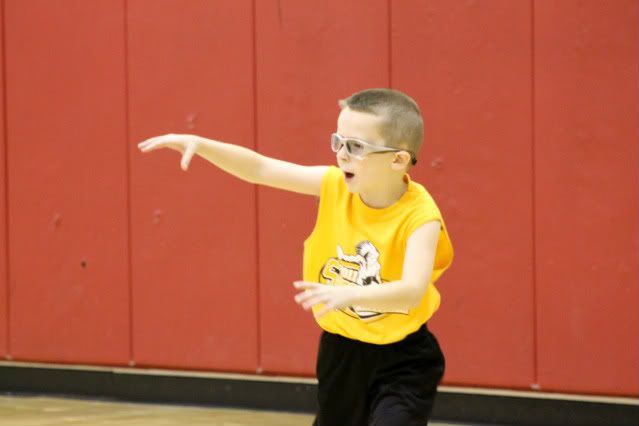 December
December is my birth month (as if it's not already busy enough), as well as Stevie's birth month.
Julie turns 38! (Sorry, no pictures available) on December 11th.
Stevie turns NINE on December 12th.
Alex learns to ski!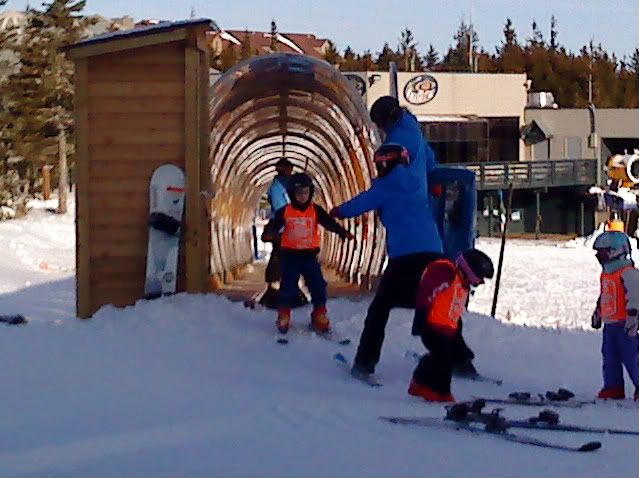 My sweet boys all dressed up in their Sunday best for their handbell performance at church.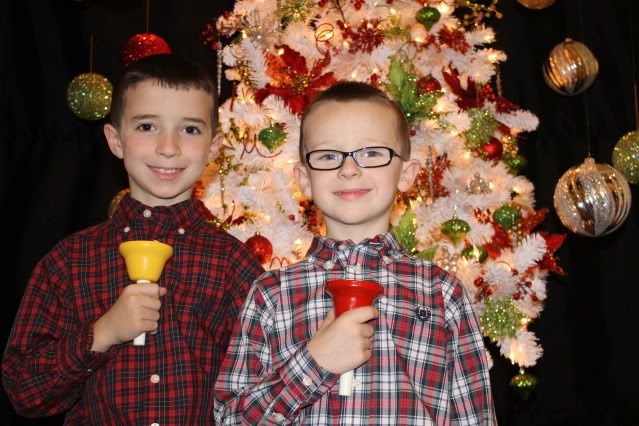 And, sadly, I still don't have one of these,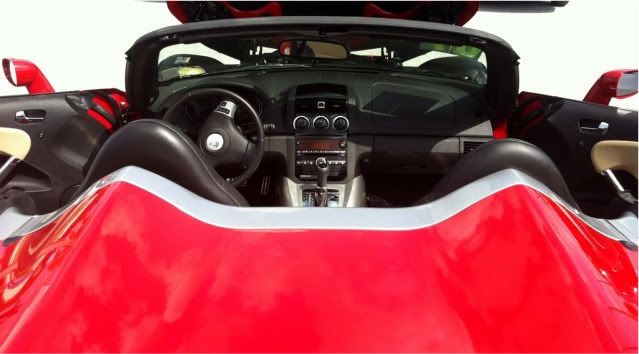 Still, it was a wonderful year that I was blessed to share with my family. Believe me when I say I could have posted about 42,371 more pictures. I just figured y'all might have something else to do today besides sit and stare at pictures of my year in review.
Me?
I'm busy preparing for a house full of folks tonight, which means I'm cleaning and swarping and hiding stuff in closets.
For now though, I'd like to bid farewell to 2011 here on the blog, and say how much I appreciate you stopping by my little corner of the blogosphere each day.
See y'all next year! 
—-
This post is linked to Mama Kat's Writing Workshop and 12 things 2011.