Another summer weekend has come and gone and I am so sad because that means that June is almost a memory. Summer is racing by. The weekend temperature here in West Virginia wouldn't have been any better if I could have handpicked a temperature because it was approximately 80 degrees (my IDEAL temperature) with very little humidity.
I'll give you a minute to let that sink in.
An ideal temperature with very little humidity is a rarity around here and don't you think I didn't praise the good Lord for giving us a break from working up a sweat just by walking from the front door to the car. Now, if I could only get rid of this runny nose, itchy eye allergy fit, I'd be doing good.
I'm ready to poke my eyeball out.
With a fork.
I am debating whether to race to the medicine cabinet take a little something for relief but fear I'll be all jacked up on Sudafed half the night.
Desperate times, folks.
Hopefully, my west-coast Words With Friends friends and my midnight shift working Words With Friends friends will be up to help me pass the time or else it might be a long night for this girl and her racing mind. Which is unfortunate because I am tired after a jam-packed weekend full of the thing I love the most.
My fellas.
To start the weekend off, McDaddy's brother Dave and his family drove up (or is it down? I never know) so that Dave, a distance runner, could compete in the WV 5K Championship race on Saturday. And for those of you who aren't up on your K measurements – 5K is actually 3.1 miles.
Listen.
I don't know about y'all, but if this girl had to run 3.1 miles, it would take a first repsonse team and three days.
One day for each mile.
Dave however, WON THE RACE with a time of 15 minutes and 4 seconds.
(Picture Credit: Huntington Herald Dispatch)
And not only did he NOT need a first response team OR three days, he actually jogged the course BACKWARD before the actual race.
Oh, and just for fun, he woke up on Sunday morning and ran 20 miles.
Which translates to pure craziness.
TWENTY. FRIGGIN. MILES.
Forget the response team. Just order me the mahogany casket right now.
Unless, you're talking about the Rat Race. Now that's a race, I might be able to win.
Congrats, Dave, we are so proud of you!
After waiting for more than five years, can you guess which race we watched on Saturday?
We went to see this little gold mine race car,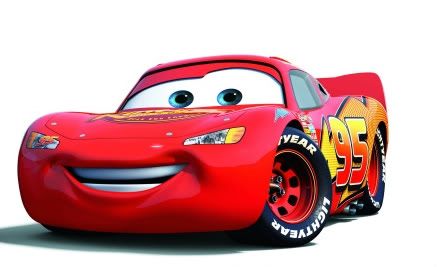 Which reminds me a great deal of this little beauty,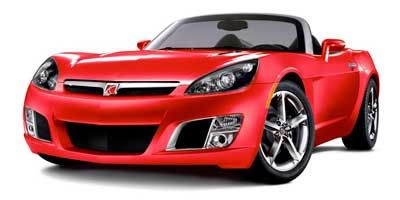 Holy crap, I want one of those suckers.
To finish the day off, we hit a nearby race track for some monster truck madness.
And speaking of madness, what would you call a $10.00 sno-cone?
I'd call it craziness.
Or madness.
It was a weekend full of racing for our family.
What did YOU do this weekend?