This week's You Capture challenge is pretty. This will be a fun one.
It was a pretty [hot] day for celebrating field day. (And I have a pretty little sunburn to show for it!) The kids had a lot of fun, especially doing the limbo.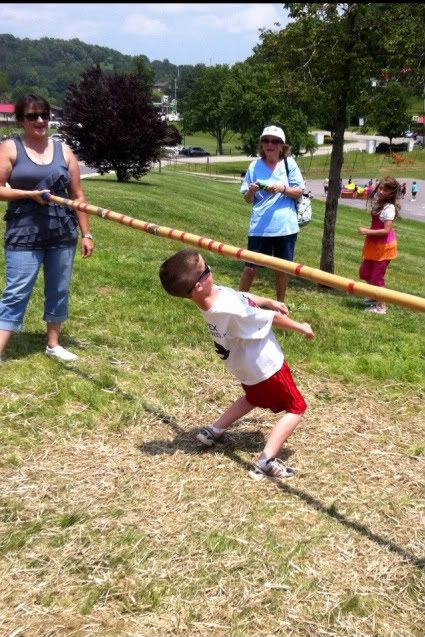 It was pretty scary to watch my boy play pitcher during his last baseball game. I was praying the whole time that he wouldn't take a ball to the face.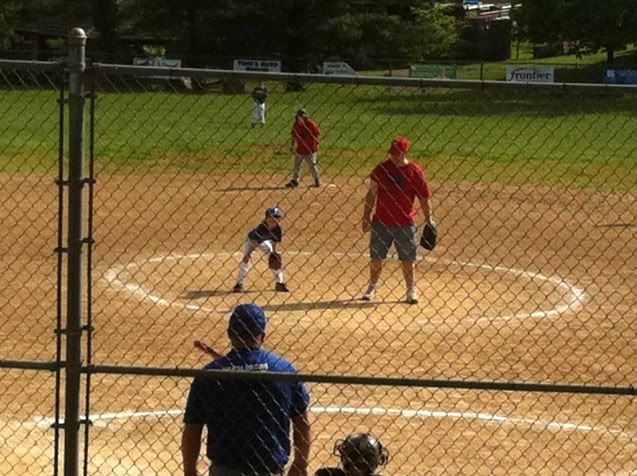 And speaking of pretty… look how pretty these bright colors are. In preparation for CARS 2 coming out on June 24th, Alex lined McQueen (five of them, in fact!) and his posse up for a reunion.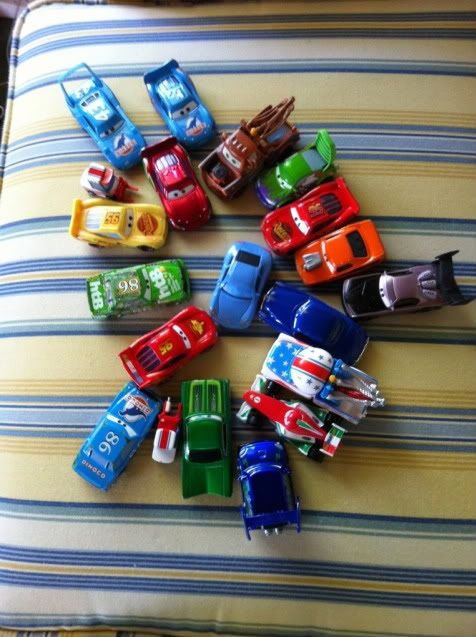 And I couldn't pass this one up, because the blooms and colors are so pretty, especially in pink!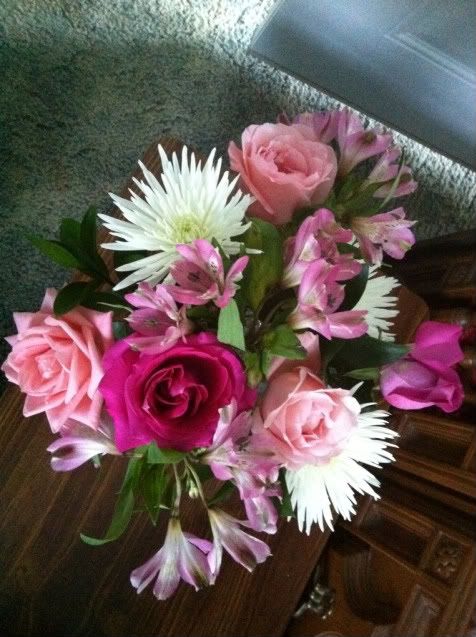 And if you've spent more than a minute around here, you know what's coming next….
The beautiful, classy, sexy Saturn Sky.
Ain't she pretty?
Yes, I think so too!
Sorry. I just had to do it.
Now, head over to I Should Be Folding Laundry for all manner of pretty.