Love.
It means a lot of things to a lot of people, but for me, it is more than just a word. Back in the day when I was an awkward mouthy teenager, I remember well writing Julie K. loves [insert boy's name here] all over notebooks and diaries. At that time, I thought I knew what love was and I tossed the word around with the wind. I have countless diaries with stories of love and betrayal. (Sounds kinda like a modern-day soap opera). I have fond memories of boys I thought I loved who I thought would be great for me. I spent many a wasted minute pining over boys who caught my eye but never seemed to capture my heart.
Then, I met the one.
The one who caught my eye. The one who captured my attention. And The One who then captured my heart.
Love took on a whole new meaning.
It meant saying "I'm sorry" even when I didn't want to.
It meant compromise when I really wanted to stand my ground.
And it meant loving someone even when I did not agree with him.
I share that love with a man who would do anything for me.
Like saying "he's sorry" even when he's not sure he did anything 'wrong'.
Like compromising when it isn't always logical.
And loving me even when I'm not the least bit lovable.
I am blessed to have found the one..
The one who makes everything in my life better because simply because he is there.
The one who provides a soft place to land when I am crumbling.
The one who loves me in spite of my faults and failures (and believe me there are plenty).
The one who God created just for me.
I pray that I will be more compassionate and more gracious, and slower to anger.
The LORD is compassionate and gracious, slow to anger, abounding in love. Psalms 103:8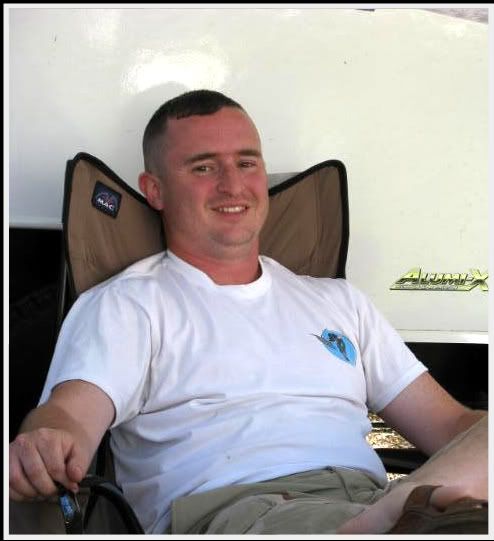 The One, The Only, McDaddy.
I love you, McDaddy!