Seeing as how I can barely breath thanks to the Big Ole' Head Cold of 2010, I didn't want to be near any kind of flower this week. Still, I wanted to participate in You Capture.
My eyes are watery.
My throat is scratchy.
As you might imagine I'm a real joy to be around this week. Ahem!
After we were married, I had my bridal bouquet placed inside this heart. It is displayed in my hallway and I smile just thinking about our special day.
 This is my favorite flower.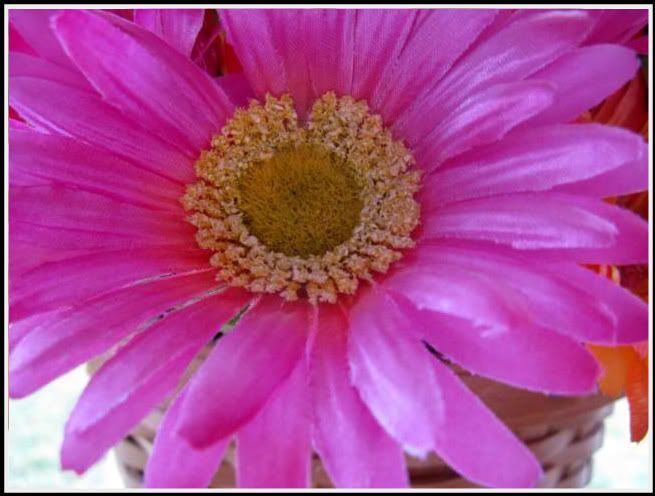 And, it is silk if you can believe that.
Still, I love 'em.
These little fellers are blooming on the side of the road and I couldn't help but grab this shot in between bouts of sneezing and snotting.
I know, I know. TMI.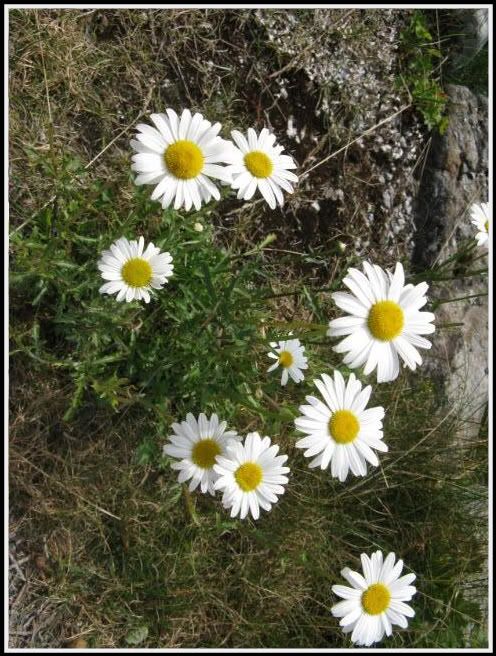 The weather has not been good to me this week. I am hoping for some relief very soon or else I might split my own head wide open with a hammer. I am just. that. miserable.
Now get out of here before you catch this mess!