I would hardly consider myself a photographer.
I do love to take pictures. And I love to tinker around with those same pictures on the photobucket. Or the picnik. I did attempt to get all artsy-fartsy with my photos this week, especially since we were challenged to try something different.
I'm hoping to have a new fangled Nikon very soon. Until then, I'll use my point and shoot (which is a really good one, by the way!) and then have a hay-day with the pictures in the editing department.
Editing department. I crack myself up!
Here are my offerings for this week. Courtesy of the Centershot Tournament at our church over the weekend.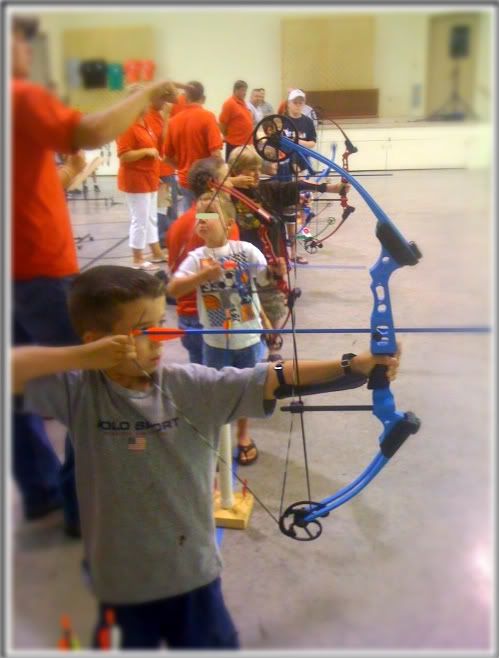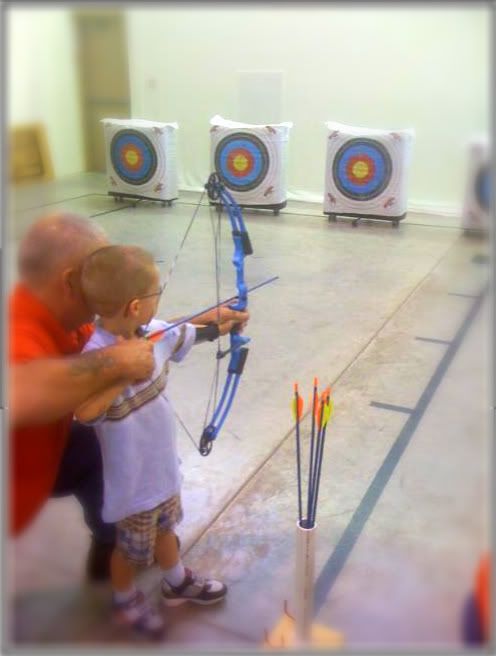 And since I've let y'all go TWO WHOLE WEEKS without whining about it…
I present to you the love of my life the sexy, the sleek, the Saturn Sky.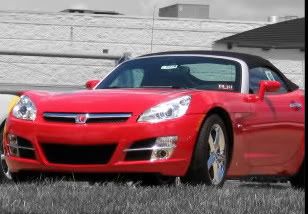 Oh my sweet mercy sakes. My heart skips a beat just seeing this picture.
Happy You Capturing, peeps!