I had all kinds of opportunities to shoot all kinds of signs.
But, at the last minute, I decided to go a different route.
As always.
This first sign hangs in our camper. And it is so true!
 While the McFamily was camping during the Labor Day weekend, we visited a Natural Bridge. This sign showed us the way.
This little guy's presence on our front door is a sure sign that fall is in the air!
At this time, I need to sign off because it's time to get my sweet boy from school!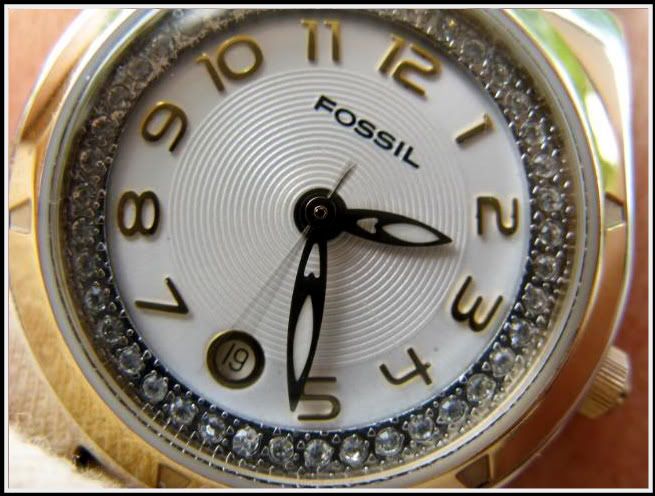 For other signs, visit I Should Be Folding Laundry.