SUMMER IS…..
Sitting beside your brother on a ride at Busch Gardens
Going to a Yankee game with Uncle Dave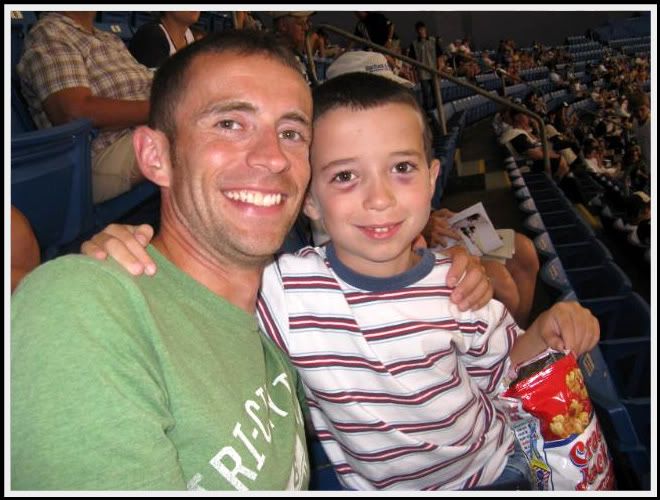 Many miles in the minivan as we travel the East Coast.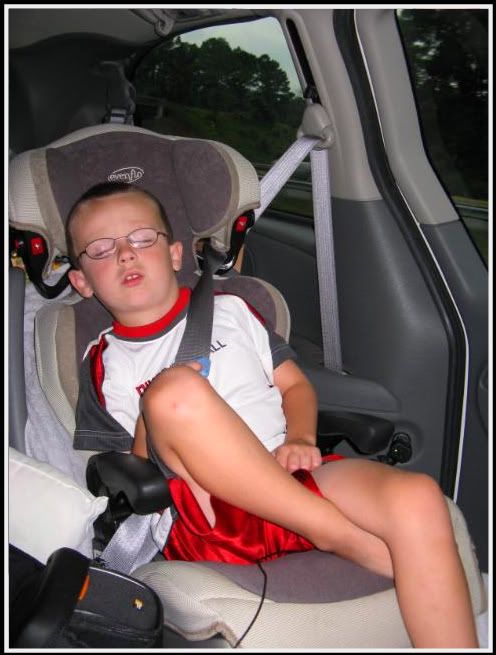 Music Camp Water Fun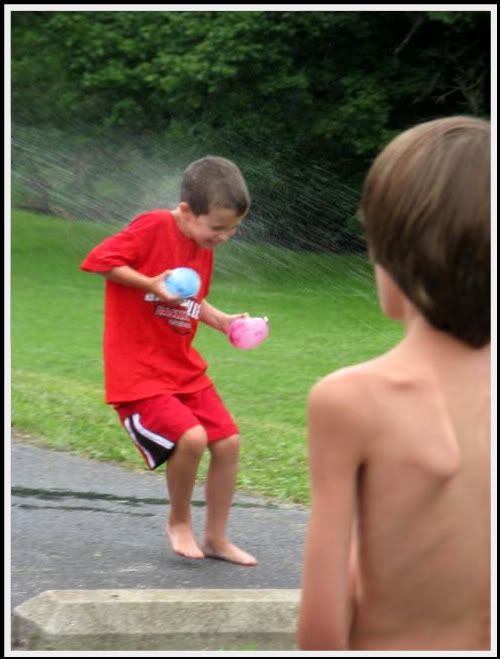 Evening sunrise on the beach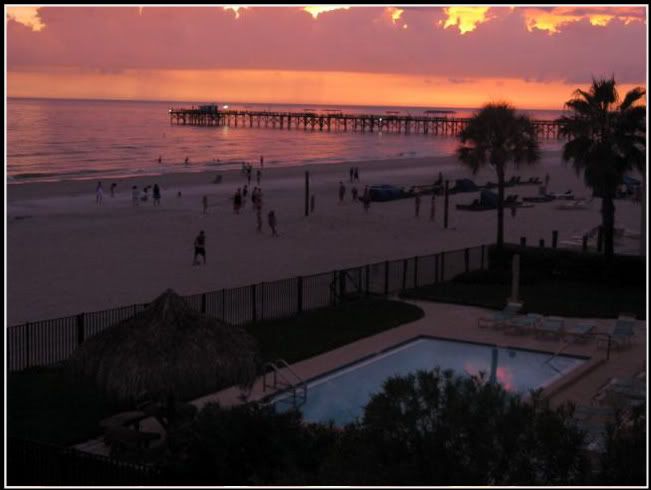 Riding in fast cars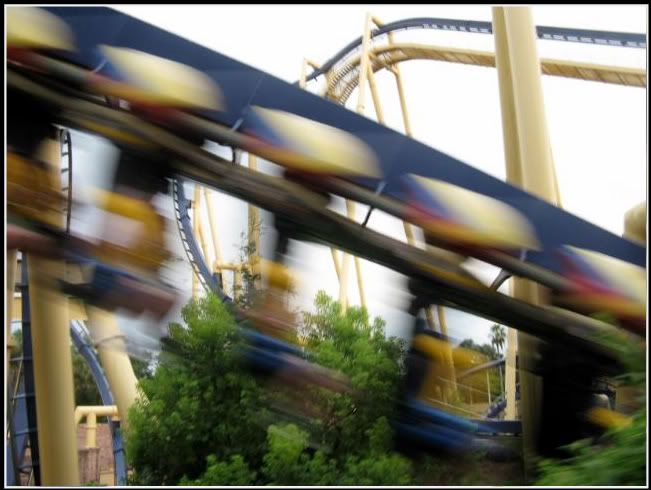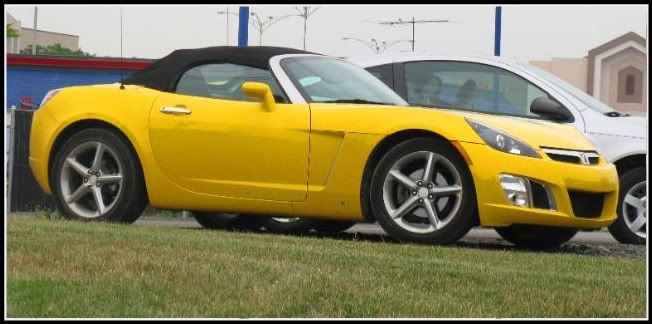 (You knew that was coming, didn't you?)
This post is linked to You Capture.