It's back to school around here and that means we are back to answering to that darn alarm clock.
I hate my alarm clock and I hate the back-to-the-grind schedule. We lay out clothes, pack snacks, and place the backpack right next to the door so that our morning routine goes smoothly.
I am counting down the weeks until Summer.
And I count down the hours until the weekend.
Because the weekends mean family time with my three favorite fellas!
On Saturday, I accompanied this guy,
on a little ride in this,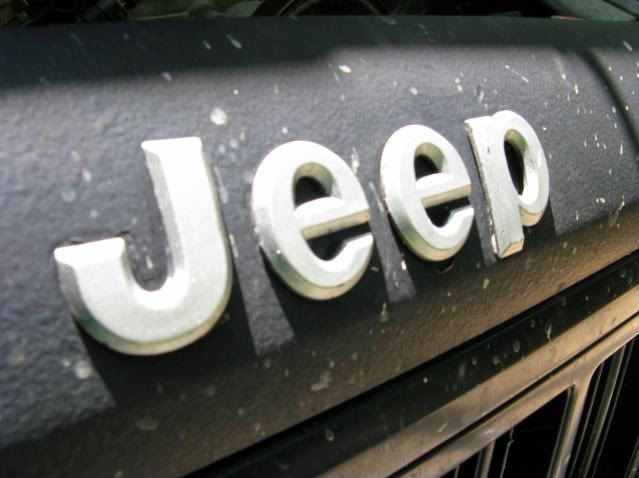 We tested the waters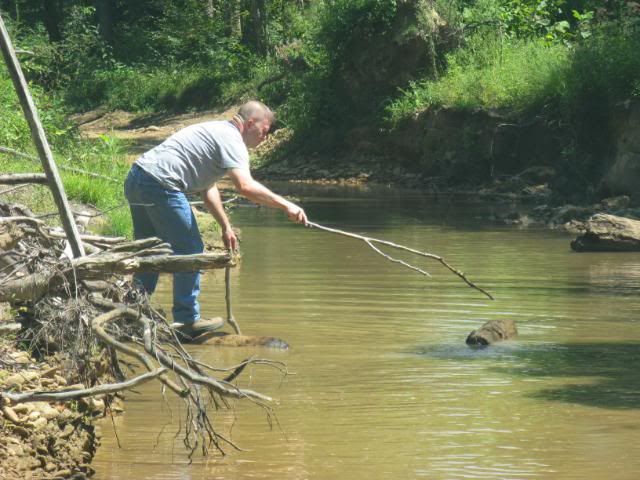 and drove through this
and barrelled right over top of these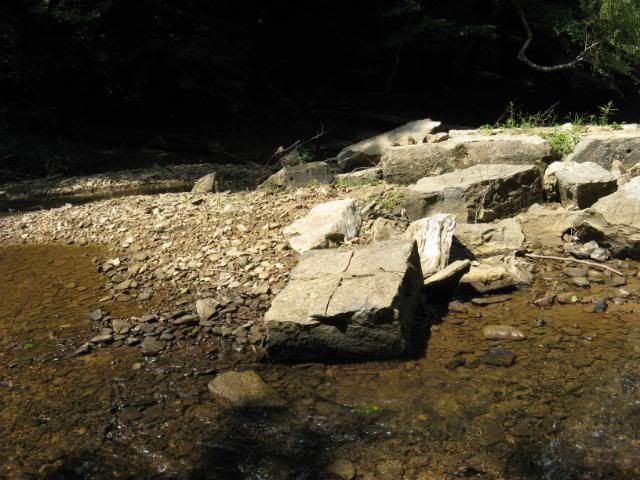 with ease.
I looked over at McDaddy's seat and saw what I thought was a leaf,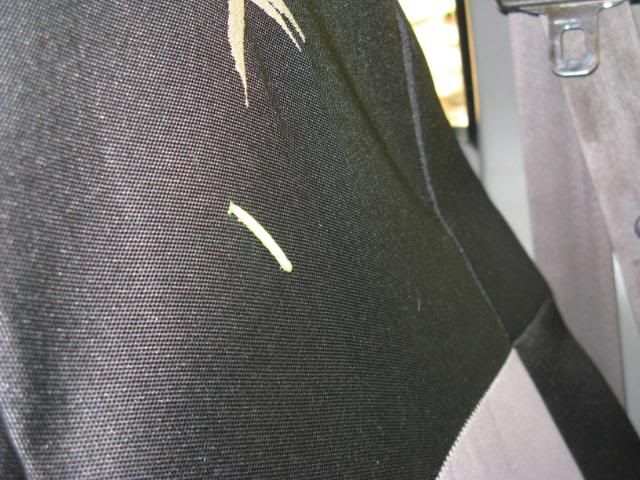 And then I squealed when it did this, because it hit me that no, it was not a leaf.
So yes, I squealed on a trail ride during another offroading extravaganza, yet again.
And then I smiled.
Because I got to spend the day with these guys,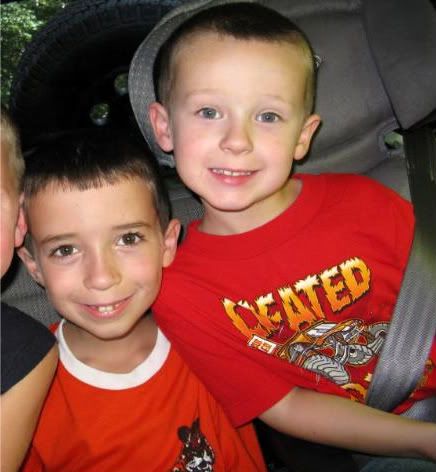 And that works for me!
Visit We Are THAT Family to see what works for others!