8 big honkin' bags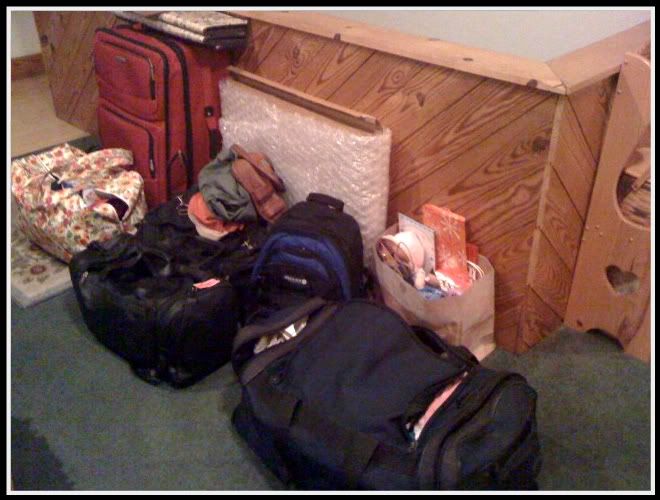 PLUS
10 painted toes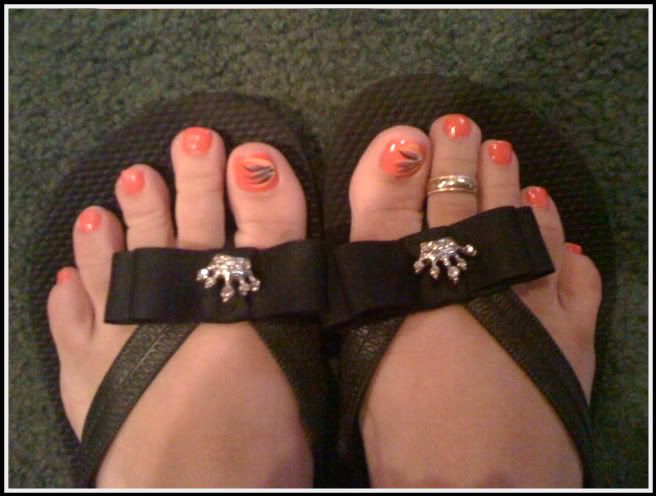 PLUS
3 batches of no-bake cookies
PLUS
7 electronic devices, chargers, and cords,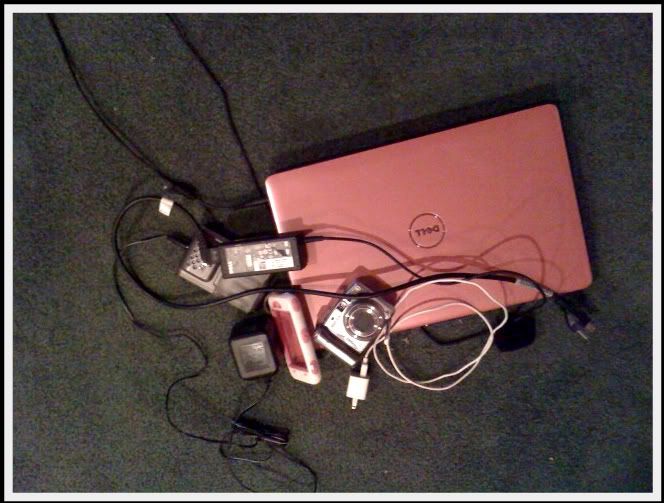 PLUS
Countless medicines, hair products, toiletries, and anything else you can friggin' think of,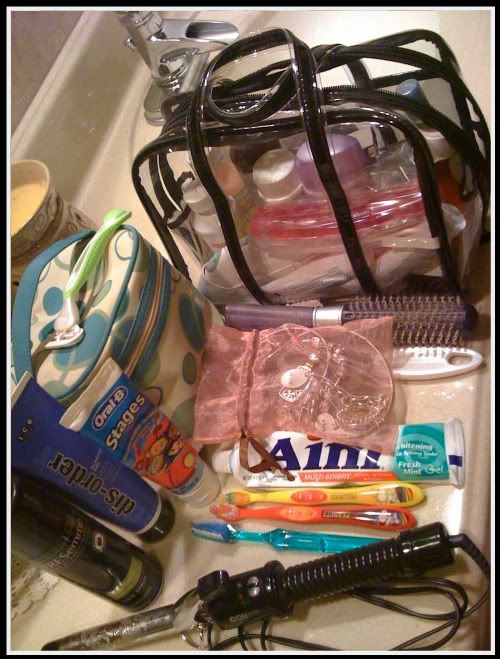 EQUALS
A feverish attempt to get out of town to spend the next seven days with these people + the seven (I think!)  more that have been born since this picture was taken in 2008.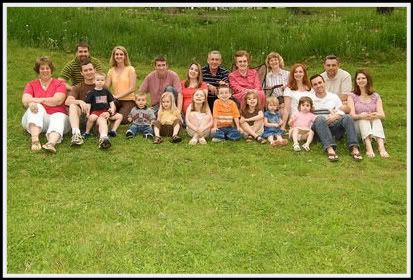 Keeping up with the grandbabies in this family is a mathematical equation that is difficult to keep up with and is subject to change on any. given. day.
As of today, there are fifteen grandbabies under the age of eight in McDaddy's family.
The next week will no doubt be full of family, fun, food (and lots of it!), floating, and fits.
Florida, here we come!
This post is linked to Works For Me Wednesday over at We Are THAT Family.